Rods:
Phenix 7'6" X-12 Crank Bait Series Crank bait rod. Great condition, list is $199.99. Will sell for $115.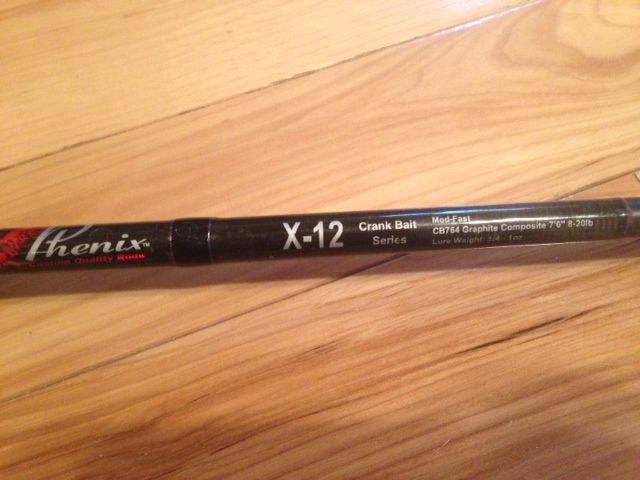 Pinnacle Crappie Rod 10' one piece in new condition. This rod is SUPER light and made for reaching out with light gear and protecting light line! $35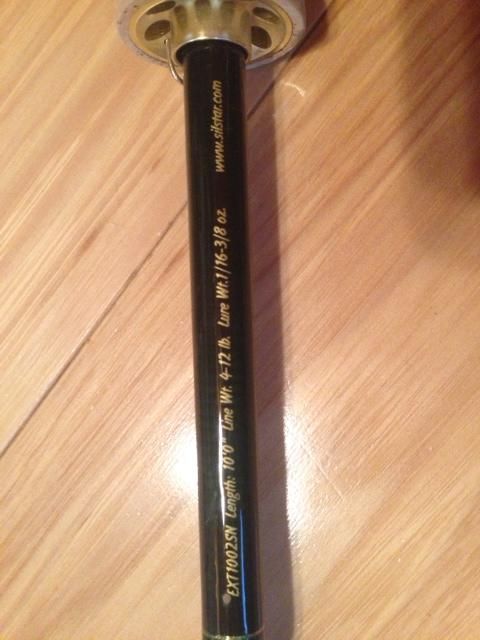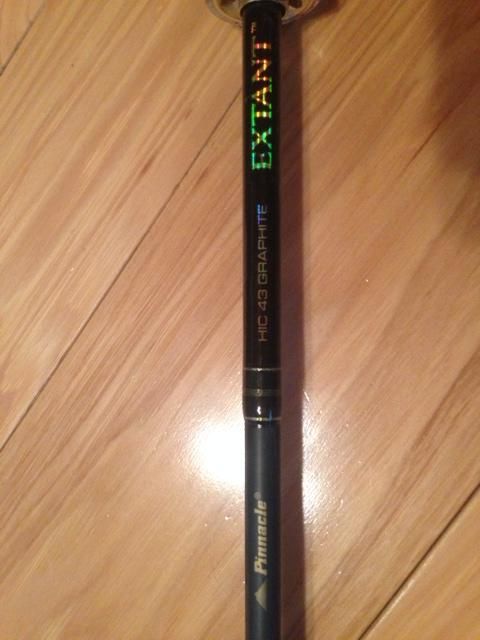 Lot of 5 Dynamic Dynamo swimbaits. 3 slow sink lipless, 2 lipped suspenders. $40 for the lot.
Rapala Xtreme Jointed lot of 3 $20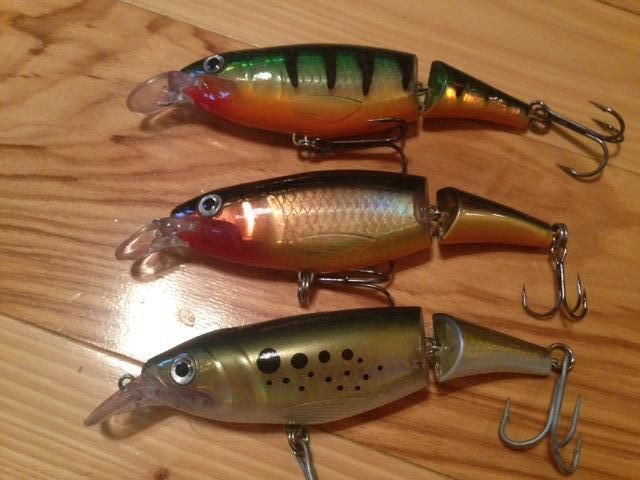 Sebile 5 1/2" perch $15 for the pair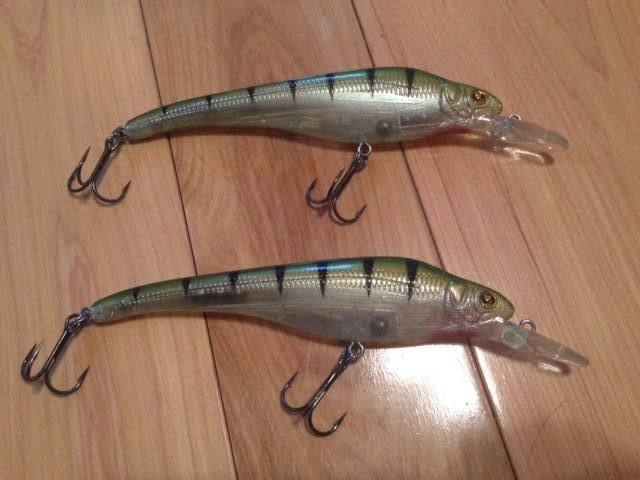 Paypal only, and we can discuss shipping or meeting up.