Discussion Starter
•
#1
•
Took a ride...
Got employee of the quarter at work a week ago or so. In addition to a couple benefits that I get for the distinction, I get a plane ride with a pilot of my choice. My work screens air force LTs before they become pilots. I chose a Vietnam war vet we have here because I heard he was the coolest to fly with. Sure was the case too.
Figured I would share the pics since I got some cool ones of Pueblo res. Only had my phone with me...so the photos aren't the greatest.
Getting ready to taxi and take off.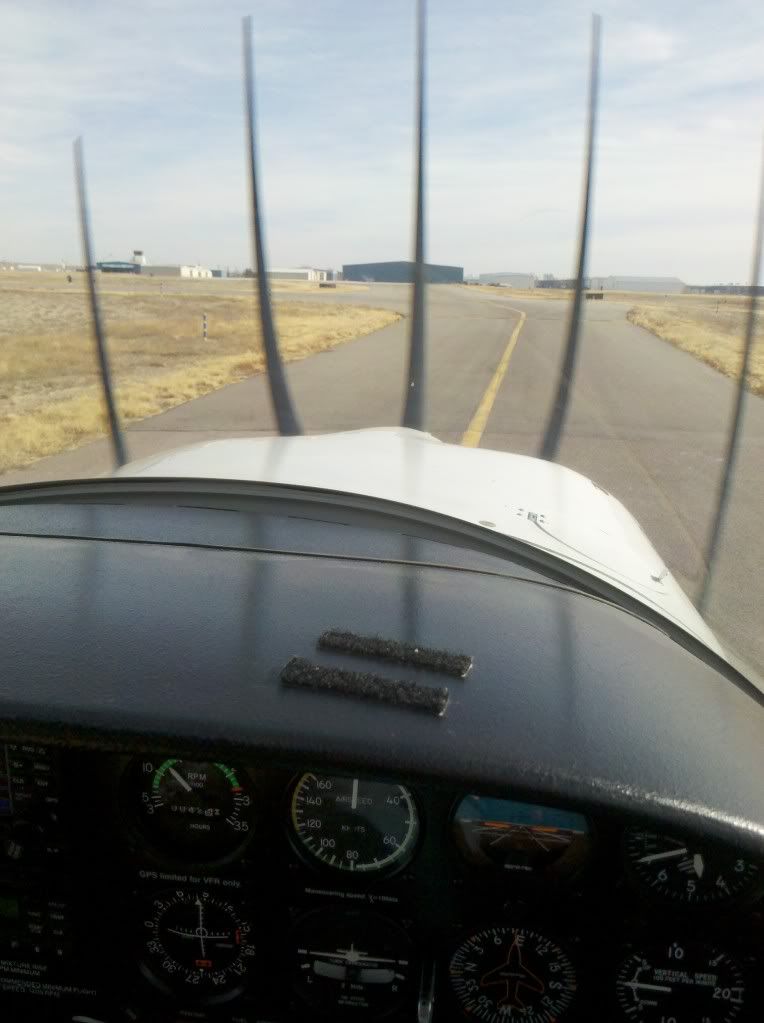 Movin up on the res
South Shore Marina
Dam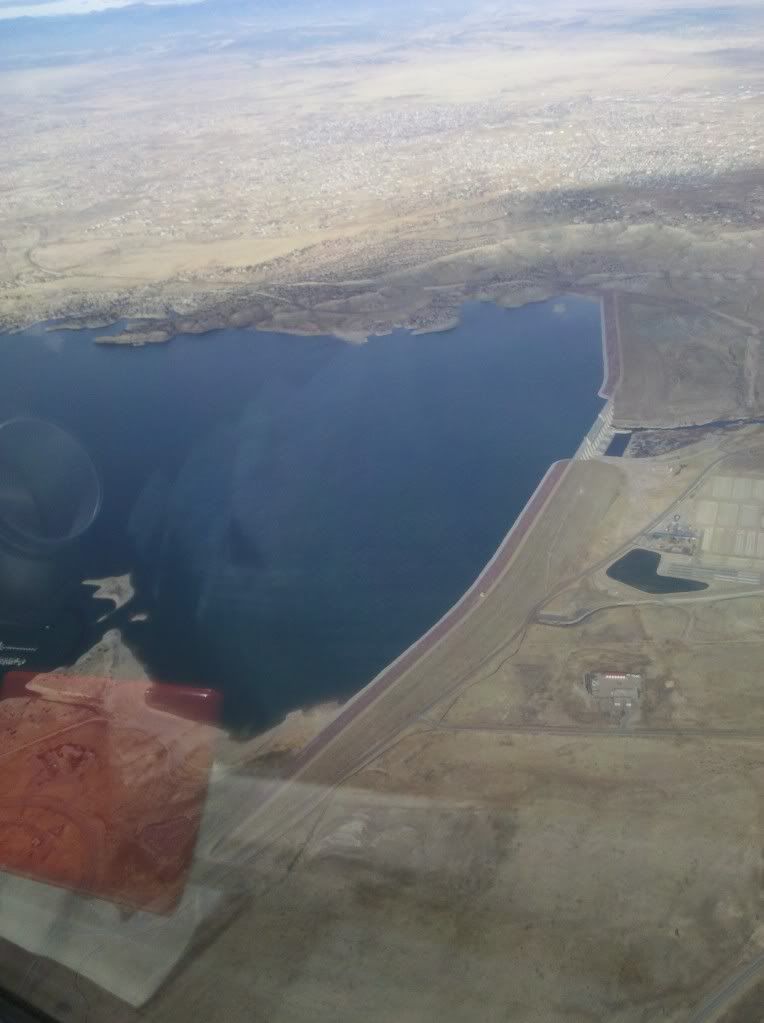 NSmarina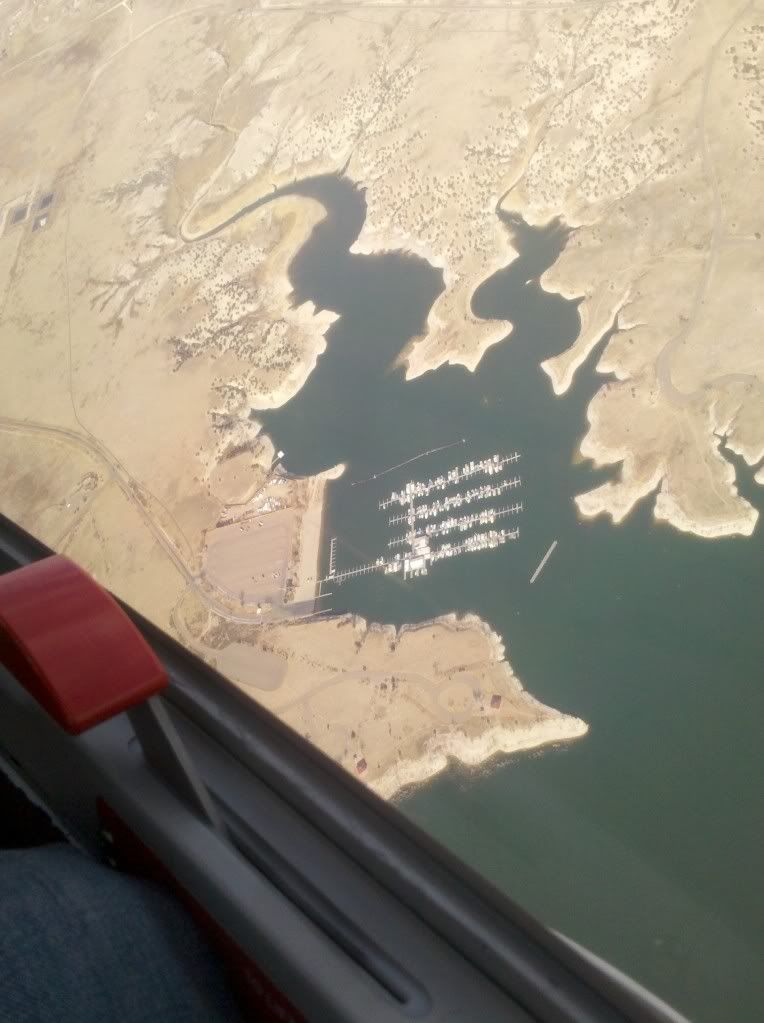 Shiprock. Boat was fishing near it.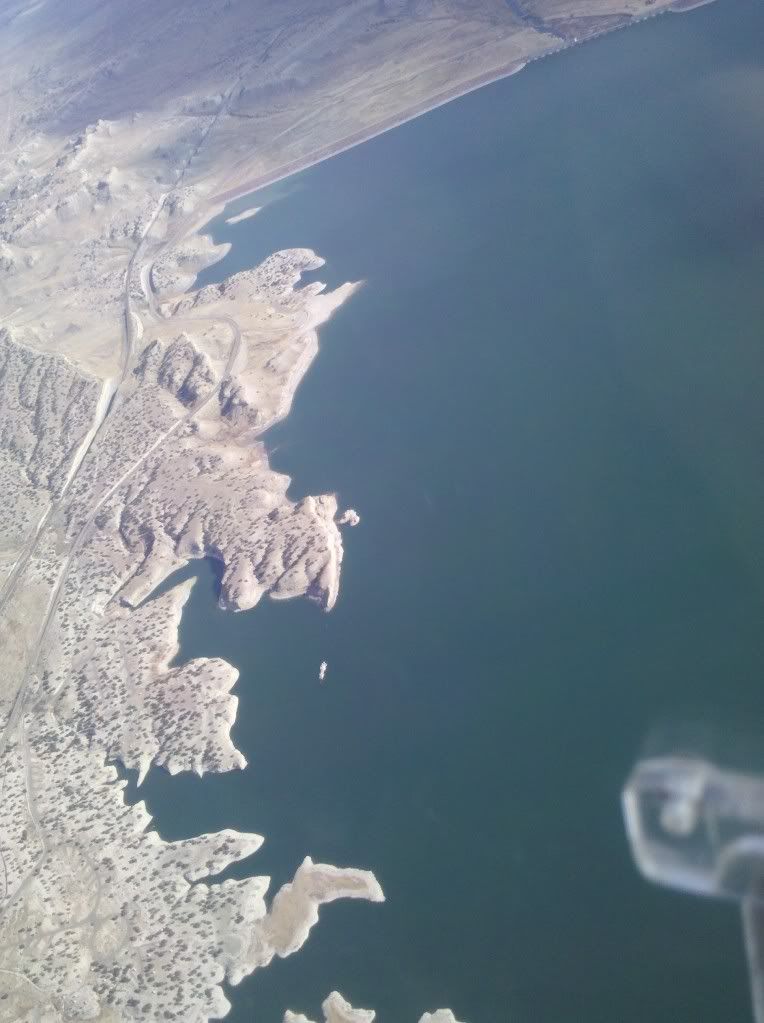 Skiers cove.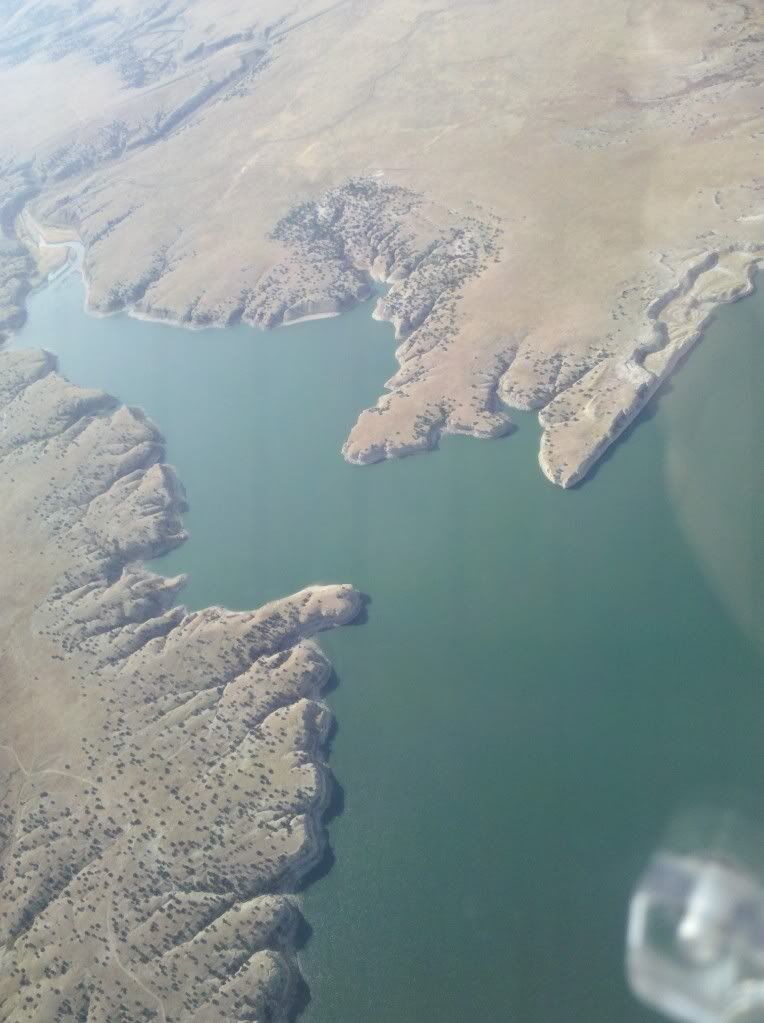 West end
My house down there
He let me take over for the majority of the flight and mess around a bit. Was awesome.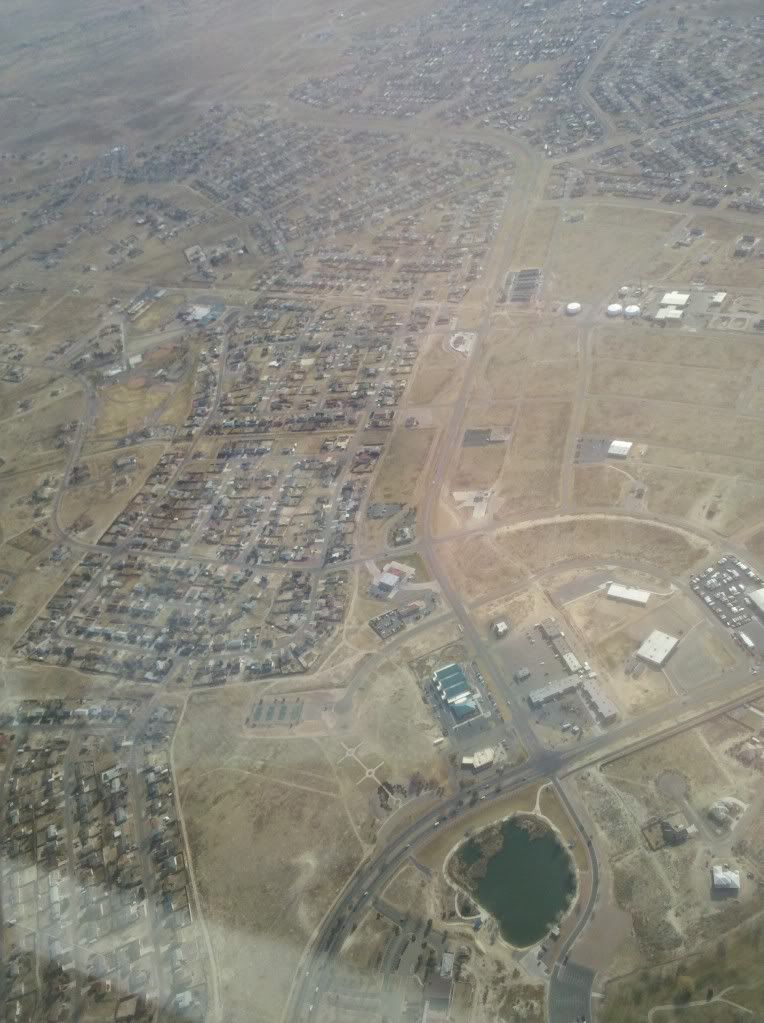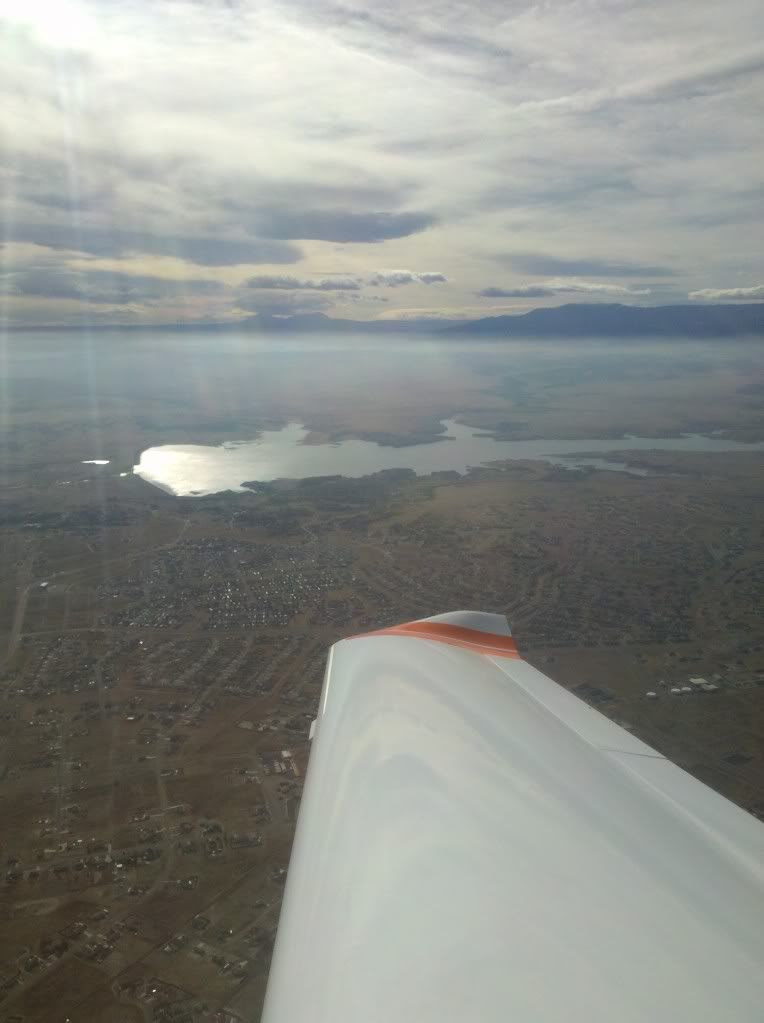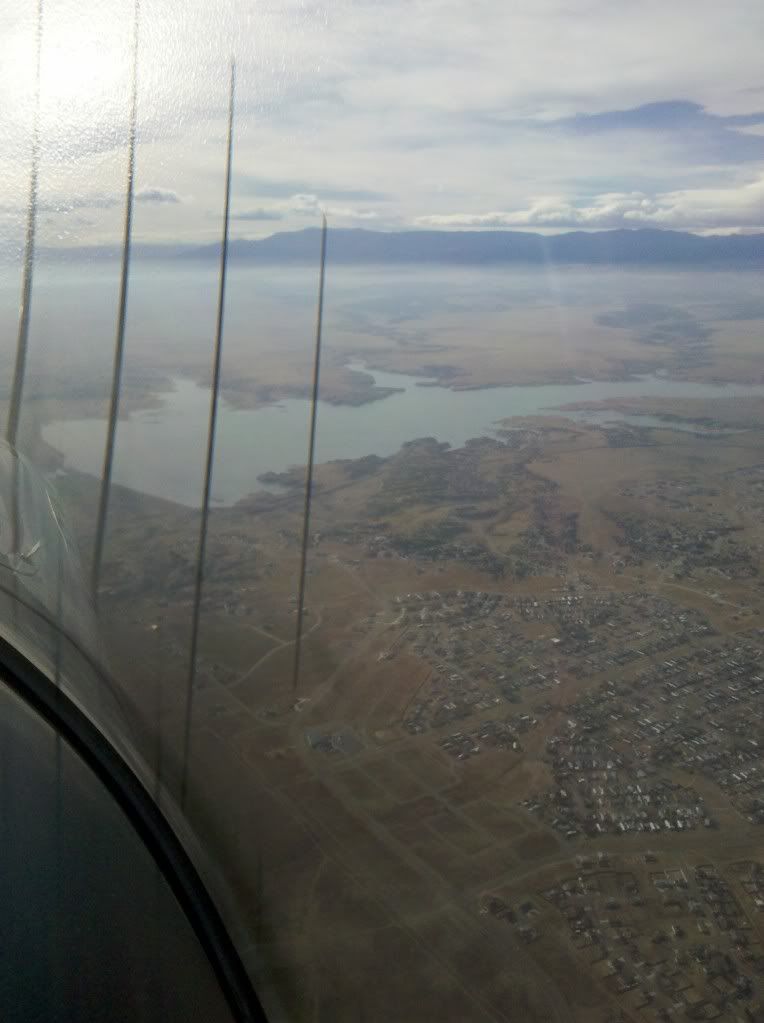 Landing and someone taking off.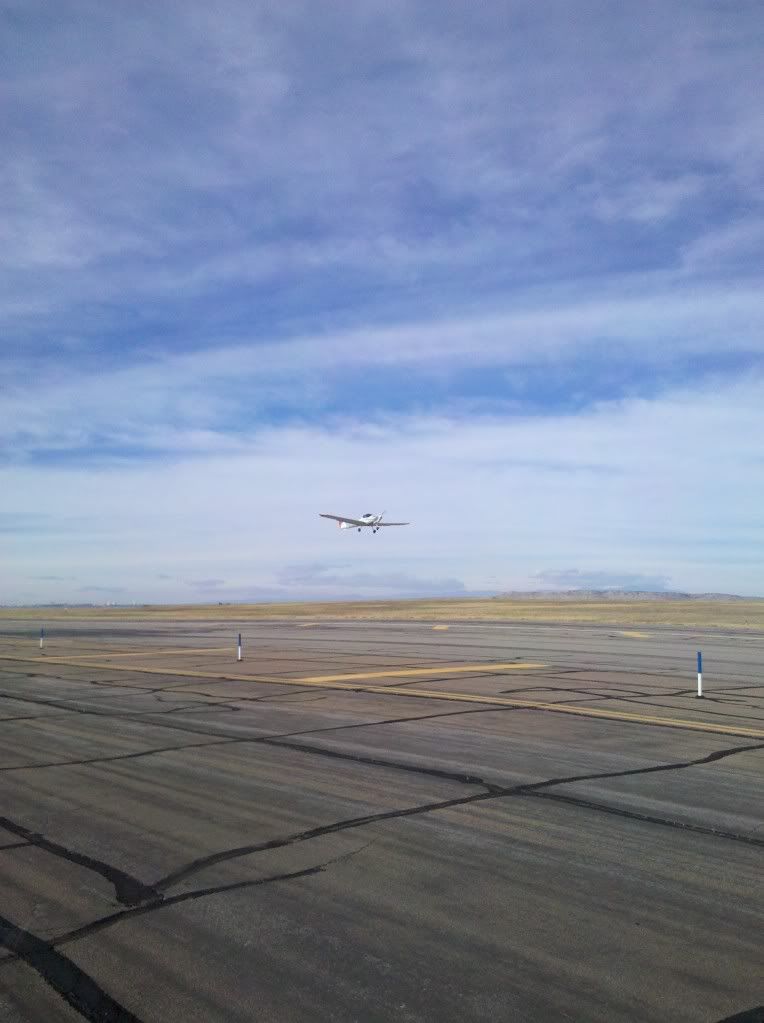 He let me land the plane fully while he controlled the speed. **** was SWEET. Touch and go and then after that he landed. Good times!