Discussion Starter
·
#1
·
Went to lake powell this summer and had a lot of fun. Like usual, many of my pics got screwed up. (Why does this ALWAYS happen to me? I get monster pike that the pic screwed up on the yampa this year, monster smallmouth that the pic got screwed up, a bunch of big bows up to 9 pounds on the rado last fall that got screwed up, bluegill pics that get screwed up...you get the point) At least my bro and dad are there to witness most of my fish so someone knows I'm not a MUCH of a liar
Plus I got to catch the fish and thats the best part.
Anyhow, here are a few pics!
I was stunned at the beauty of lake powell, cliffs and crystal clear water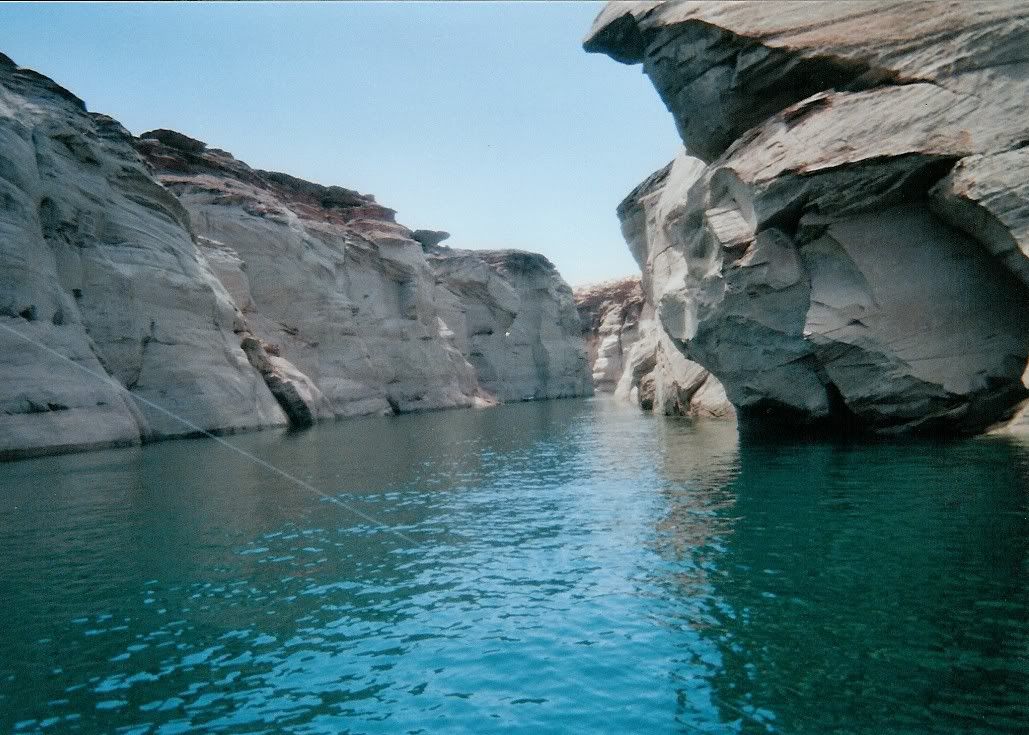 Here is the best striper I got there. Around 10 pounds I think. At least this pic didn't get screwed up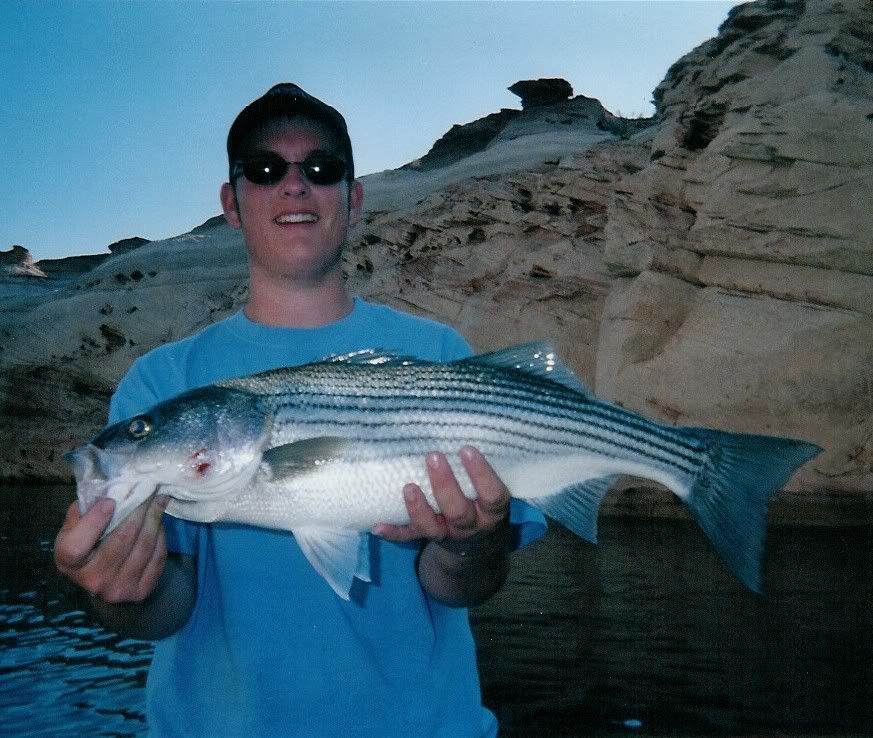 Here is a smallmouth I caught that was literally pitch-black in color.
Some stripers
[/img
Look the right way!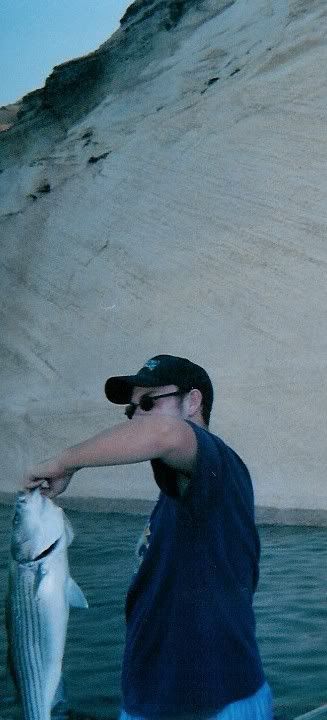 a couple others I caught