Discussion Starter
•
#1
•
Wind: Huge
Weather: Sunny and clear
Water: Doo Doo Brown
Temp: ?
Time: 1000-1300
Rod: Skeet Reese micro football
Reel: Skeet Resse victory 6:2:1
Line: 17# Pline Halo
Tackle: 3/8oz and 1/2 oz Football jig w/ Sweet beaver (color Big Texan)
Depth: 6"-2'
Property: Public
Took a long time to find any fish willing to play. Found em shallow and dirty holding on rock and concrete. Fished stick ups, stumps, ditches, etc with no other love. Tossed square bills, buzzbait, and jerkbaits with no strikes to report. Plastic was all I could get em on today. Arrived at the lake wearing socks and came home without them. All fish caught on the reaction. Get out there and show em some show time!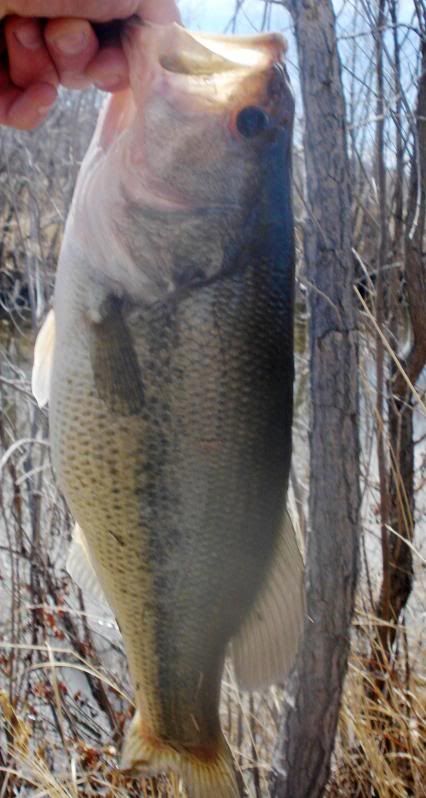 The last 2 pics are the same fish obviously