Discussion Starter
·
#1
·
Fishing was slow during the cold last week, but managed some fish Sat, Sun, and Mon all in different bodies of water. Took me a while to get to posting, was busy with school this week.
The only fish I managed Monday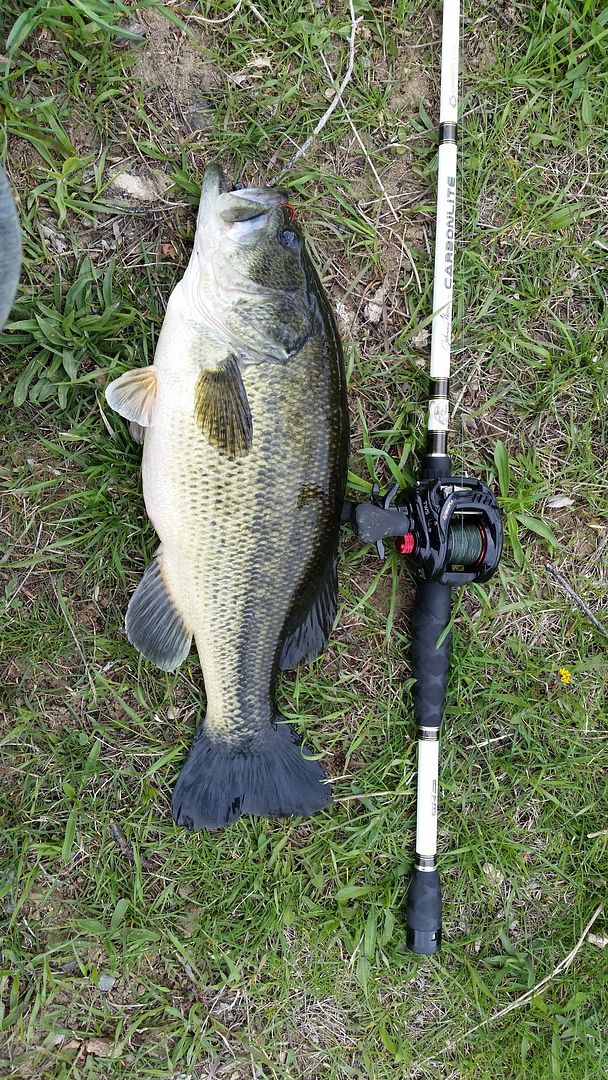 Started the day off sunday snapping off my first fish on the hook set because my dumbass didn't tie a new leader. Caught the same fish a few hours later...Didn't try to remove the hook because I would have done more damage.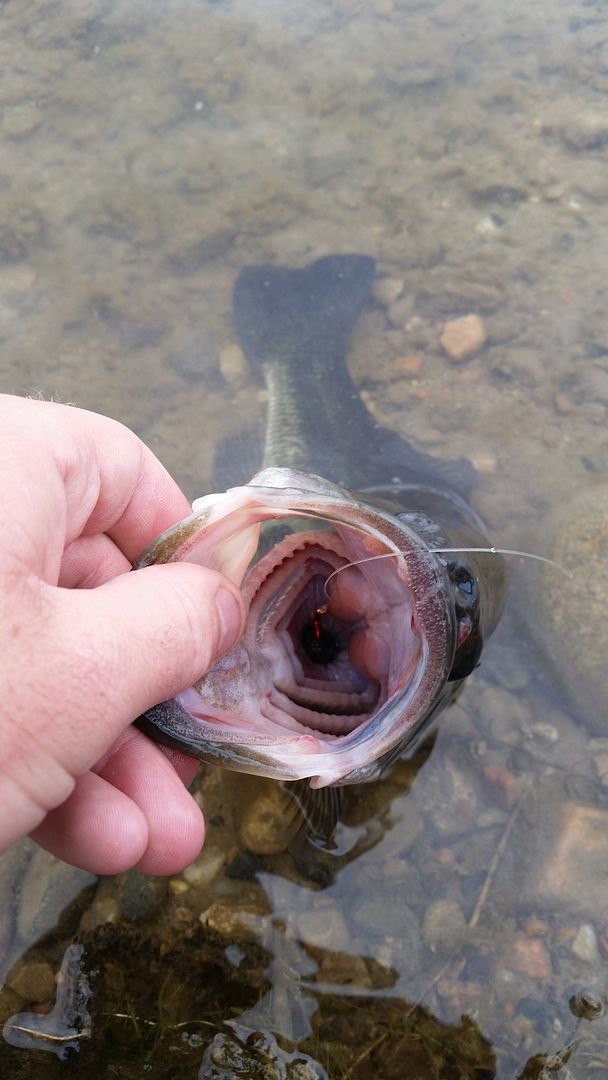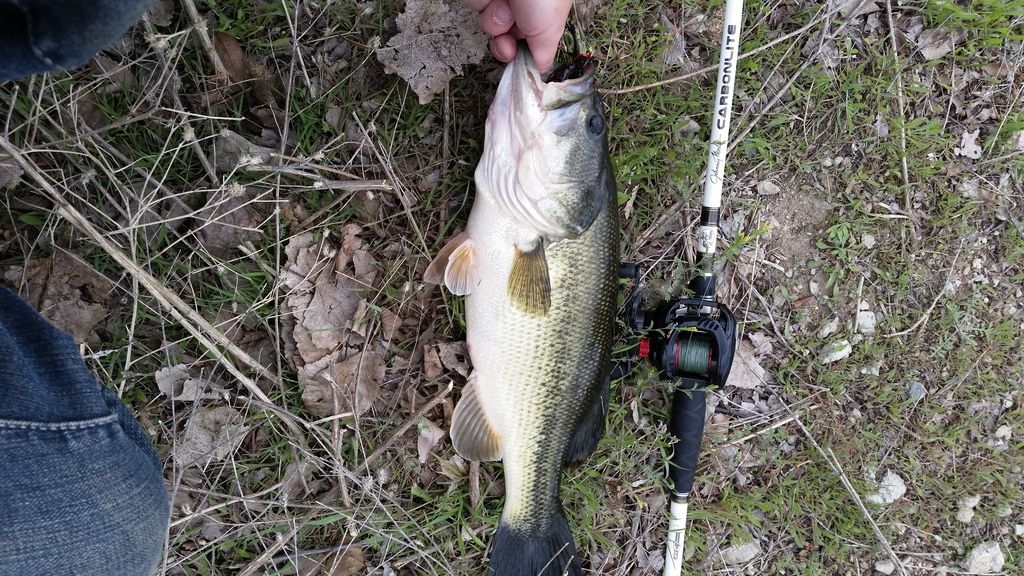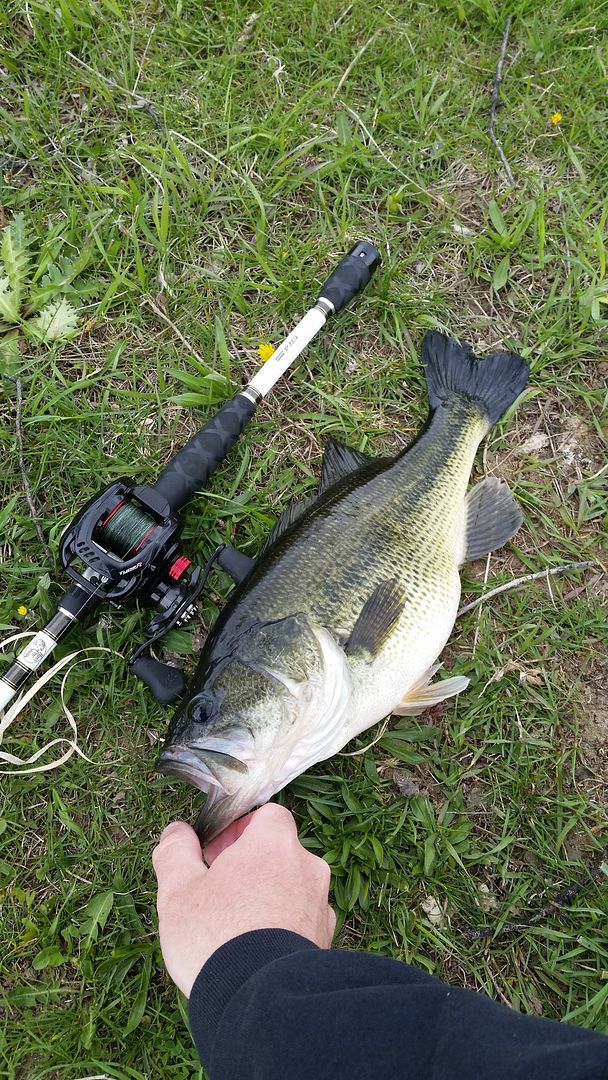 Got my first quality topwater fish too, I wish it would have eaten my frog instead though...