Discussion Starter
•
#1
•
Just wrote up a big long post but it timed out when I tried sending it. So heres the short version. Went to Eagle Claw and bought my son a sweet Skeet Reese combo. Really awesome for a five year old even has split grip! The Eagle Claw store is great! The guys that work in there are great too. They were excited for my son to get his new combo which made my son even more excited. I can't wait to go back and pick up my new jerkbait rod.
Happy and ready to for the first cast.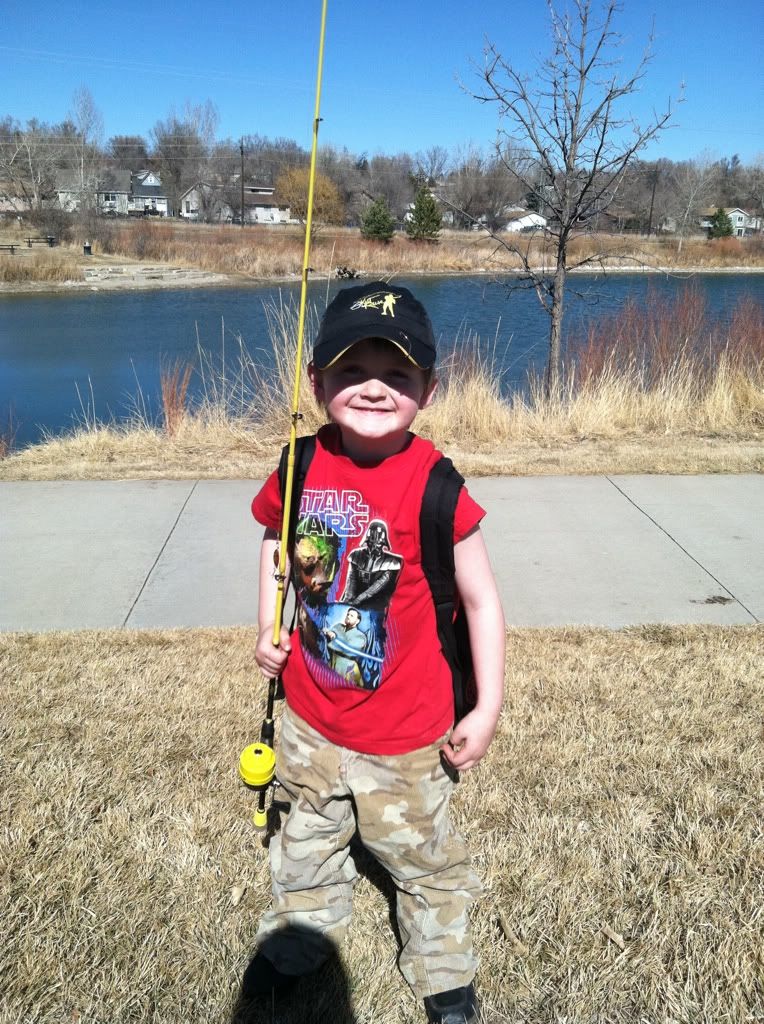 couple casts later
first bass of 2011!!!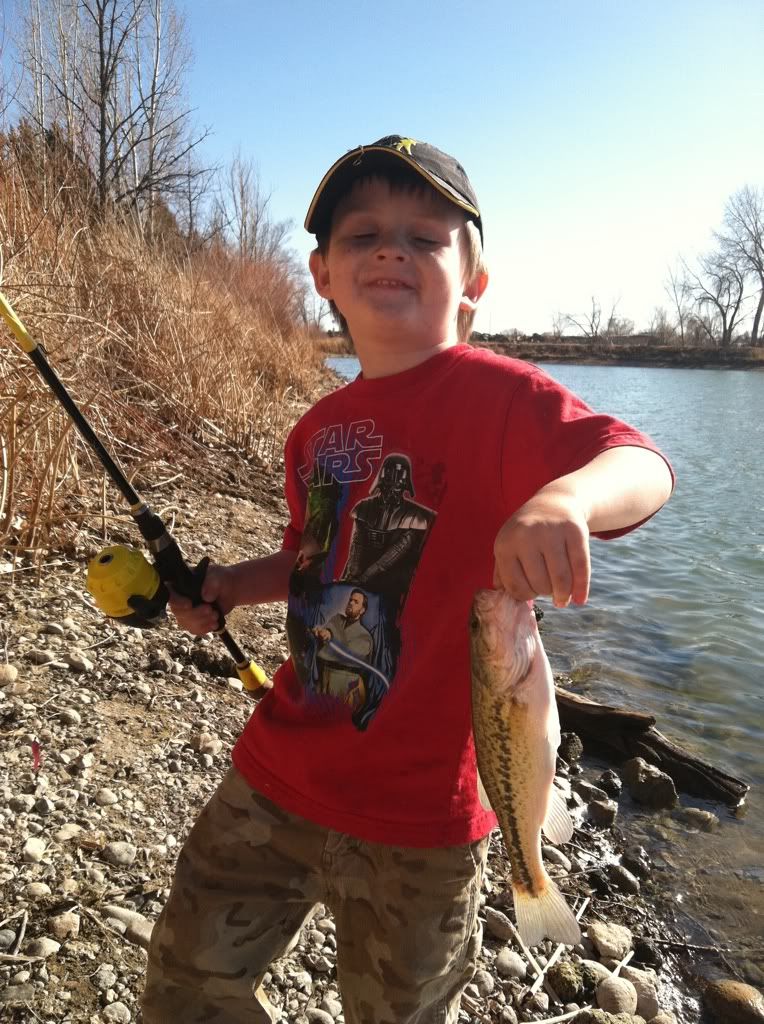 another a few minutes later.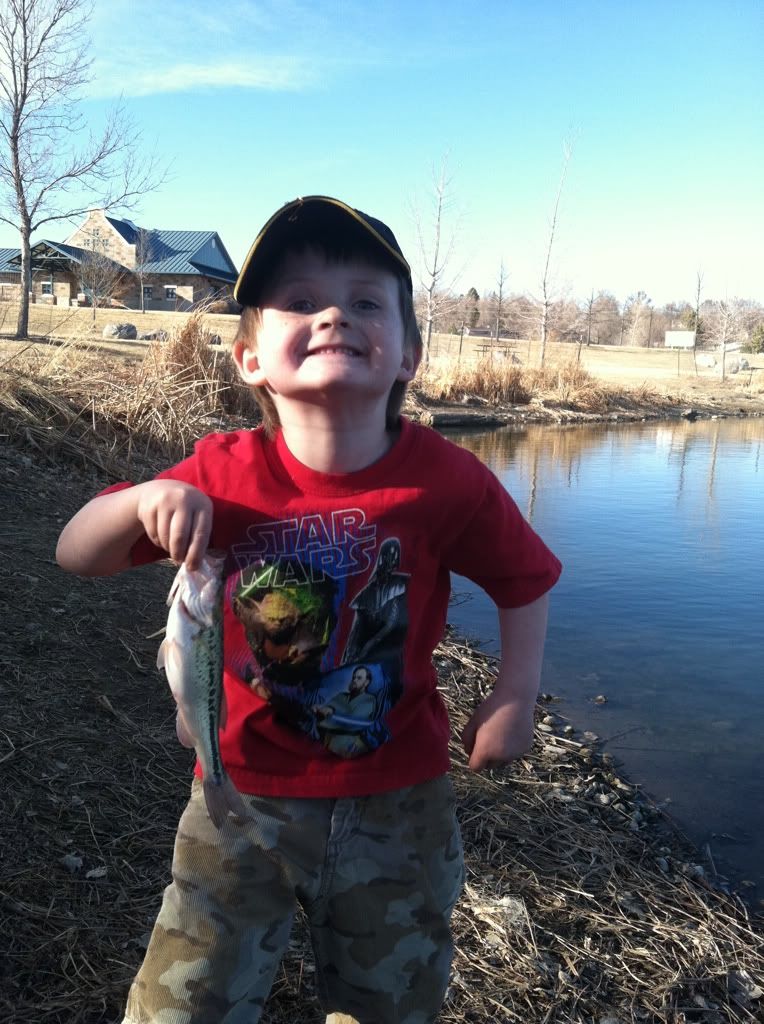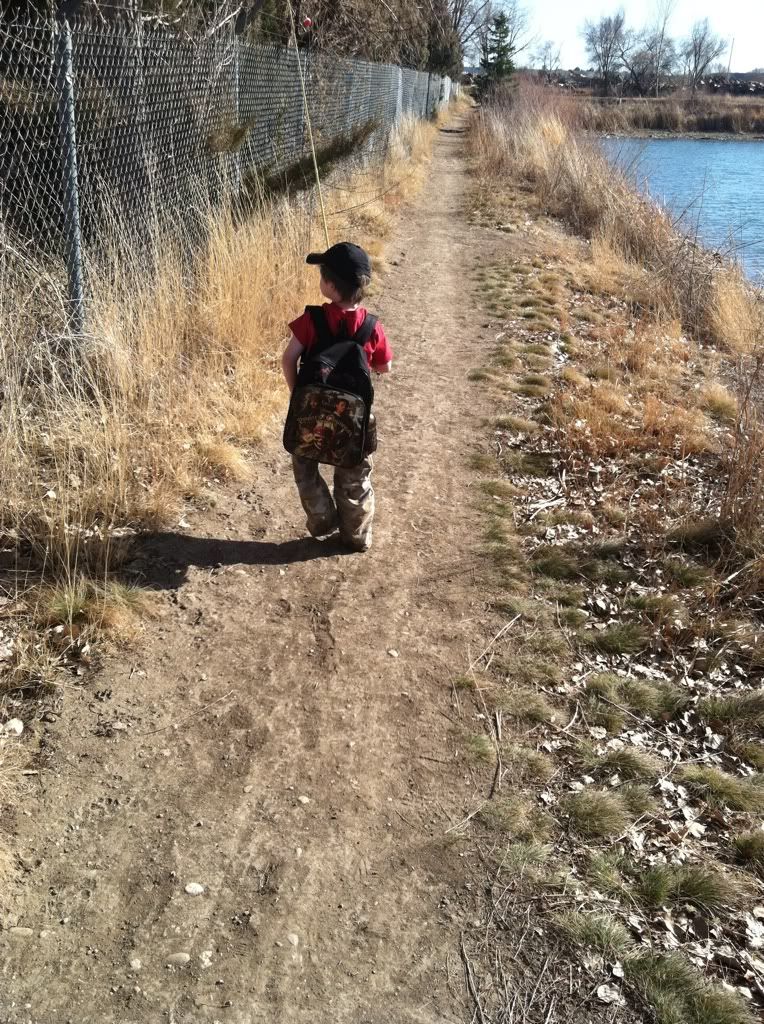 raising him right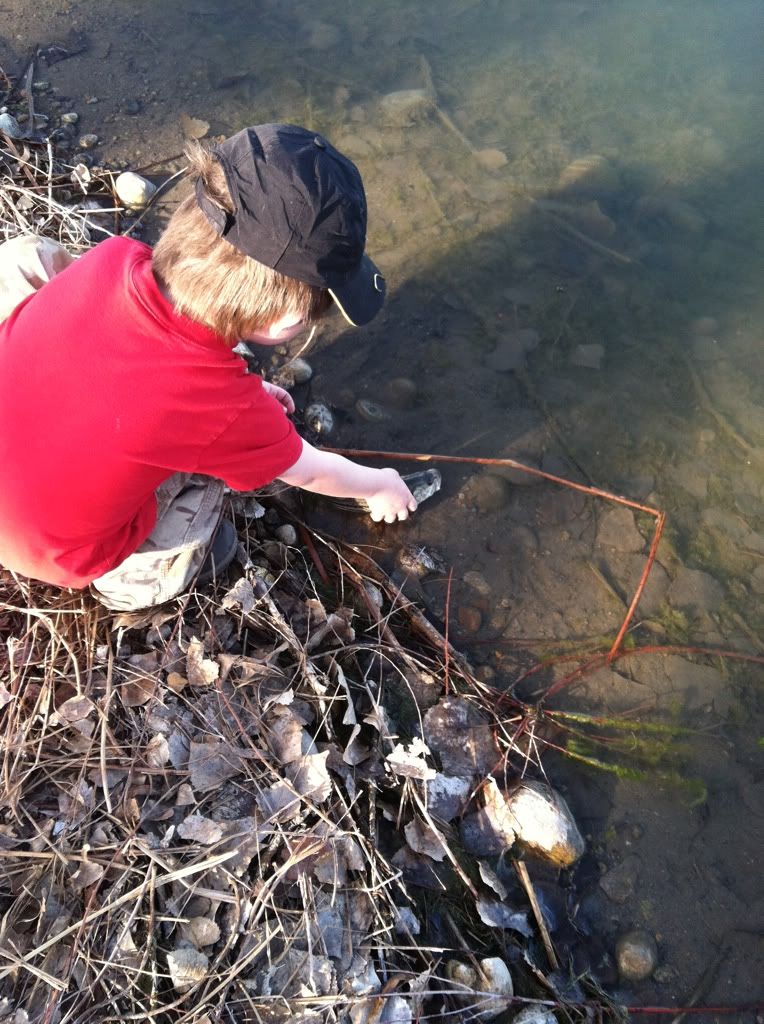 Fish weren't big but smiles were huge. I'm a very proud dad and both my son and I are very happy Eagle Claw customers!!!