Discussion Starter
•
#1
•
Monday @ noon the sun was out and I was stir crazy so drove down to the Chattahoochee River in my neighborhood. Hooked one shortly after moving into position throwing a skeletor towards a sunken log. Worked about 200 yards of a nice long bend swinging and jigging. 35 degrees in ATL is COLD!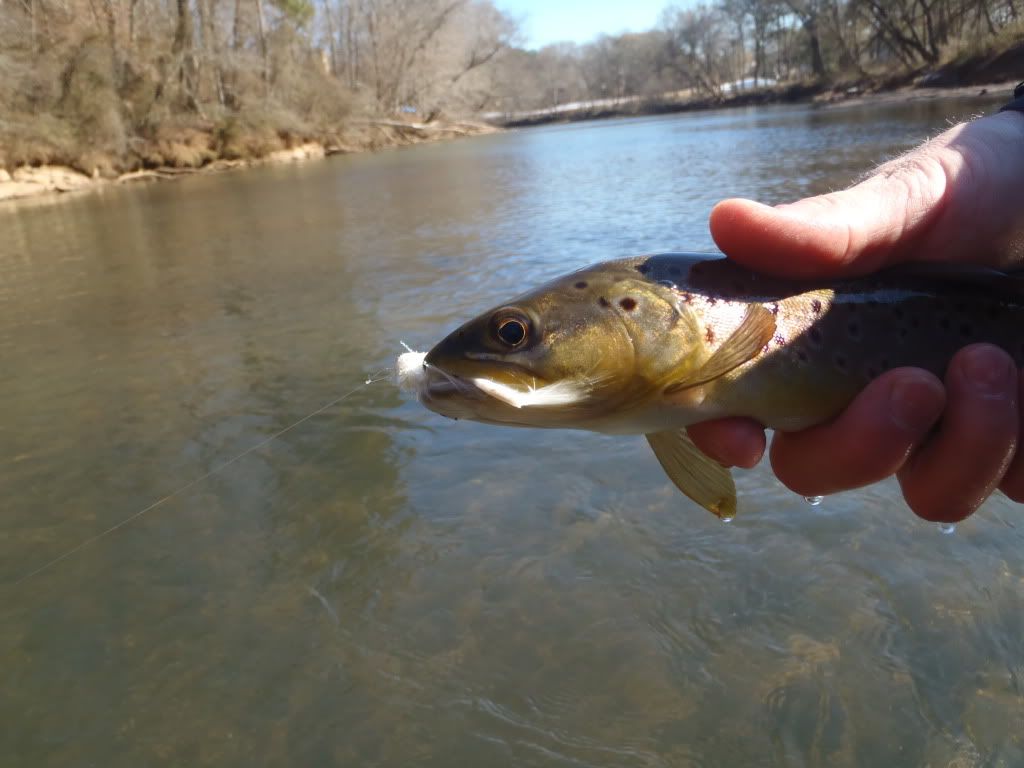 Smith Creek in Unicoi Park...Loved every moment.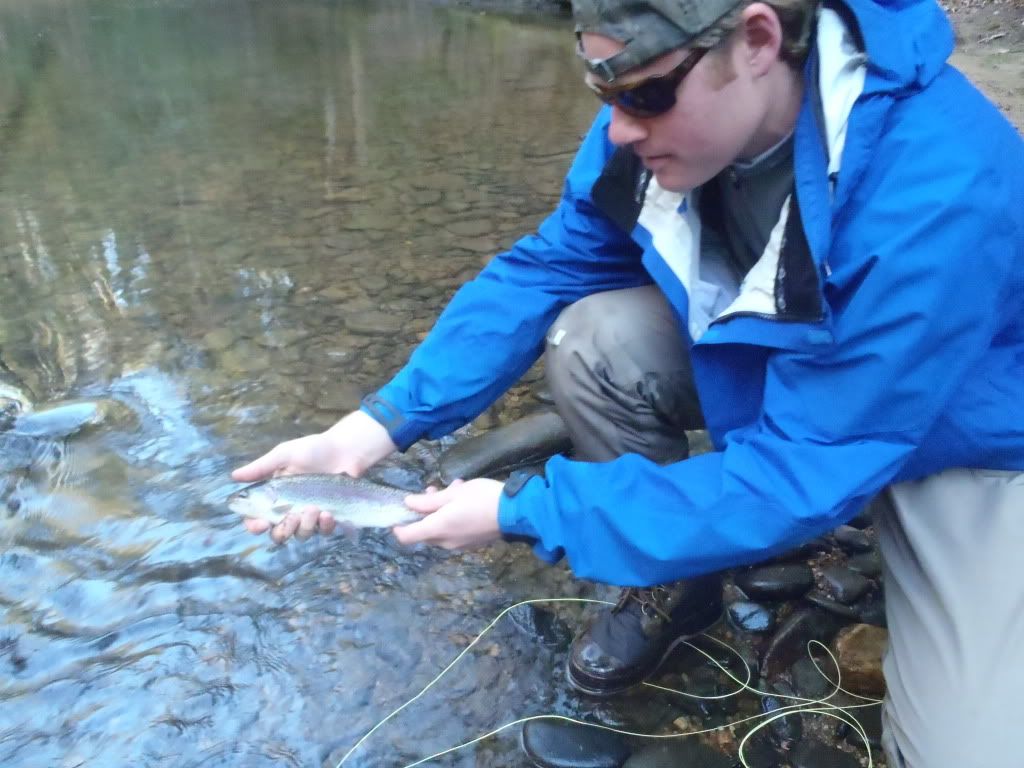 #18 Yellow Caddis. Yup on the dry in December, got to love it!
Love it!