Discussion Starter
•
#1
•
Well, after the humiliation and humbleness of my last 5 trips on Metro waters, for a total of 5 walleyes.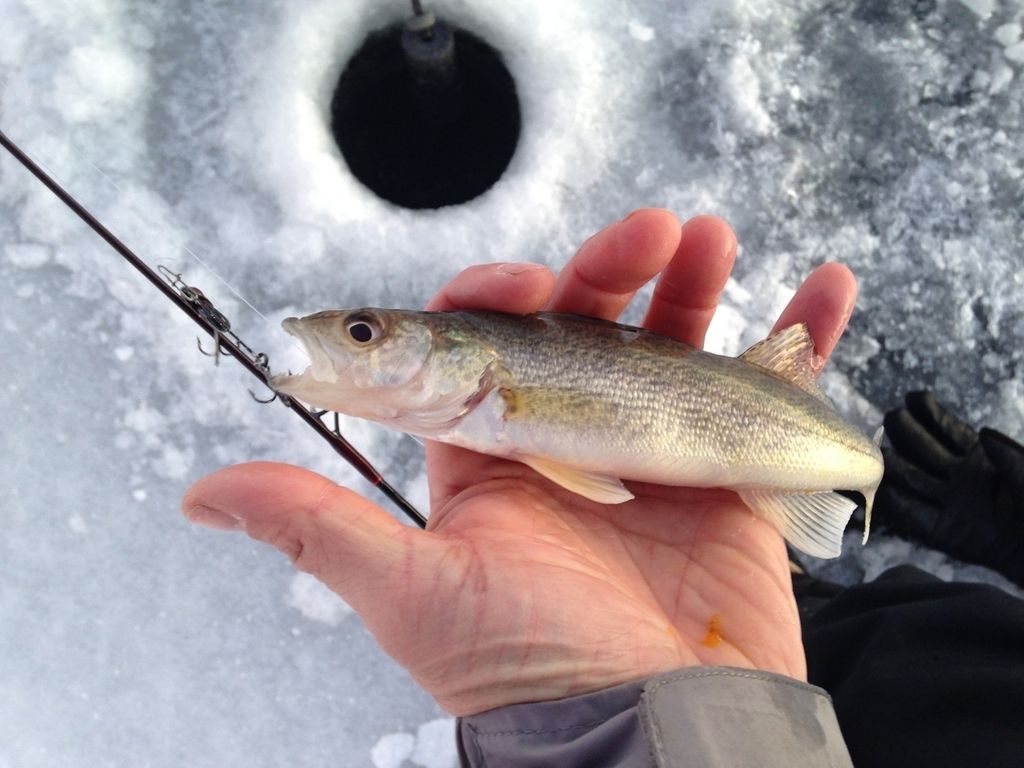 I decided to go up to my favorite place in Colorado, to remember what it was like to have a rod-bending day once again. And she didn't disappoint
Started out @ 7:30, fished 47ft of water, and caught 29 Lakers (couldn't land #30) between 15in. - 21in. ( plus a cute little 8 incher) Silver buck shot, and tubes tipped with sucker did the trick. 4in. tube wasn't hooking up so well so downsized to 2.5 in. and that was a key move! Brown tubes killed it ( ak crayfish) Also broke out the JJ and for the record, it was 5 for 5 as a dead stick rod. went off 5 times, with 5 fish hooked up.
Don't usually keep Laker's, but ate a couple last year that were actually pretty good, and a friend of mine just got a smoker, so I figured I'd give him something to try it out.
The obligatory Slayer meat picts: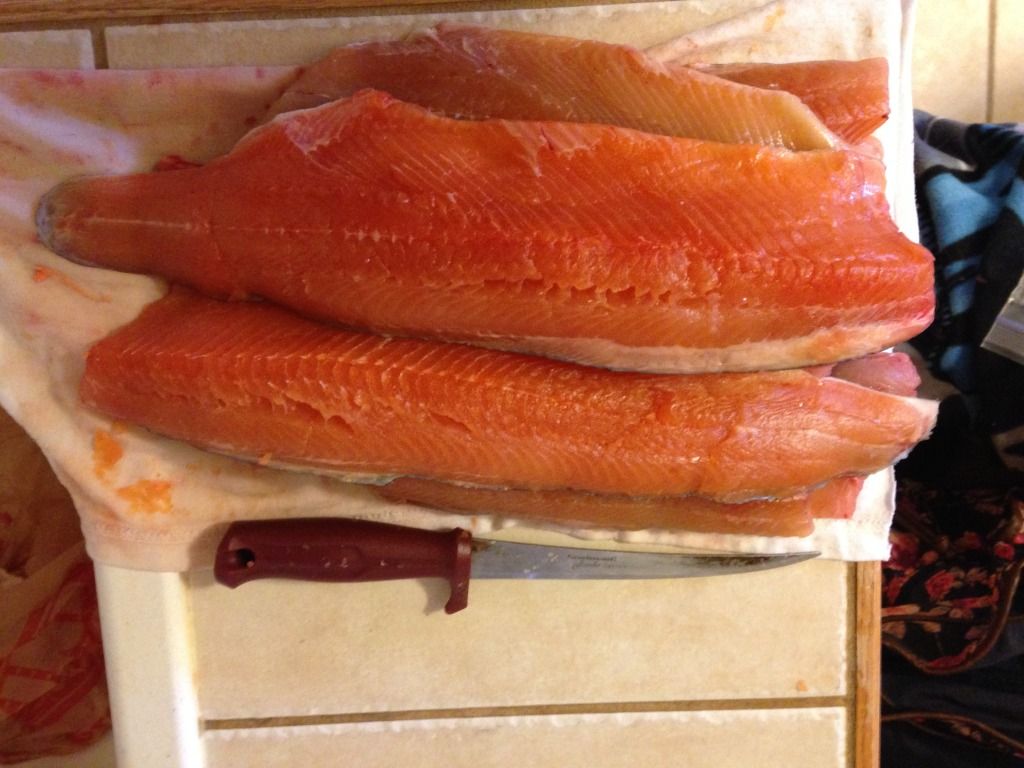 Pile O Meat:
It was an amazing day, it's nice to feel like a real fisherman again ;D