Discussion Starter
·
#1
·
Went out again to Ding to throw my pinfish around. Today the tide was in more than last week when I went and I only hooked up on one tarpon, he ended up breaking my line, my bad I did not have a fresh bite tippet on and as soon as I was happy he was hooked and I thought that I may touch this king, he broke me off. Moron.
Last week, when the tide was low and the place was full of rolling Tarpon, I turned a load of fish and landed four.
Today like the three times before when I was in there, the little snook were/are everywhere, what a great estuary for these little fellas. I am still amazed at how many varieties of fish there are and each one of them has their own protocol. I am sure the larger fish are there but I have not figured out how to hook them....yet.
Next Thursday I will be back in the boat with a neighbor who just got a new Mitzi and is quite savvy about where to fish close to the cape. I hope to hook up on some of the larger fish I missed the other day.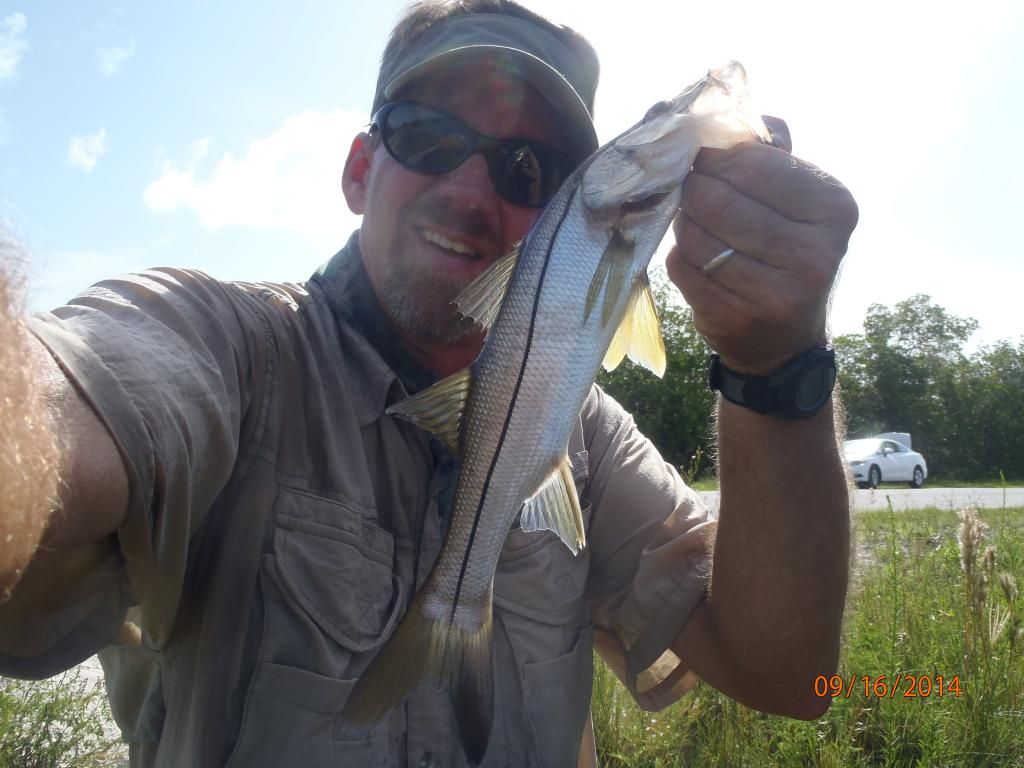 Beat the heck out of working though.