Discussion Starter
·
#1
·
I think the oldest pics are from mid april and those are the river pics but some of them are right up till a few days ago. We've been using like 6 different disposable cameras lately and the other 5 or so are almost done too. can't wait to show some more fish!
BTW: Every fish on here was released except for the walleye
Here's from the last roll of film I got in today. Enjoy!!!
not a good pic. but me with an average bass at jerry creek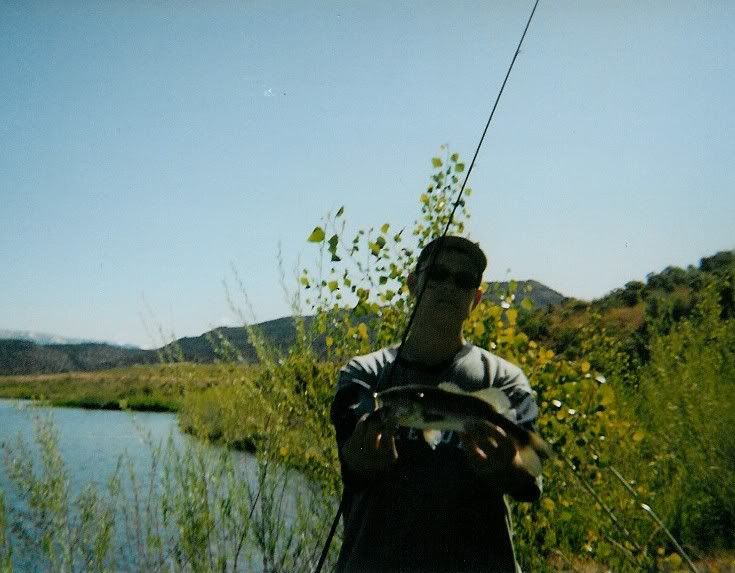 Here's a big a$$ largemouth I caught at jerry creek almost 3.5 lbs estimate. appx. 19"
Nice bluegill caught by ice
Here's a 19" 4 lb. rainbow from the colorado river.
Ice with a nice bow
Me with a nice brown caught on a curly tail. I released it despite a little bit of blood.
Here's me puting back a big a$$ brown
small 12 or 13" brown
decent rainbow
ice with a great rainbow from the colorado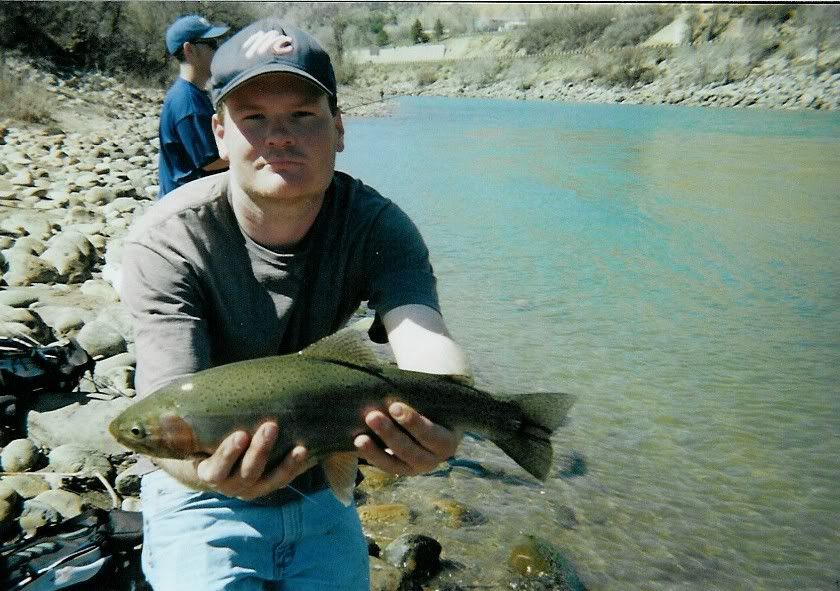 Decent bass
doubles are common at jerry creek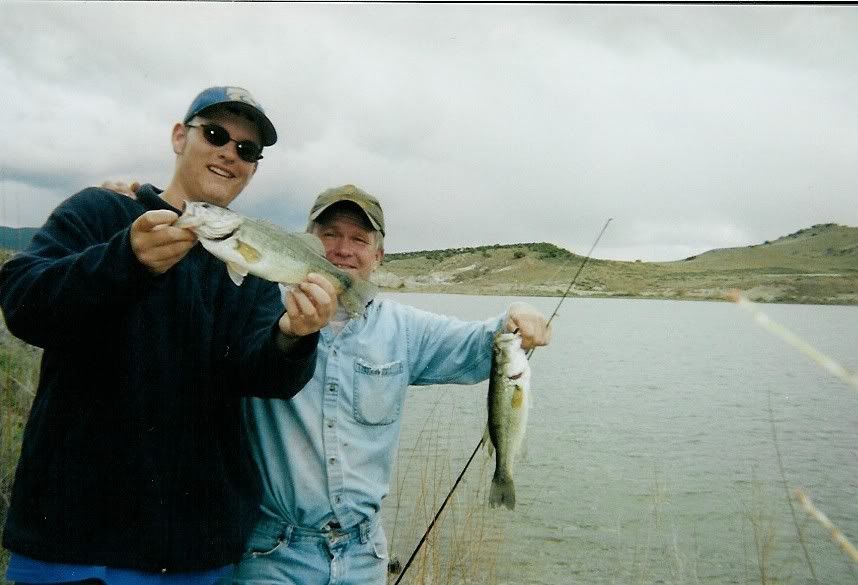 small walleye 13.5" from juniata