Discussion Starter
·
#1
·
Well, here are some more of my pics from this ice season.
First laker of the year, 17" dink from blue.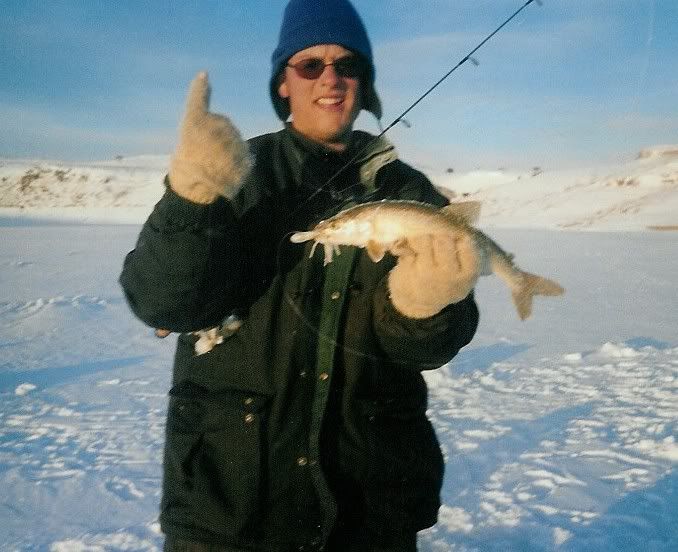 19" brown ice caught from blue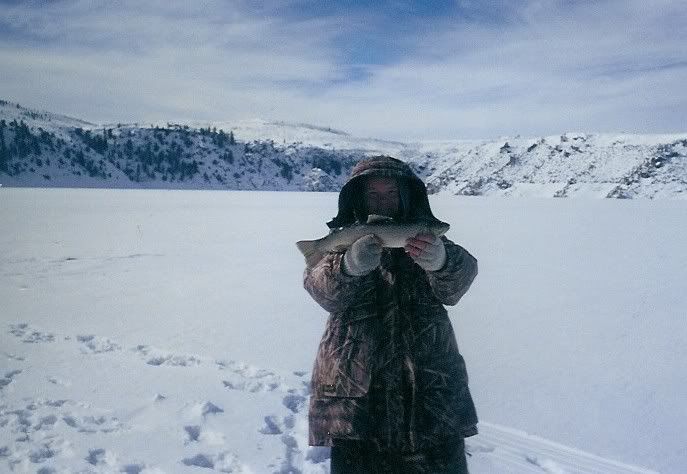 16" bow I caught from blue. I only caught him about 3 minutes before the photo was taken and he was already frozen solid!
dink 18" laker ice caught from blue. Engulfed the tube jig. Kept
kokanee I caught from blue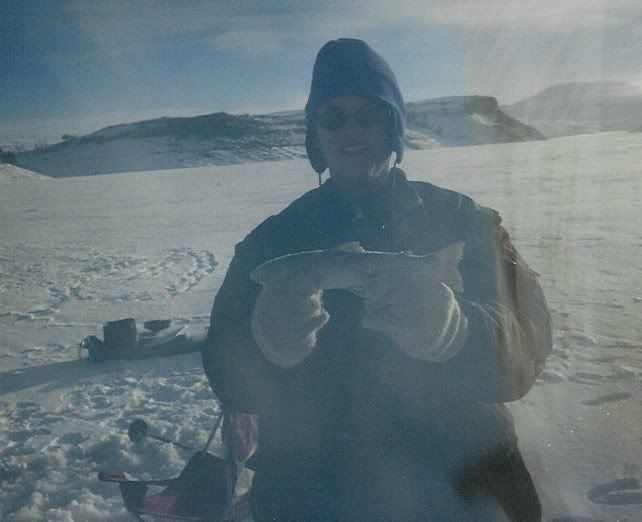 18" bow ice caught from stagecoach
24.5" northern I caught from stagecoach. Very fat. Check out the colors!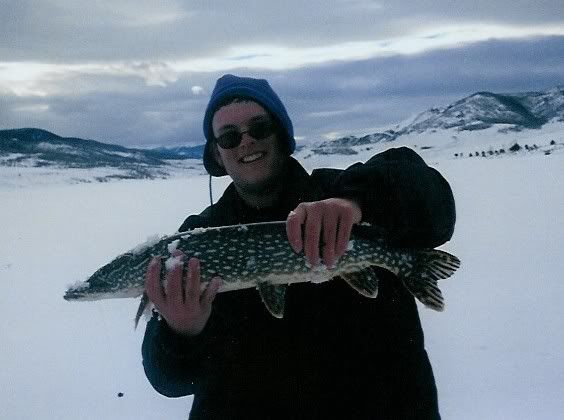 It's a team effort when you are fighting a northern on a tipup!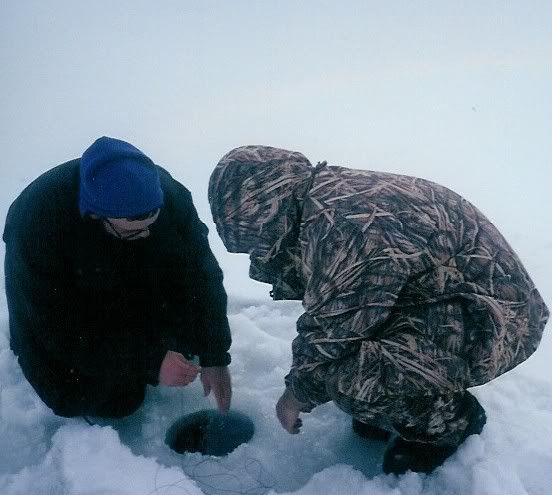 My dad and his monster northern. It was 13 pounds...errr...inches
16" bow from stagecoach. check out that hairdoo O0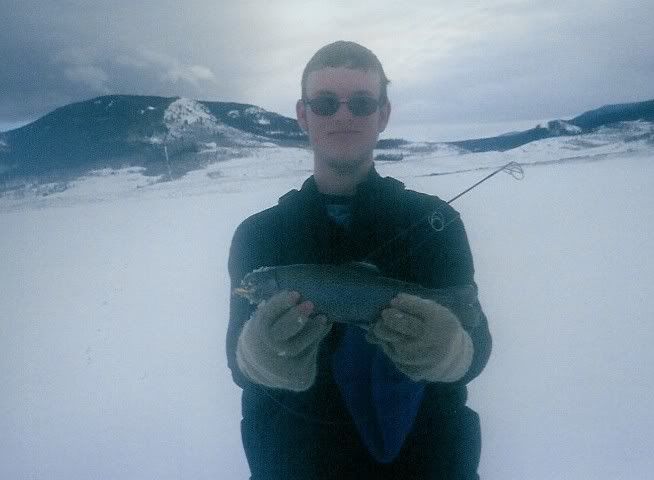 17" northern from stagecoach caught on a plain nightcrawler jigging for trout.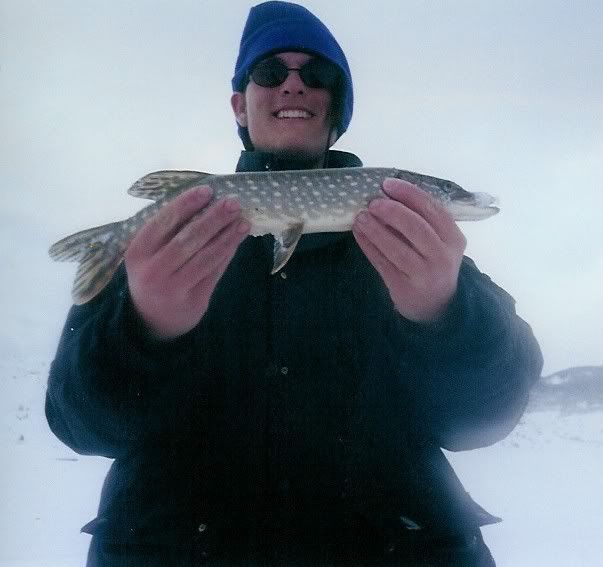 Hope you enjoyed them!