Discussion Starter
·
#1
·
I headed out East last wednesday night through saturday morning to catch a hot walleye spawn bite going on. Wasted the first night at a lake where the walleyes def were not spawning yet. The game warden swore they were but I felt pretty convinced they were in fact not. The 2nd night we headed further south where I knew for sure they were on. Sure enough 2nd cast using a LC pointer I hooked up to a nice 19'' spawning male. I switched between that lure and jig/grubs for the remainder of the night.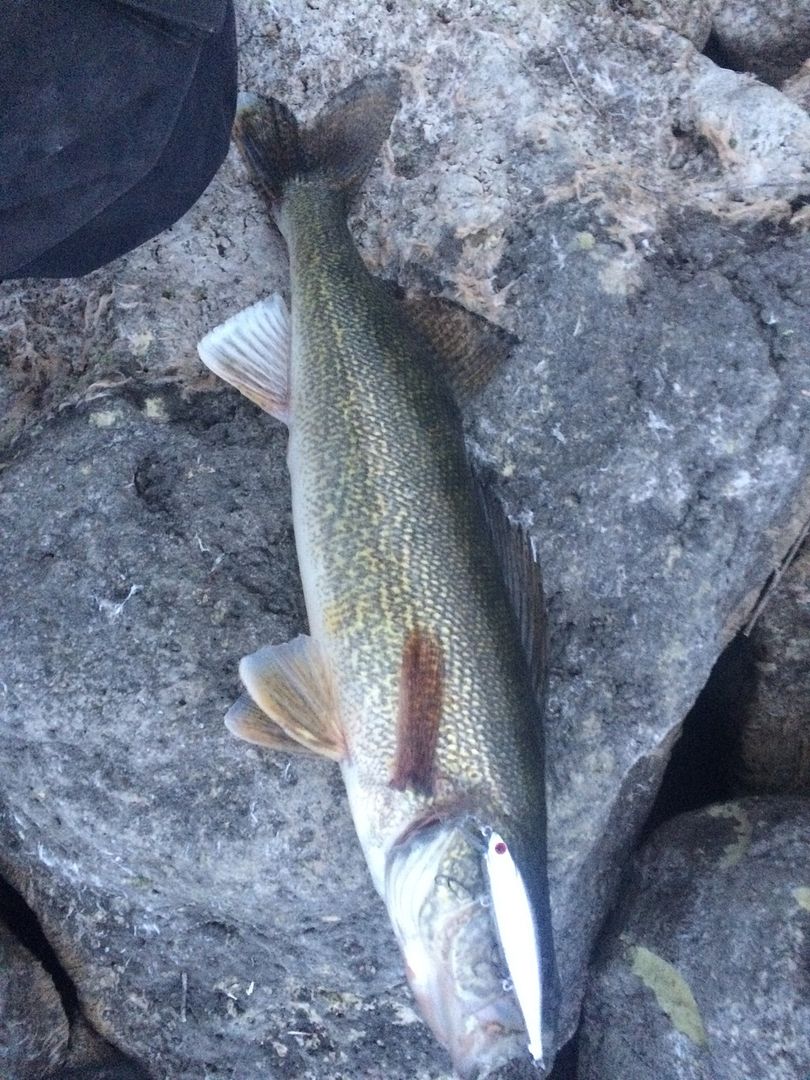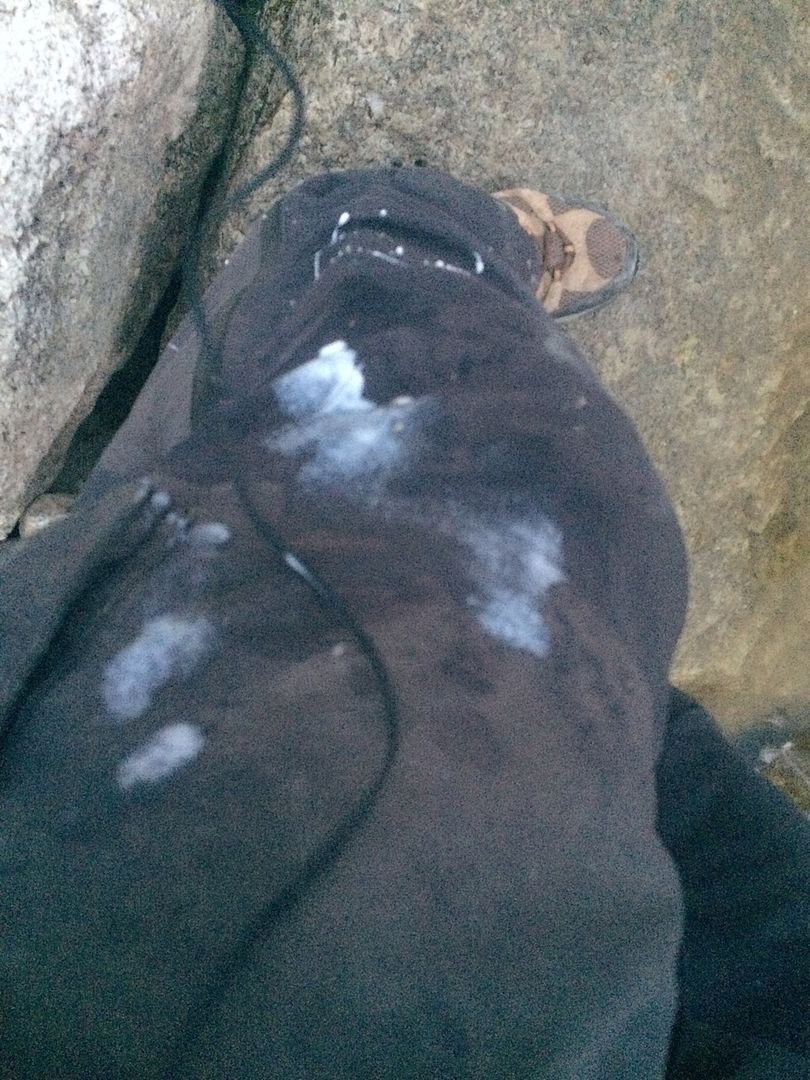 We preceded to catch our limit before the snow started falling. We toughed it out until 2 am but snowflakes the size of a silver dollar and soaked clothing made us tuck our tails between our legs and seek shelter. We stayed in a state park cabin which was a first for me. It was very nice, clean, heated, shower and stove and mini fridge. The bedding was sub par but we were just glad to get dry again so we could go out for one last night. My friend cooked a couple of whitebass we had caught for lunch and we made double decker fish sandwiches.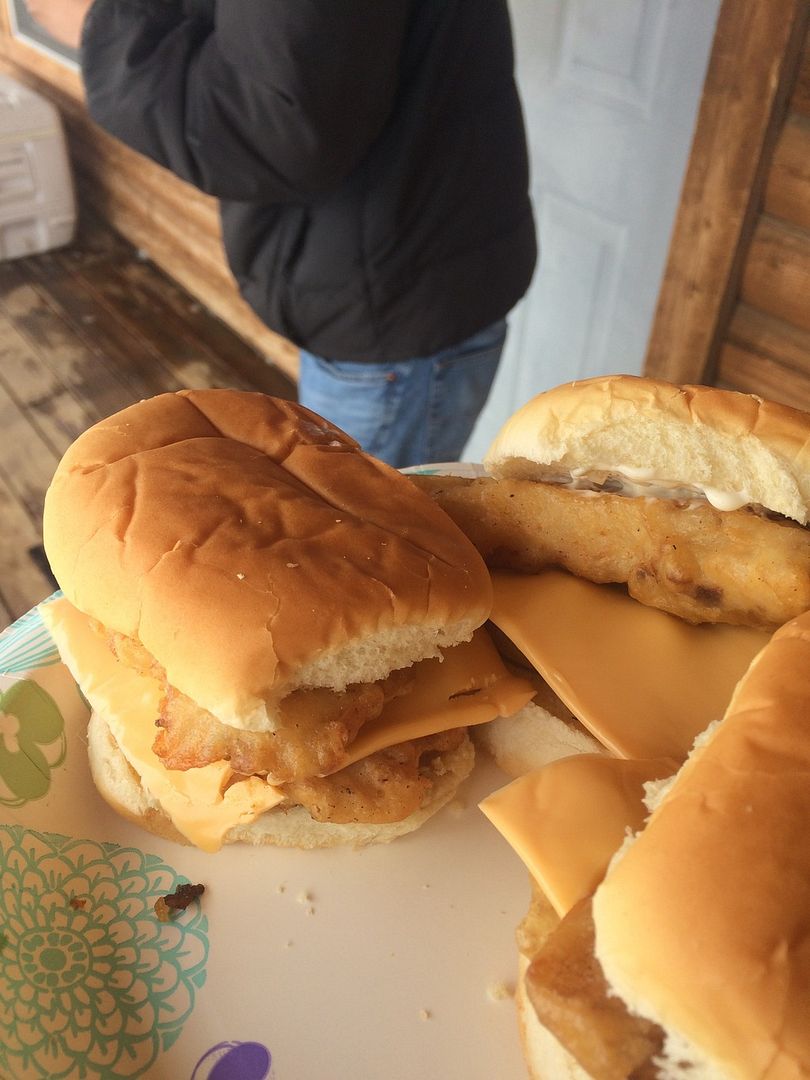 We hit the dam around sundown and the bite was not quite as epic as the night before. I still caught quite a few but more under the size limit fish. The frigid air crept threw our snow suits and with my buddy wanting to get an early start on the road the next morning we called it quits around midnight.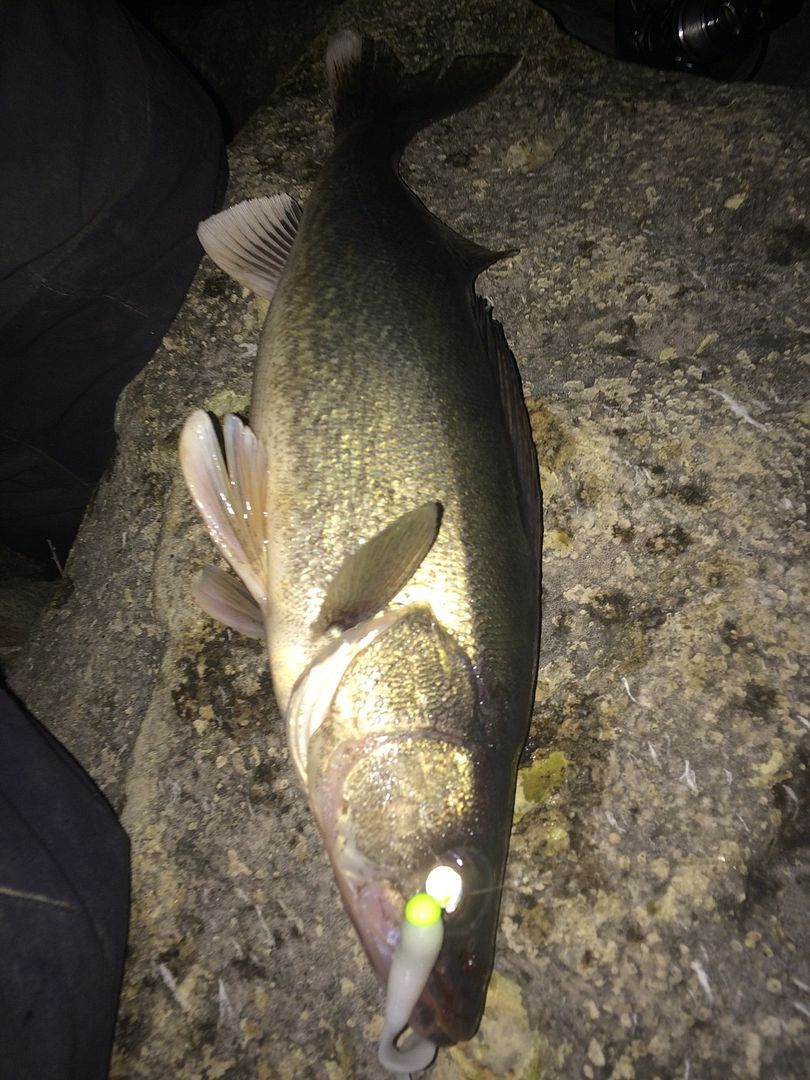 Overall quite the adventure and fishing trip with good friends. Can't wait for the next trip. Happy fishing fellas