Discussion Starter
·
#1
·
Let me start by saying I am not a techie. I am certain that my current set up has features I don't know about. But I'm looking to add a sonar to the bow of my Lund. I currently have a Lowarance at the helm. Not sure if I care (or can) network the two.
I thought I wanted another Lowarance, but the Cabelas guy was showing my a Hummingbird that he said would likely integrate with my iPilot Terrova better.
So I am looking for advice on what to get. My budget is $1000 or under, and I want to buy at Cabelas since I have been banking points on my visa. I think I would like to use the transducer on the Minnkota (unless you convince me otherwise), and hook it to what I think is power already at the bow.
So, what is your advice?
Here is what I already have at the bow of the boat.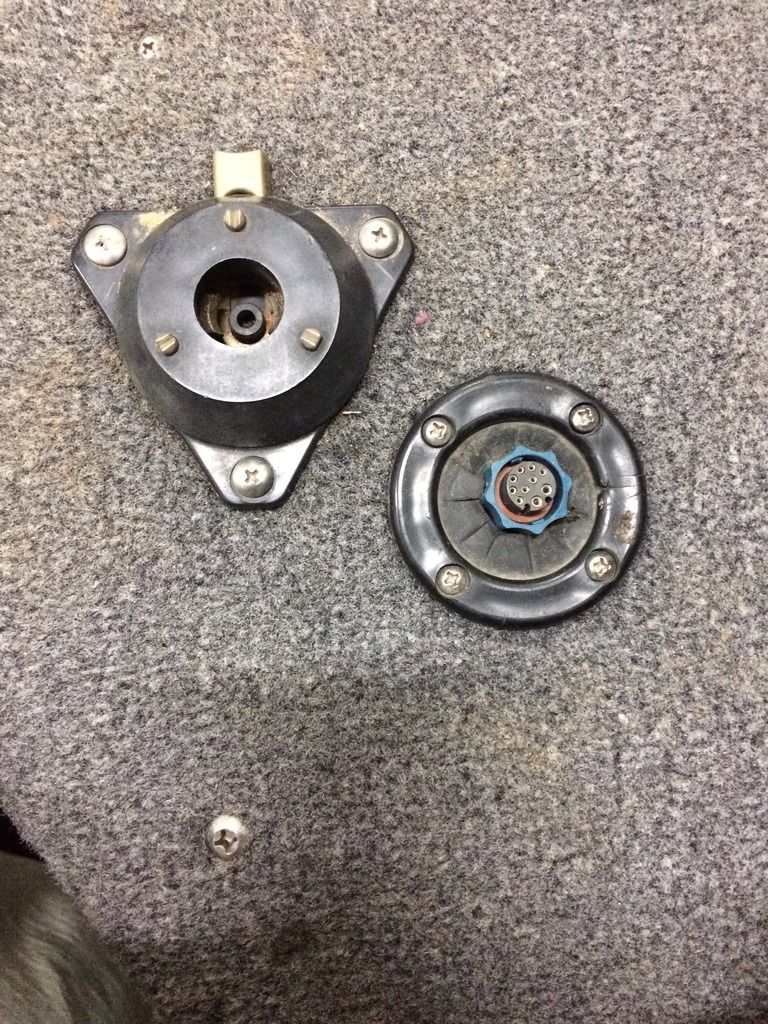 The back of my current sonar.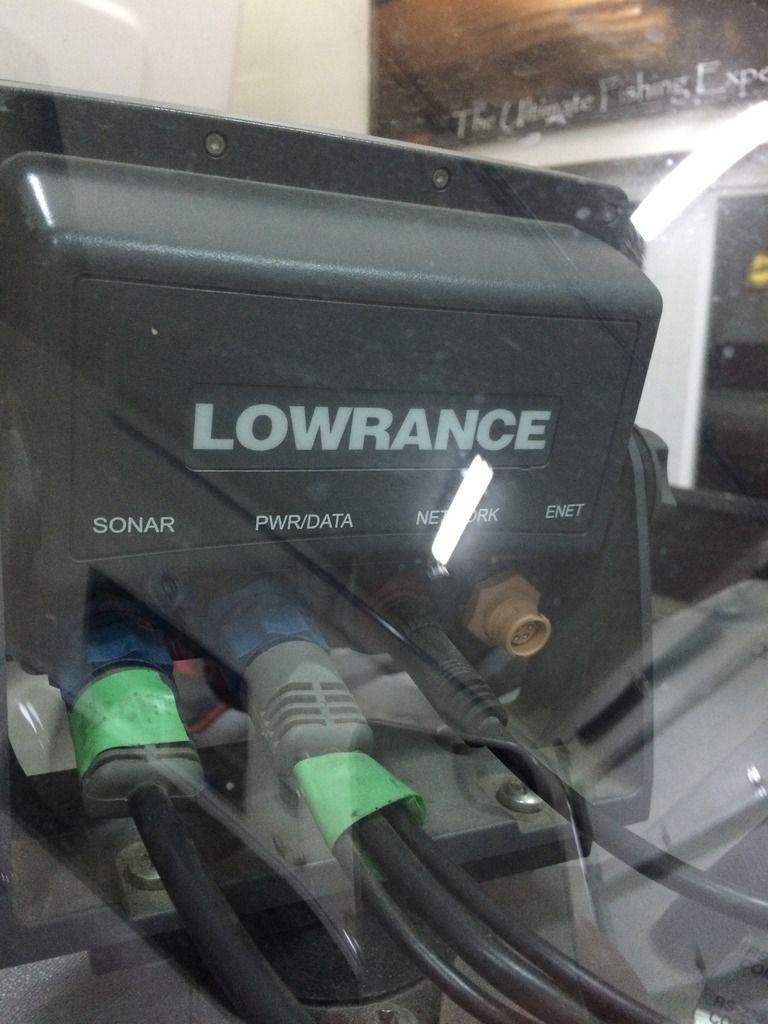 Current sonar at the helm.