Discussion Starter
·
#1
·
Hit Spinney again today. It was slower than it has been the last few weeks. I talked to two couples that had been up there since Sunday and they said Sunday was great, but the past three days have been slow.
Bluebird skies...no wind until 2:30..water temps 68 to 71 degrees.
Not a ton of bugs, fewer midges. Did see a few callibaetis, a few Caddis, and some damselflies. Would have liked to have seen more.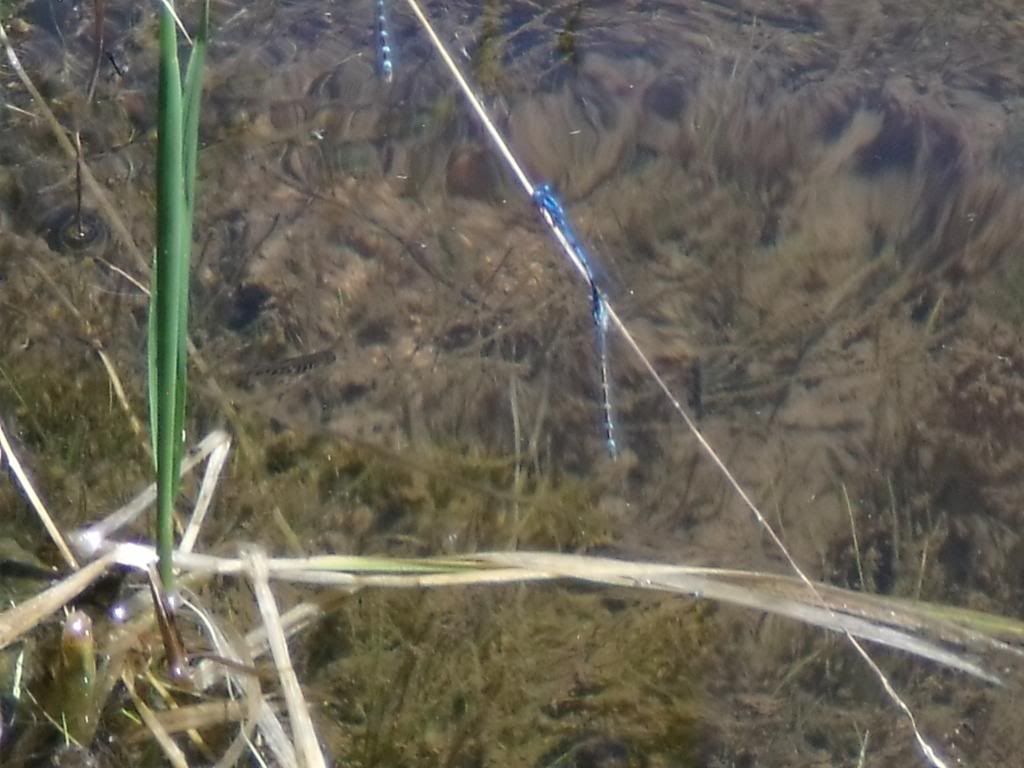 I did end up picking up nine trout, with two browns, and 8 pike... the pike were small. But, it was a great day getting out, and I had a good time. Maybe Jefferson next week.