Discussion Starter
·
#1
·
Hit Spinney again today. The weather started out cloudy and calm until about 9:30 and then the wind picked up a bit. Water temps started out at 62 degrees.
Calmed down again an hour later and was beautiful out. Ended up catching 9 Bows a Brown and a Snake River Cutt. Broke off a few...Those fish fight like a son of a gun..other than big lakers and wiper, it would be hard to find feistier fish in Colorado.
Here's a few crappy fish pics..Just too much going on in the toon. Three came on metal, the rest on the fly rod.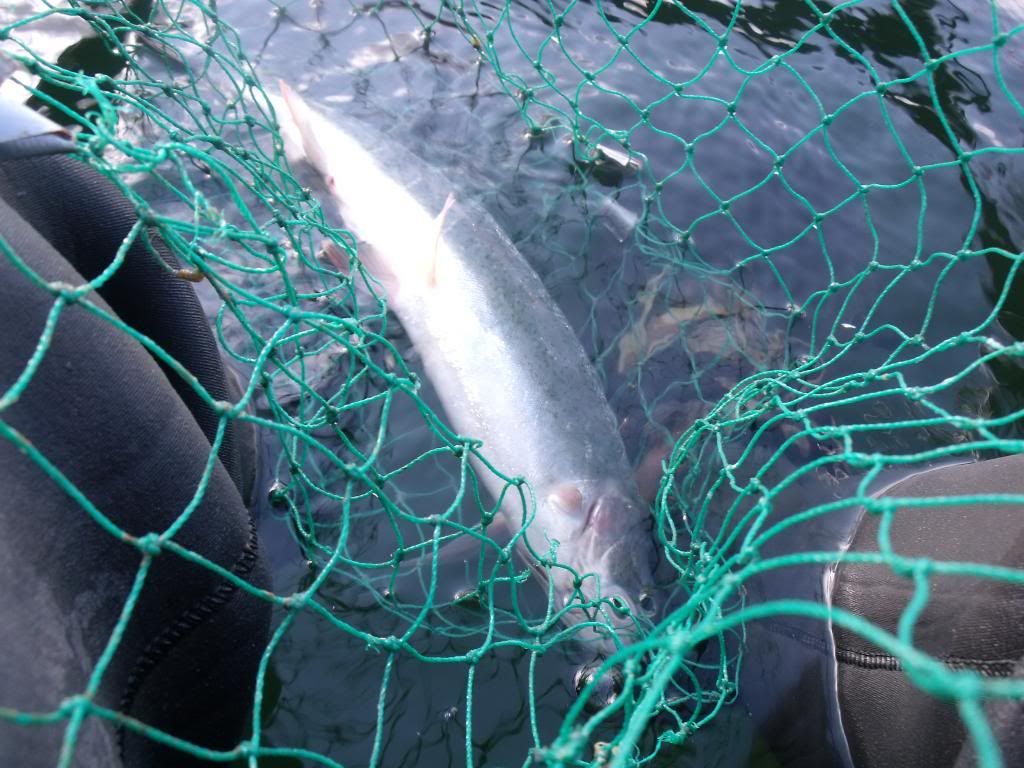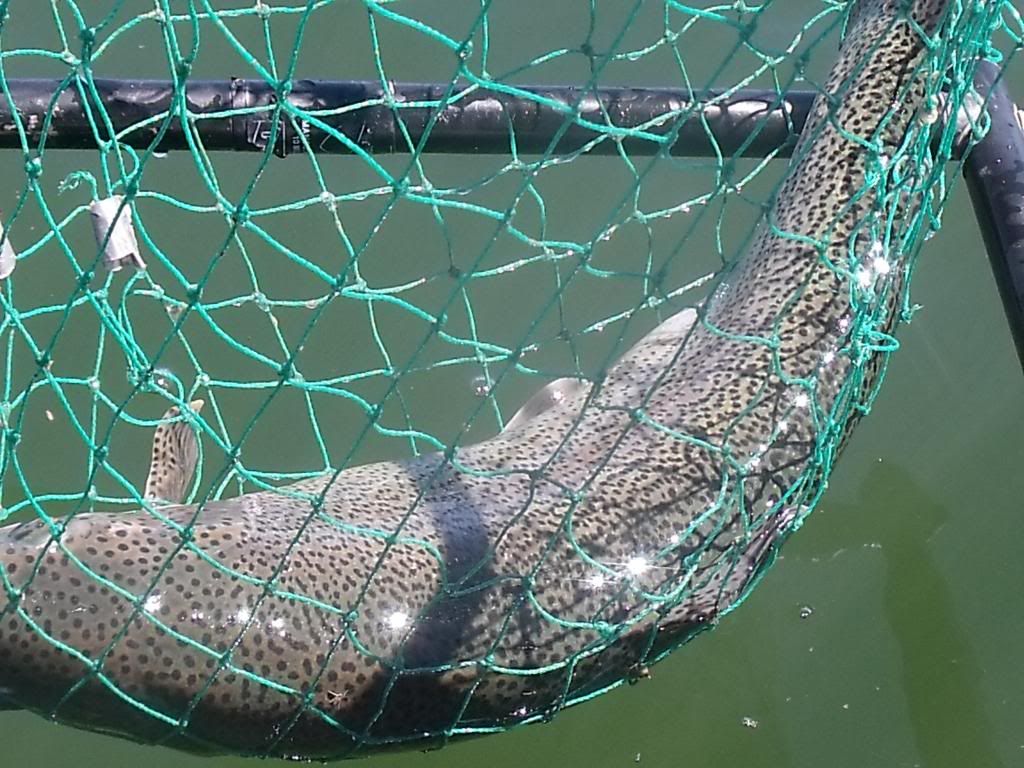 Only saw a few of these today..Not much of a hatch.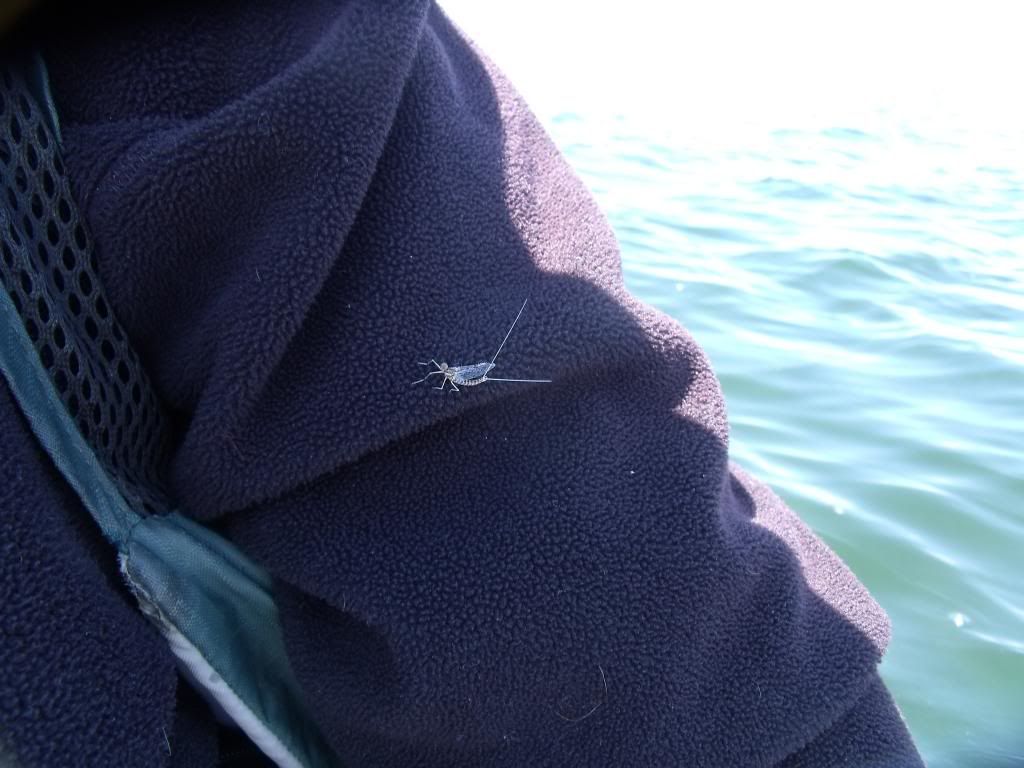 Got run off the lake around three and Hwy 24 was closed due to flash flooding, so I detoured at Woodland Park and took Mount Herman home.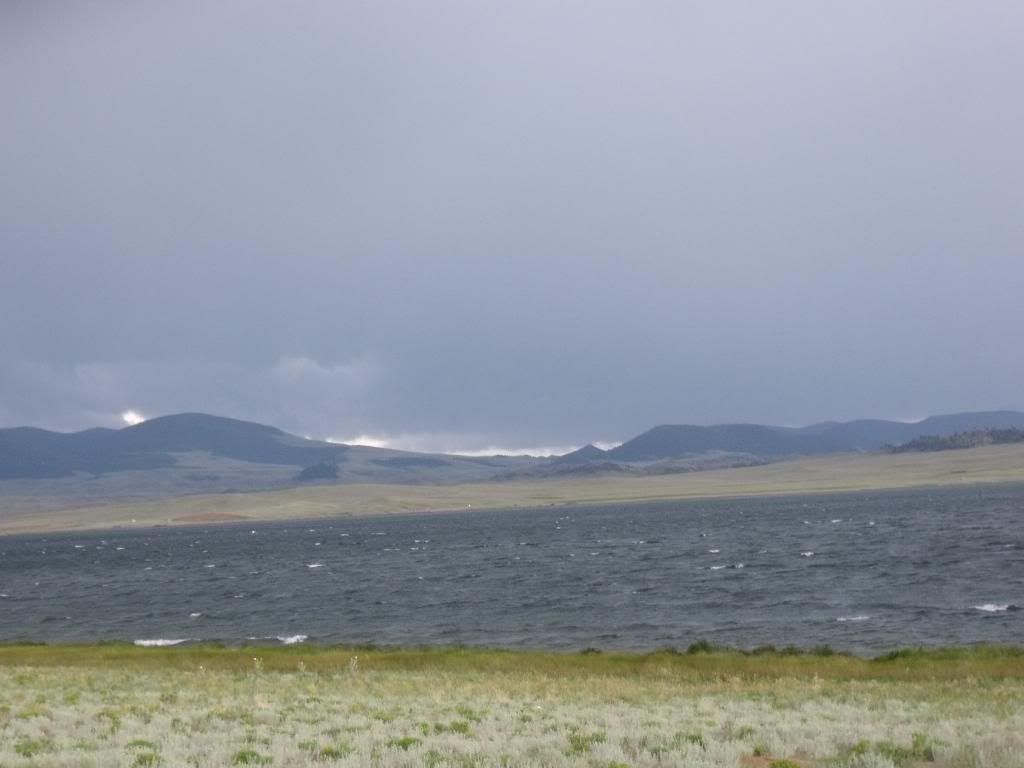 Ran into Bill (Anteroman) in the parking lot as we came off the lake..It was great meeting you Bill. You got one heck of a fishing rig there...and I'm jealous that you live so close..I'm sure I'll see you up there again. Also met Dallas..He's from Kansas..Nice talking to you Dallas. It was a fun day out.
​