Discussion Starter
·
#1
·
Went to the hag and Loveland lake with my girlfriend tonight. The hag was real low.. Maybe 15-20 feet. There was 2 parties that drove to the waters edge from the boat ramp. Looked like they were fishing for cats. We walked past em and fished around the inlet area. Saw a few jumpers but no biters. Inlet was at a trickle.
We drove over to Loveland lake to cast a few times. Lake was waaaay low, but the inlet was running full blast. We cast a few jerkbaits in the calmer areas hoping something would hit. We had better action.. Missed a few and I saved the night by catching this f*kboy who wanted to be a walleye so bad...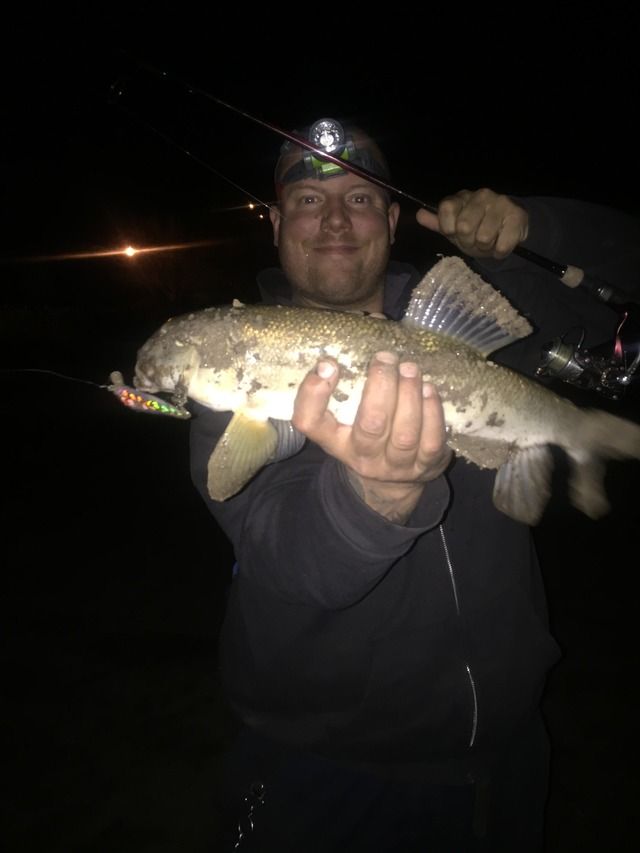 Probably gonna go a little more south tomorrow night.