Discussion Starter
·
#1
·
...all good things must come to an end. The good weather and my trip out west were two of those things.
The trip started as planned and before I knew it, I found myself on this bridge. The joy of reconnecting with the mountain air and wide open spaces of Wyoming was meeting my needs beautifully. I have had many great memories from this stretch of water but today I was leaving it behind to head north.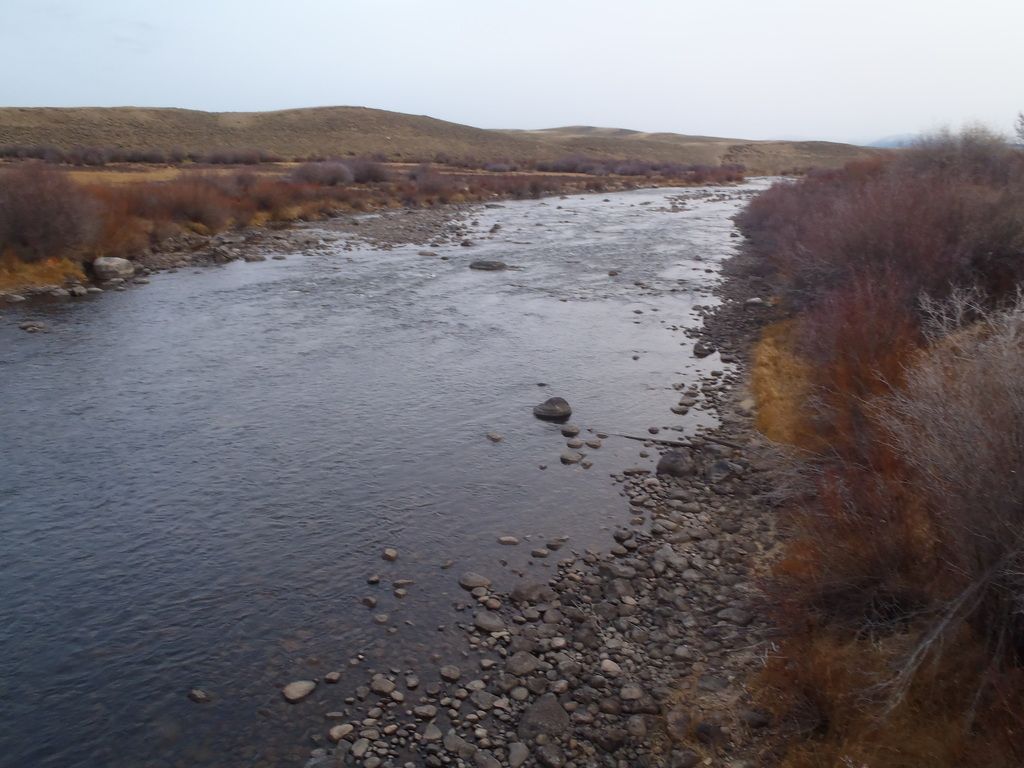 I headed north into Hoback country...the weather was eerily winterish as I arrived and my thin blood was chilling. I wanted to test the waters of the Hoback but my son was heading my way from Seattle and I had to press on.
Not to far up the road...I was narrowing in on my destination.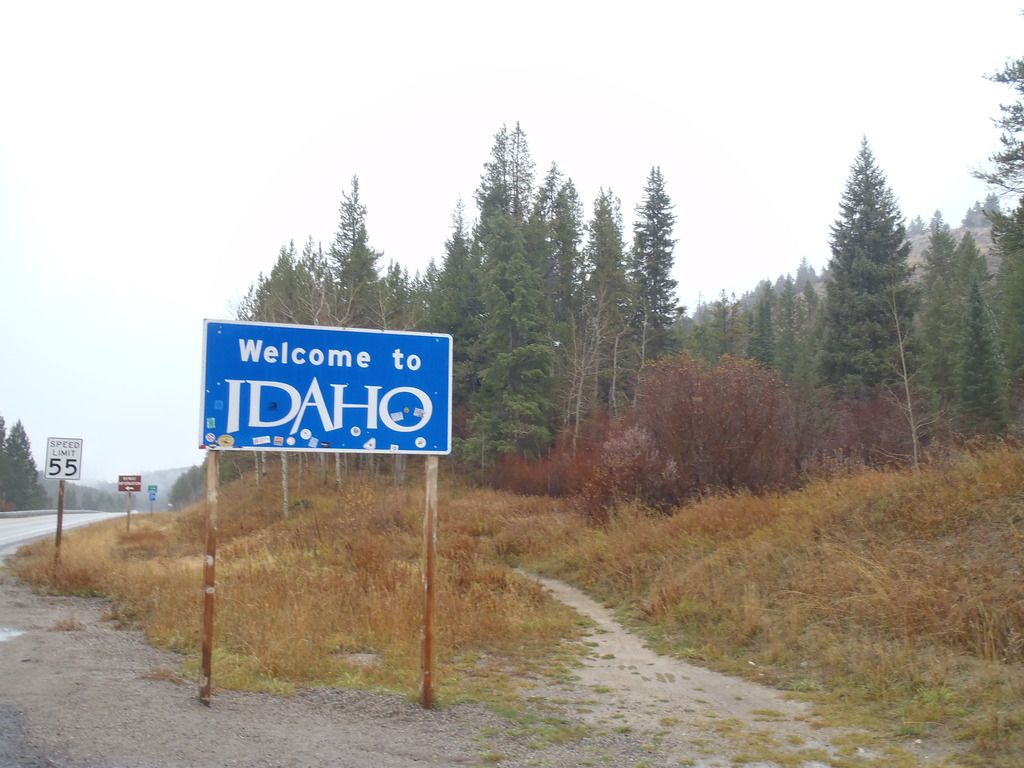 I met up with Jake at our designated rendezvous location, the Anglers Motel in Ashton, Idaho. Seed potato capitol of the world!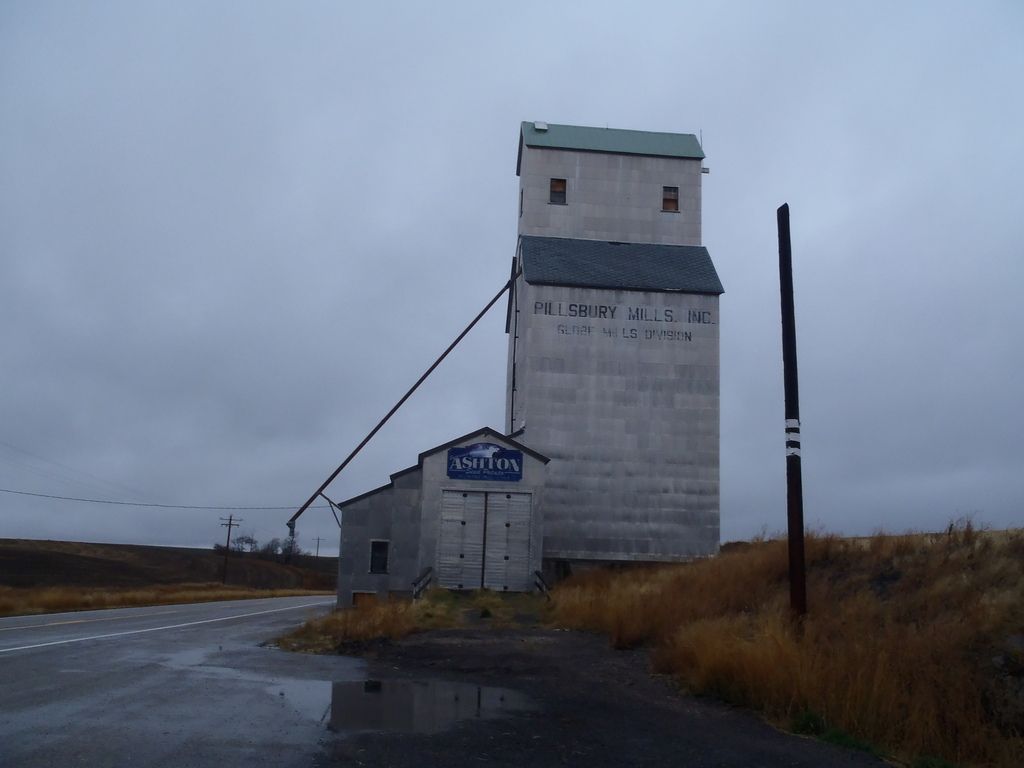 The next morning was floating the HF from Stonebridge to 20. The wind and weather beat us but somehow or another it seemed pleasant to me. Fishing was right on target except with fewer big fish than I normally see this time of year. Angler error no doubt. Nymphing was consistent with a variety of bugs but I did best on Baetis and small dark stones. If you went with a flashy fly or one with a bit more size the whitefish would crush you every other drift. The streamer fishing was slower than normal but not as many chogey's!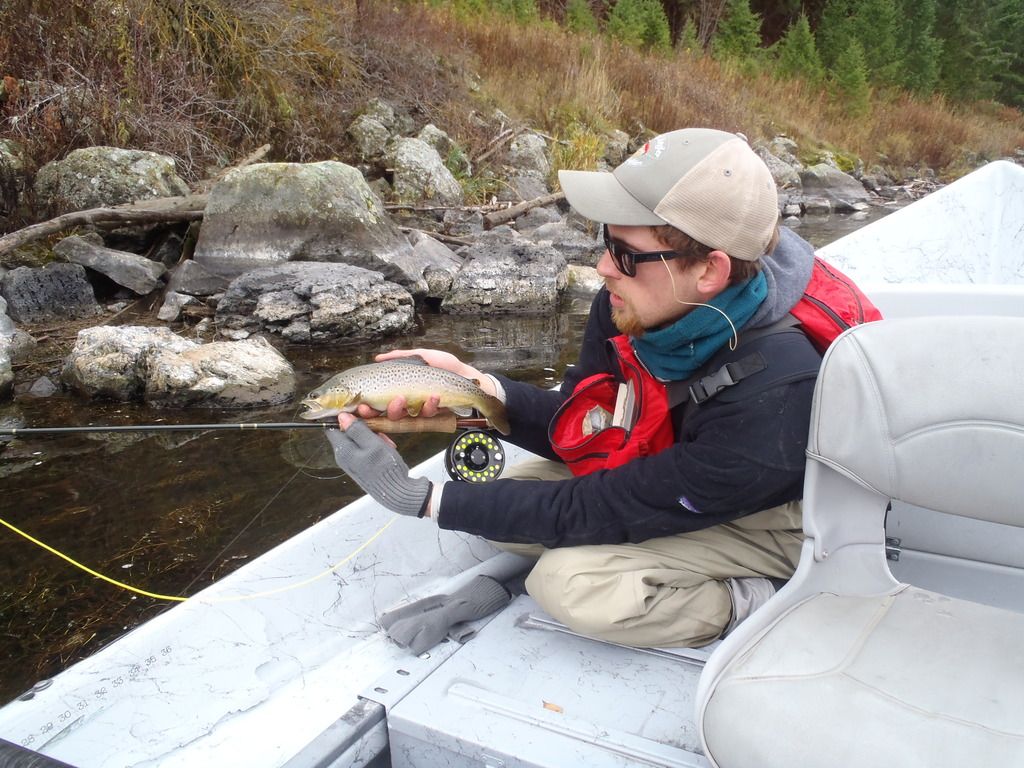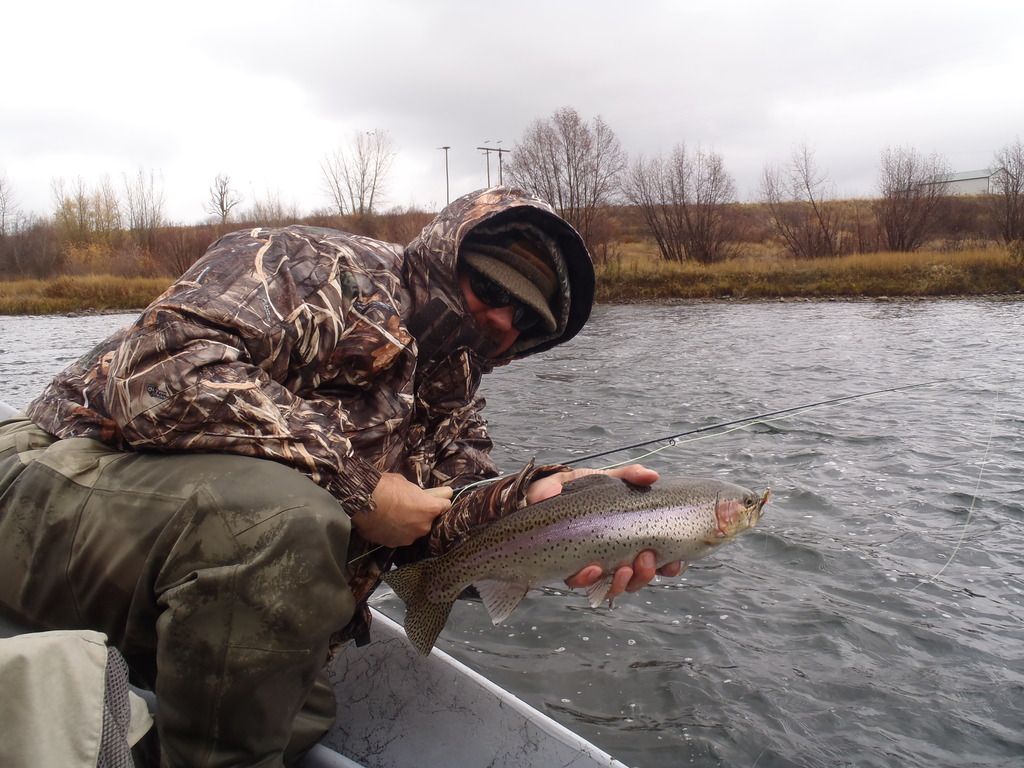 We continued to explore the area and included SW Montana into our daily loops. I decided to stick with streamers/buggers for most of the river fishing. We ended up floating a few different stretches of river and had decent success on all sections. Again using standard western nymphs, baetis/griffiths/midge for dries and primarily Buggers. I prefer fishing the buggers tandem, 16-24" apart and one dark and one light. The fishing was solid on every river. Random river shots.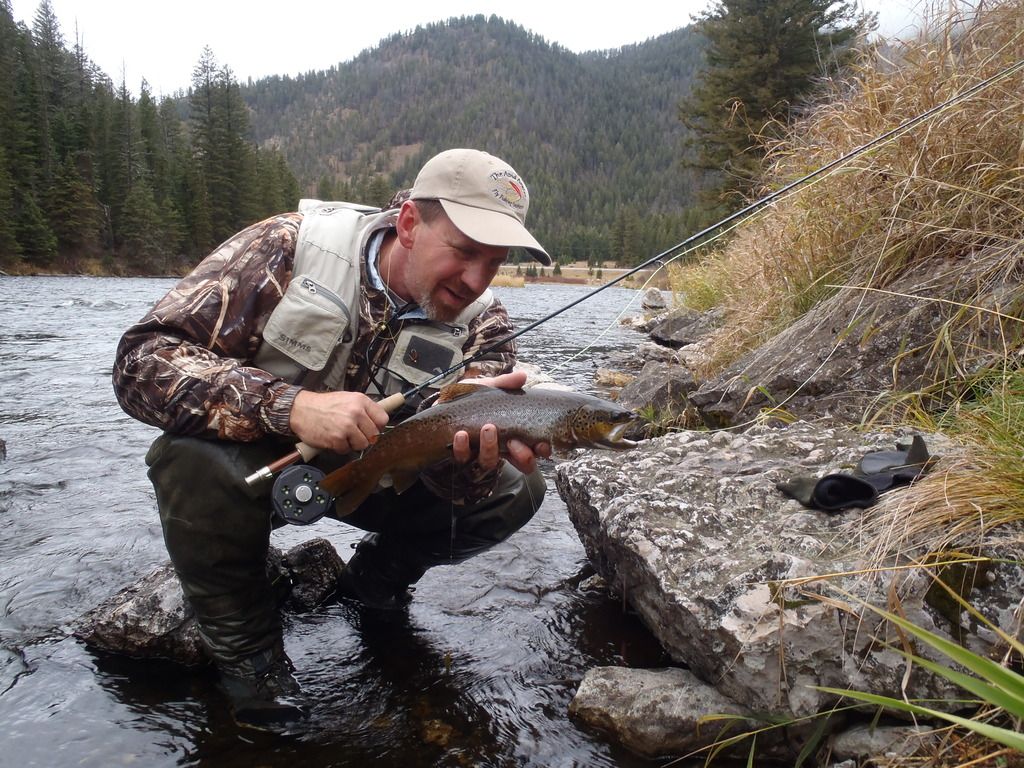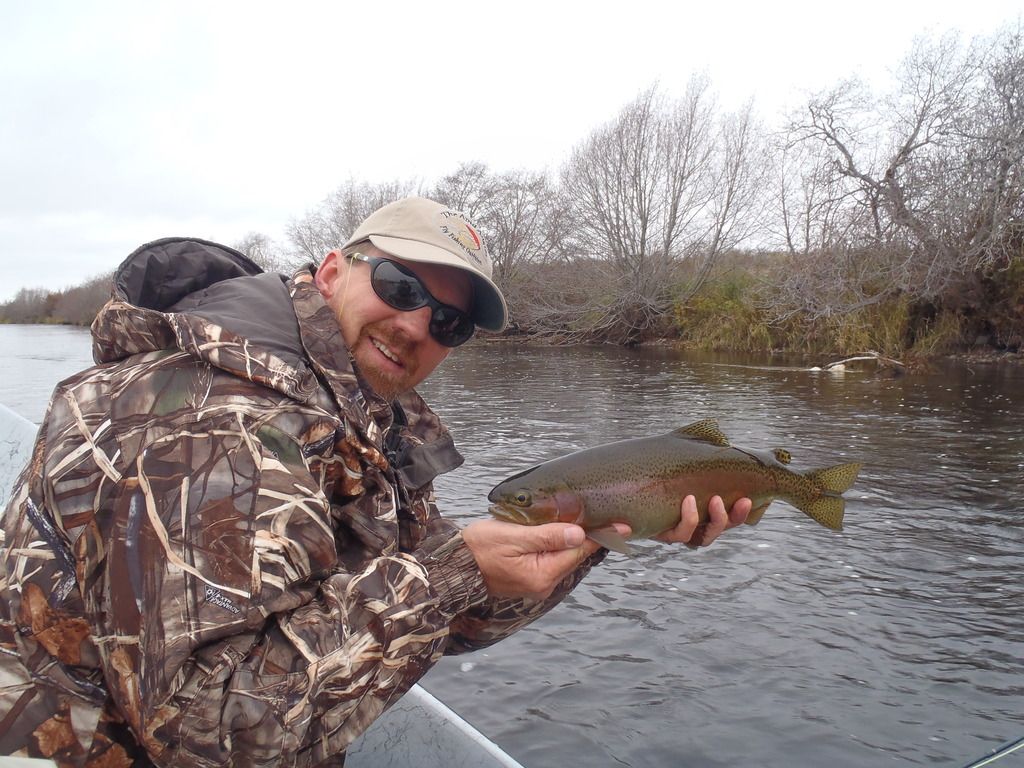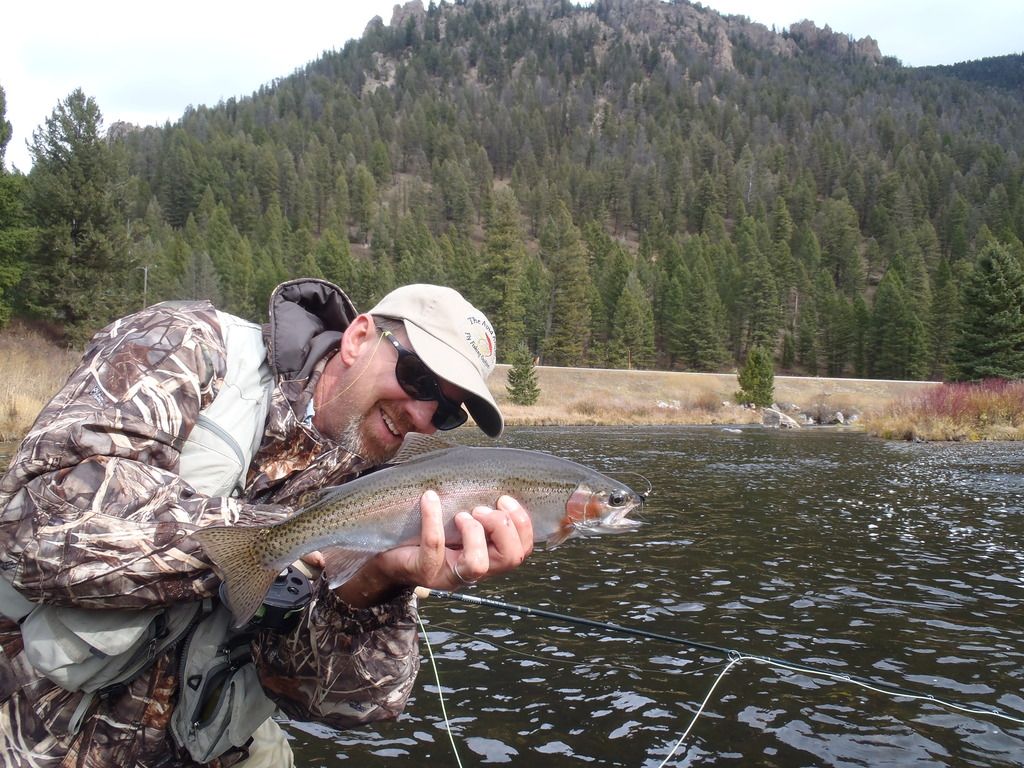 Every once in a while you are in a perfect spot and something awesome happens. This picture isn't the best but the memory that comes with it is as good as it gets. It's hero shots just like this one that bring so many memories back when we review them in the future. We caught bigger fish and we maybe caught prettier fish but those memories are encased and released when I see this one photo.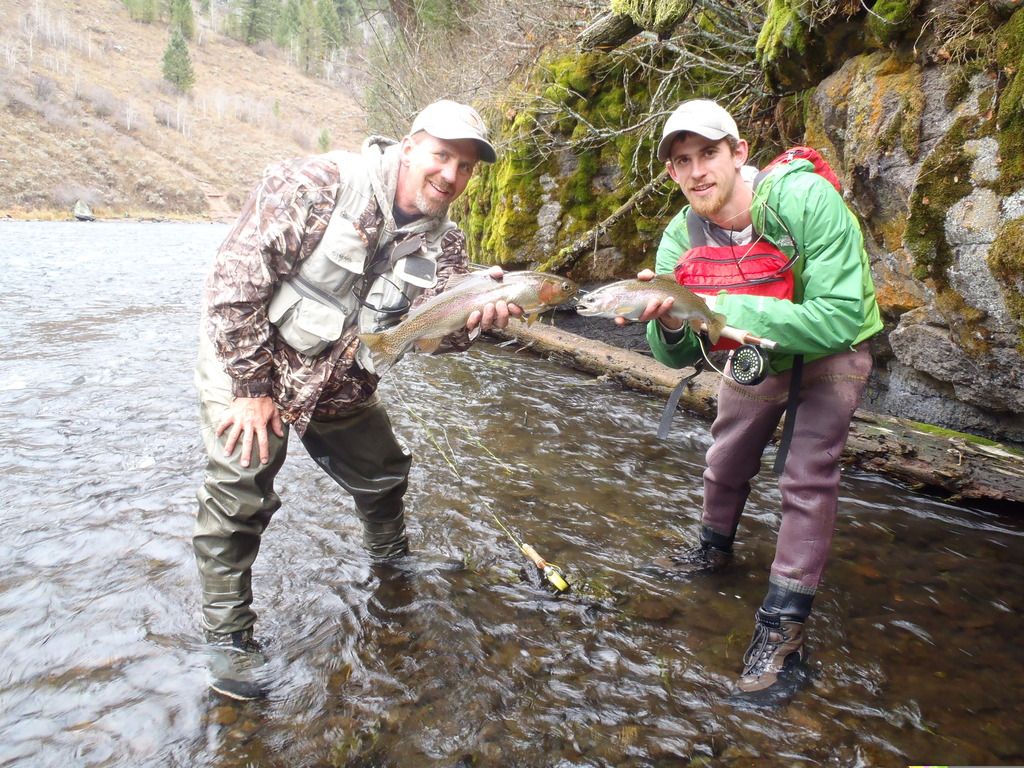 I also had the pleasure of getting my younger lads out on the water. As you all have seen in the past these guys eat it up and they brought their A game to the Fraying Pan with them for a November day of dry fly fishing in the Rocky Mountains! We paraded RS2's, BWO's and Adams that produced a fantastic array of firm and feisty fall trout.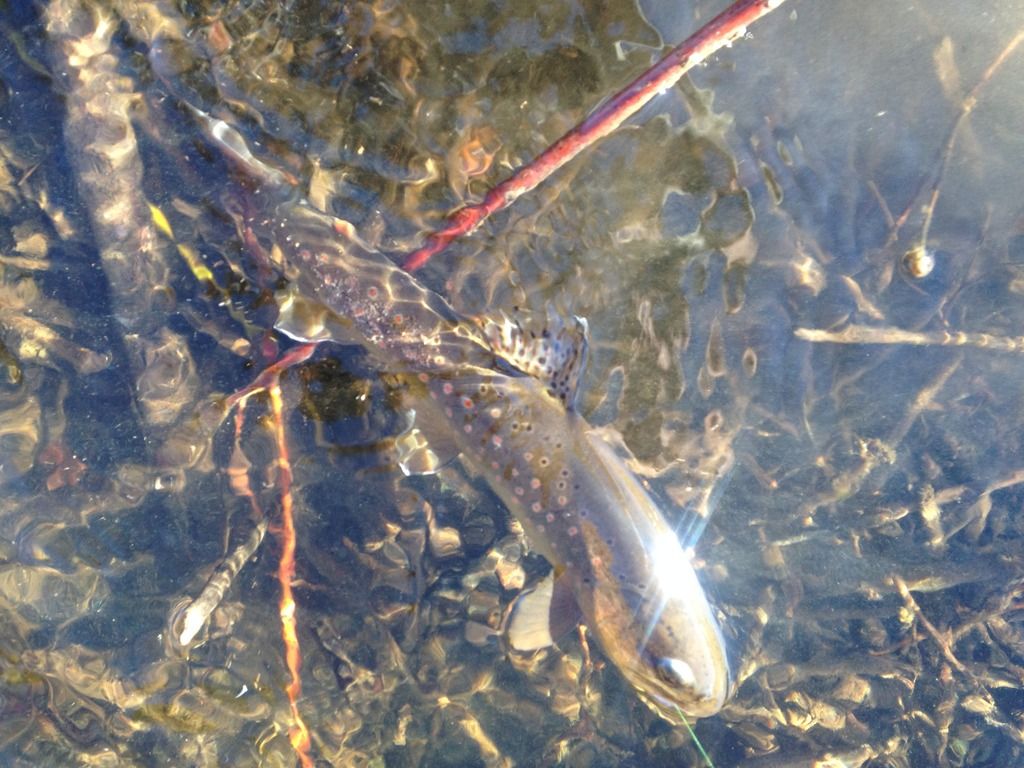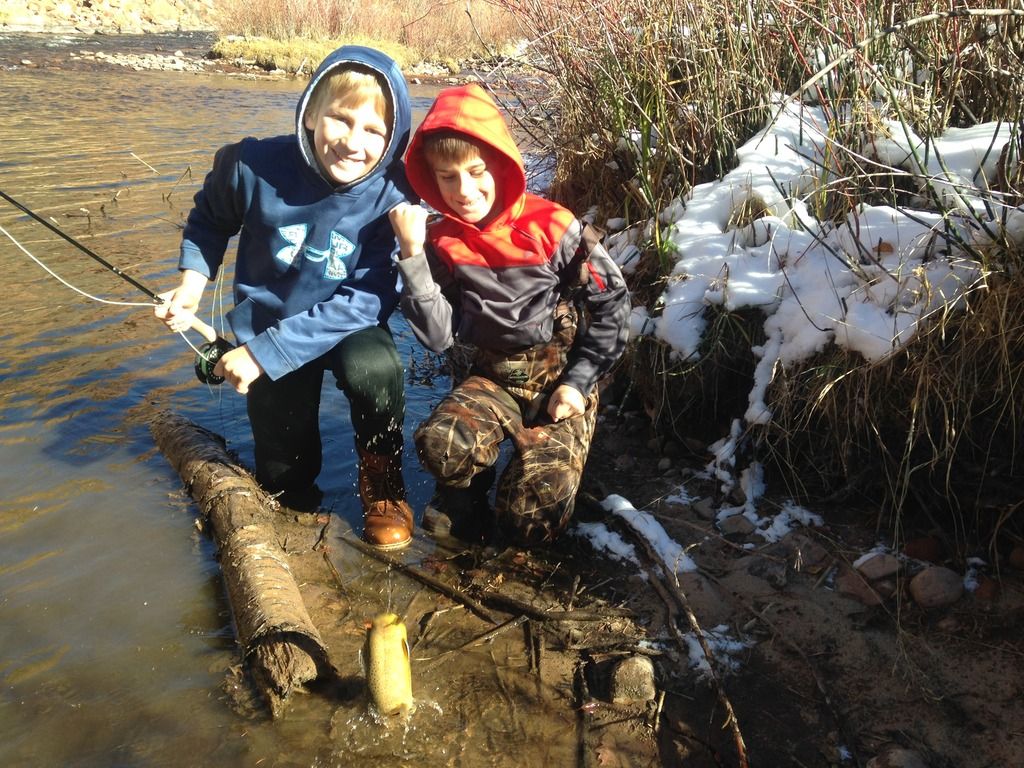 I had a few days traveling around on my own and one of those days I managed to hit the Green below Flaming Gorge. The wind came out with fury on this day but I was dressed for it so no big deal. The Green fish were as finicky a ever...long perfect drifts were the rule and of course...A few great woolly bugger fish!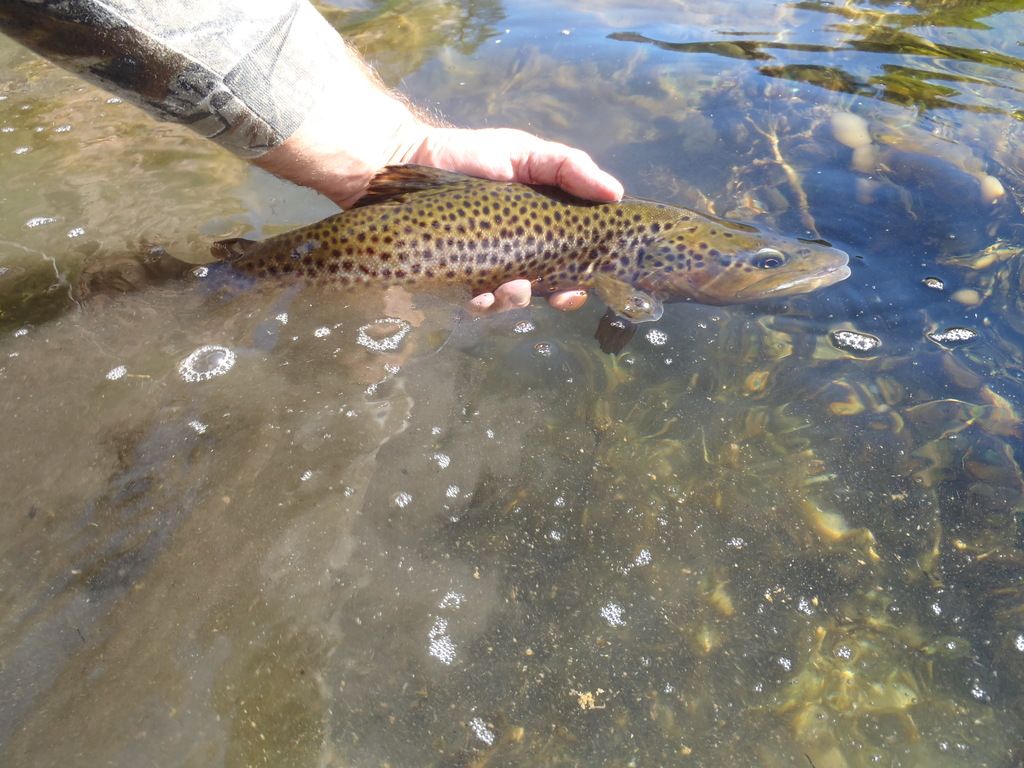 The trip was a success on many fronts. I will be back soon but in the meantime I will be thinking about the kids, the country, the fishing and the weather for a while to come. Tight lines.