Discussion Starter
·
#1
·
Been far to long since I have been on a CF visit. Looks like the same old crowd doing the same old song and dance. Everyone seems well.
Here is a peak at what I have been up to...some things will never change. I am a total weekend warrior now with a completely new and changed life, which sucks but still trying to getterdone.
We managed to hit the pan a few times this summer and it was awesome as always but it ran high due to CA sucking our water.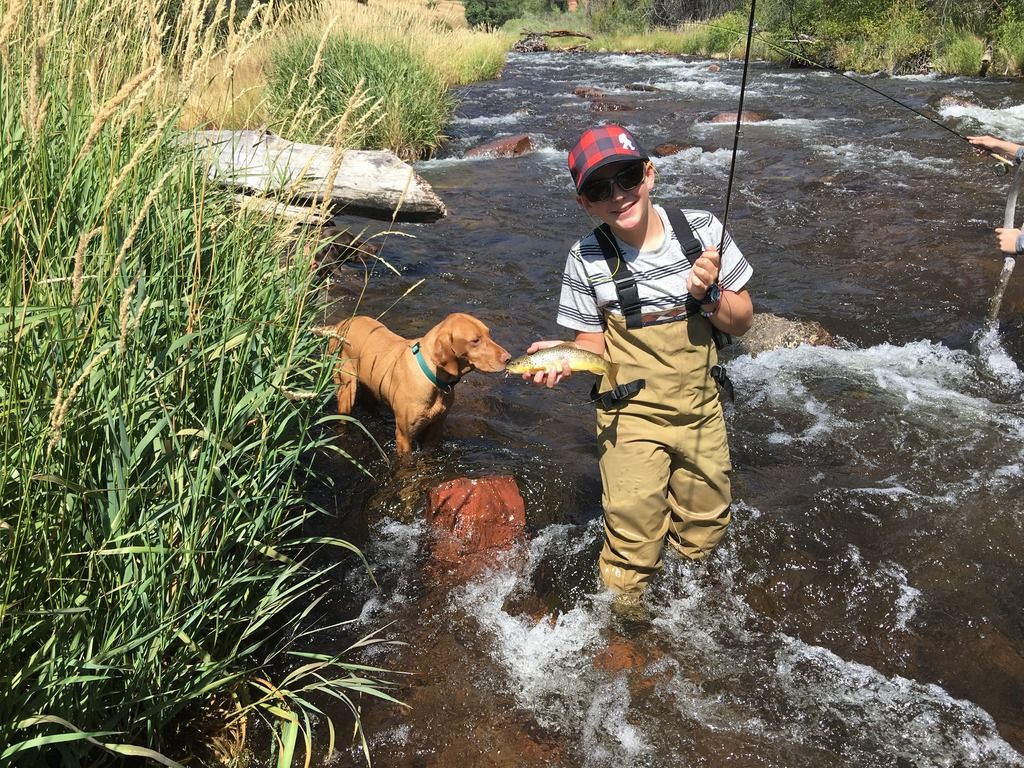 Momma still shows up with me every once in a while on the water...only cuz the daughters are along.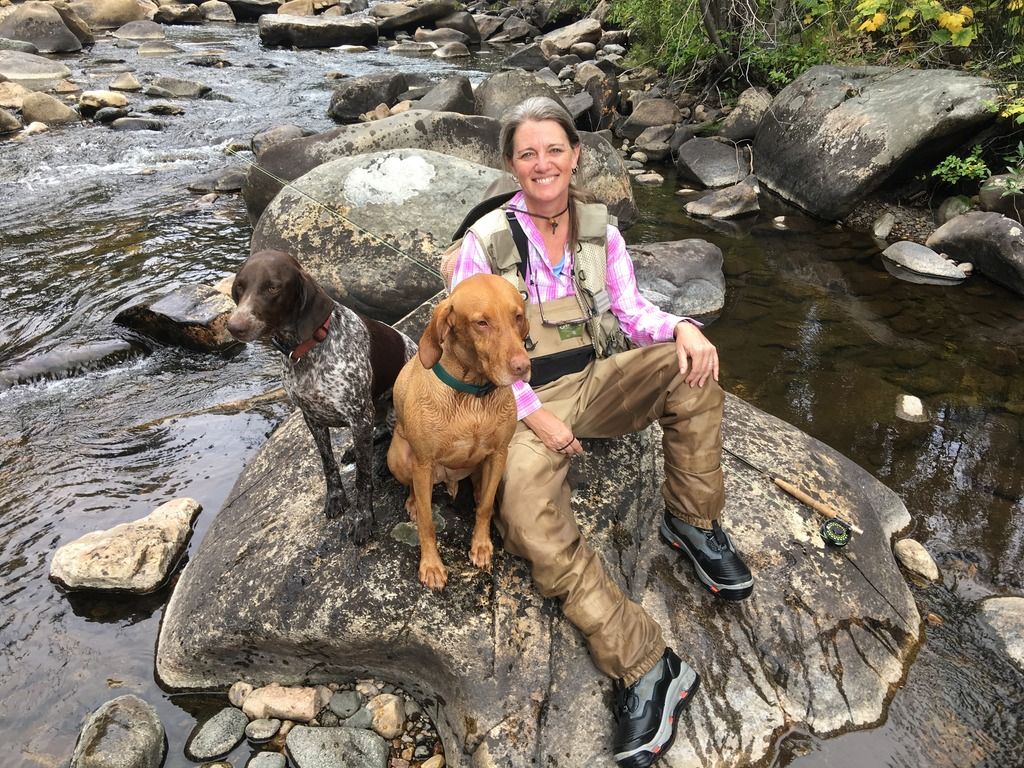 Managed a little field time for the girls...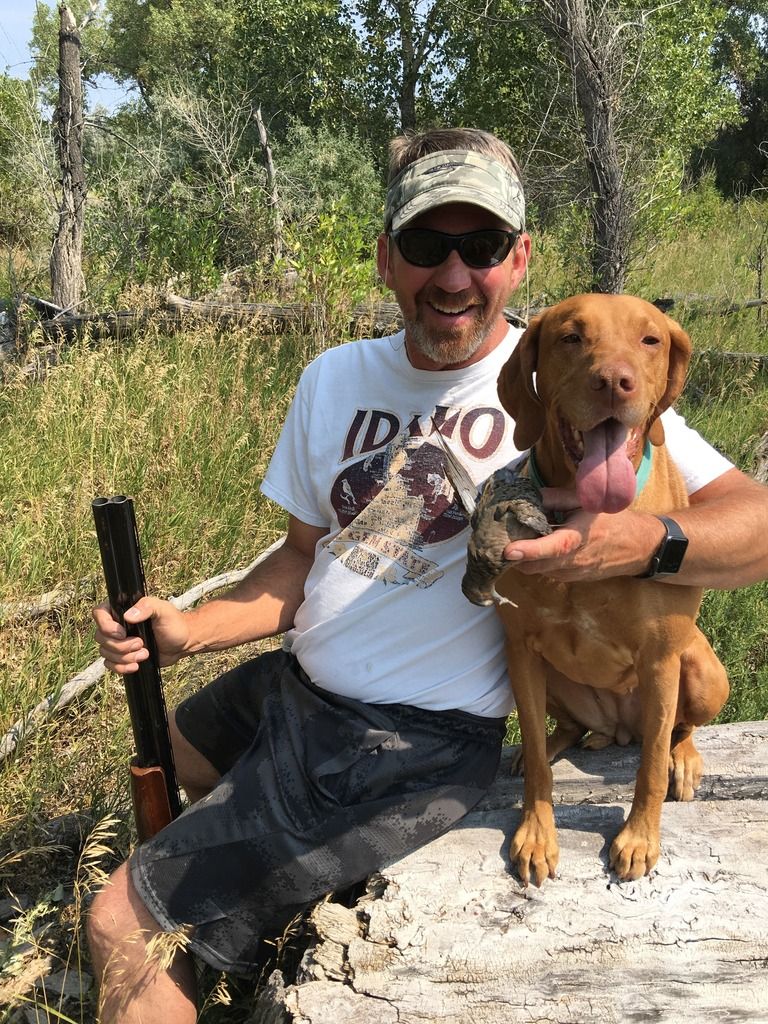 Then back to the fishes.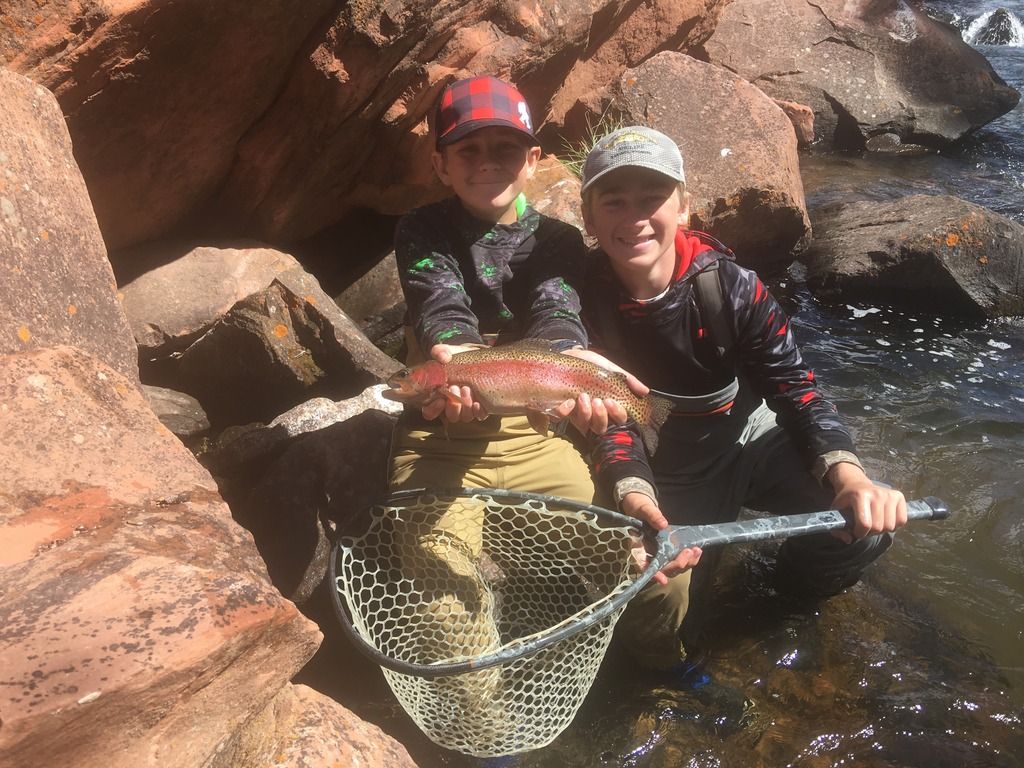 Now it's again time for some rest.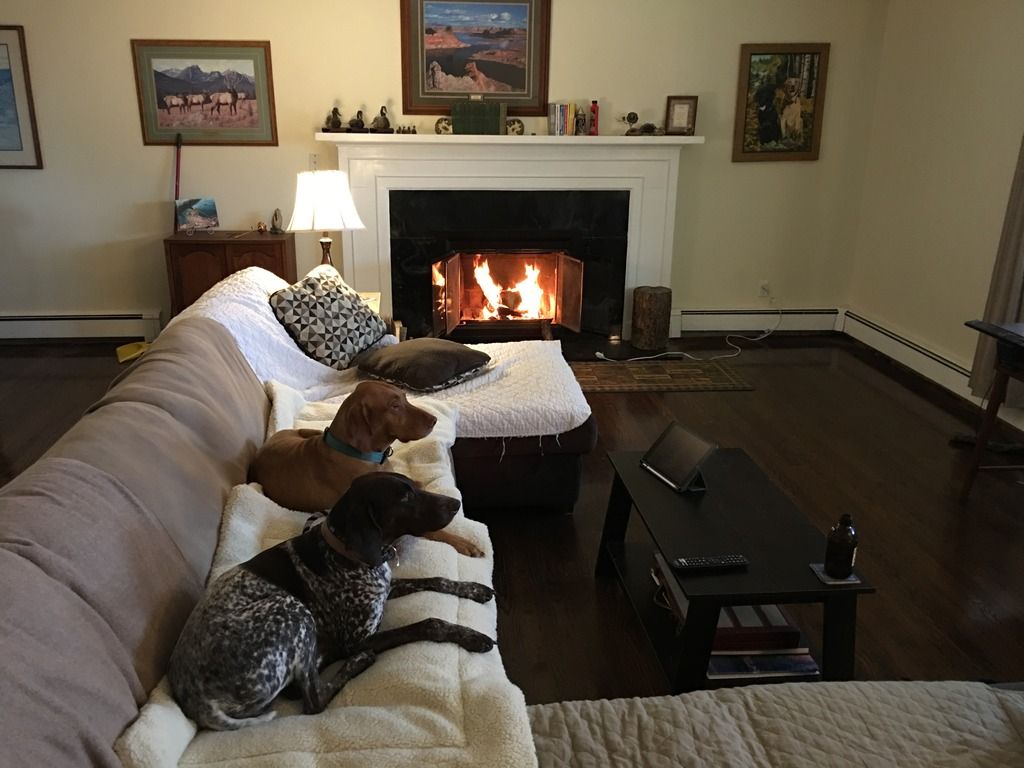 Hope everyone had a great summer and is enjoying the low water and fall in Colorado. I have until April of 2020 stuck up here in the cold windy north then back to Colorado. Wyoming has some good points but nothing I can't do with a road trip...Ready to get back on the west slope.
Peace.