Discussion Starter
·
#1
·
because of some emergency family **** with the girl, i couldn't go as far west as I wanted... so we made the best of it and brought her son along.. and decided to have some fat cats for breakfast before making the long hike out.
it was the First time fishing with a teenage boy with autism, and it was pretty rad watching him get into it, and pulling up fish. we pretty much killed **** all morning and early afternoon. went to willow creek hoping for the same results with the bo's and couldnt buy a bite. 2 outta 3 ain't bad I suppose. also finally met shane dubois... really nice dude, if he ever lurks this forum.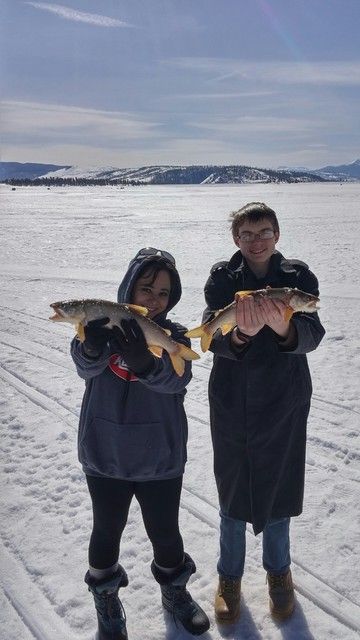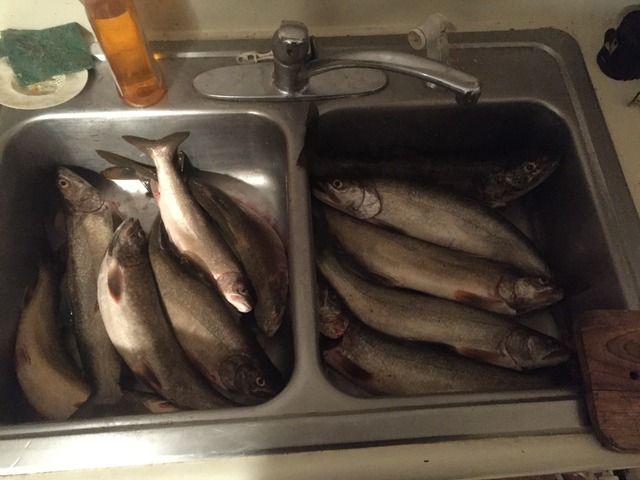 all fish caught were on 2 inch green charteuse jigs, with halved shiners. not gonna reveal totally where we fished out of respect... but I will say if you find humps you'll probably find fish. every fish caught was 19-20 inches except for one that was 16... and all of them had bright orange meat... was definitely a reminder that I need to fish granby more often. ill also be posting a lot more reports on here, to contribute as well as being my reviled self... i don't have facebook anymore so I gotta come here for my daily self-deprecation, lol.