Discussion Starter
•
#1
•
Hey guys! Thanx to everyone who has congratulated me! I had alot of fun yesterday. Thank you Colonative for setting this all up, cant wait till next year!
It was a realy nice day yesterday, aside from the wind. I thought it would be alot worse. Towards the end the stupid wind got really bad, and so we left.
I actually got some picture this time so here they are! O0 (<---- hes cool lookin)
Two of my 13 MRT's...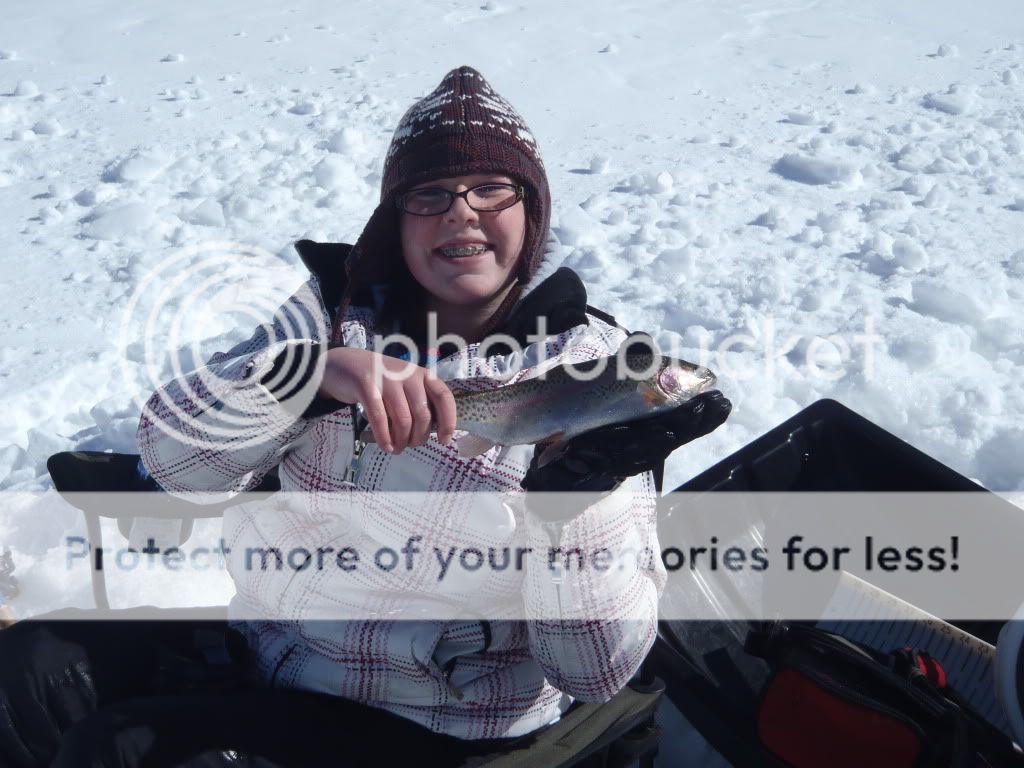 My dads 15 in. Rainbow that would have been the biggest.....
Some of the pretty sights we saw at the lake....
and At Georgetown a couple weekends ago.
THE SMALLEST FISH IVE EVER CAUGHT......
and daddys big brown..