Discussion Starter
·
#1
·
What a beautiful day. I'd go as far as to say the best weather I've had all season. Very little wind...nice temps..Couldn't ask for any more than that.
A long time buddy..we've been friends for 36 years...wanted to do some catfishing..So, we hooked up his 1950 Chris Craft..one of the few things he was able to save when his house burned down in the Black Forest fire..Sort of a sentimental favorite...It's the same age as him and he's had it for thirty years..and we headed on out.
AO...this may be the boat of your dreams...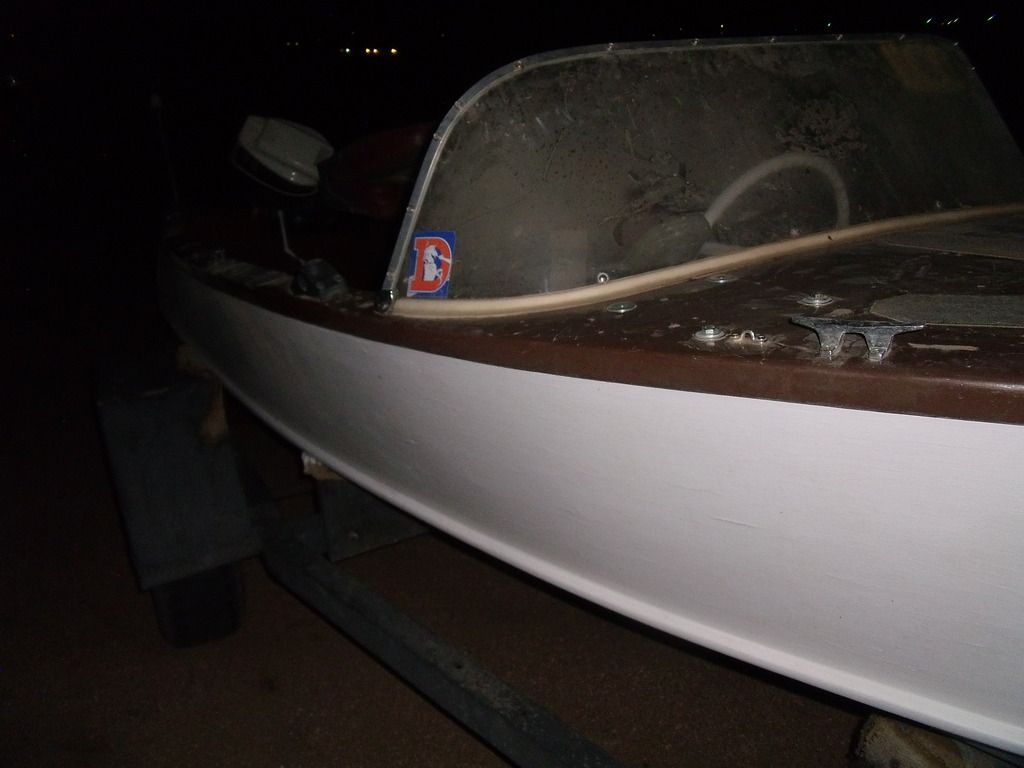 It was a great day of fishing...We ended up catching 27 between 3 and 15 lbs..took home 13..His limit..and three for me..I still had seven in the freezer..Let all of the big girls go..
Gotta say we both had a great time..Always great getting out with an old friend.