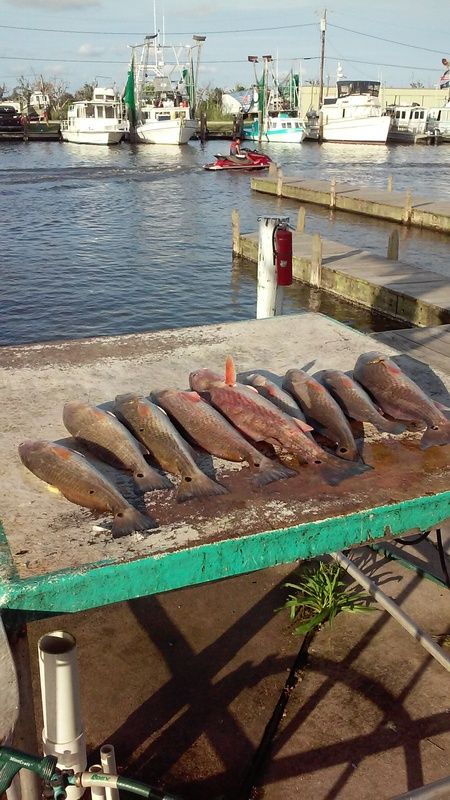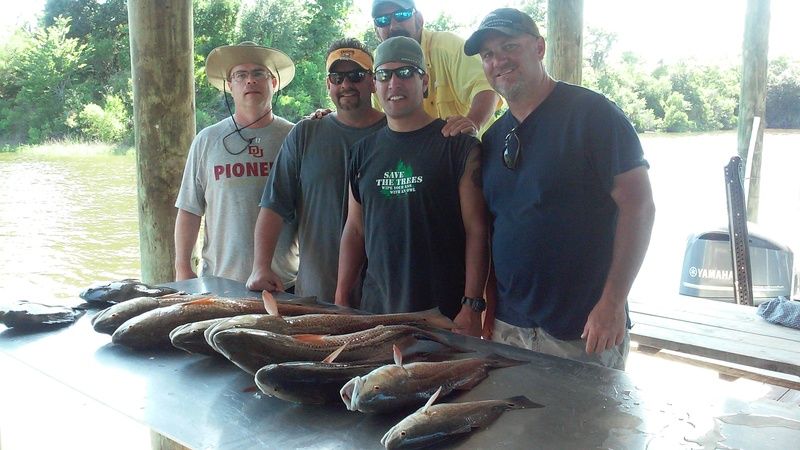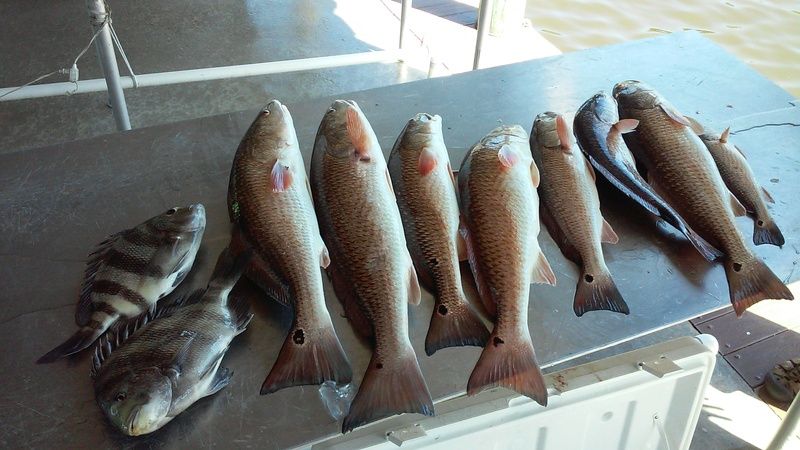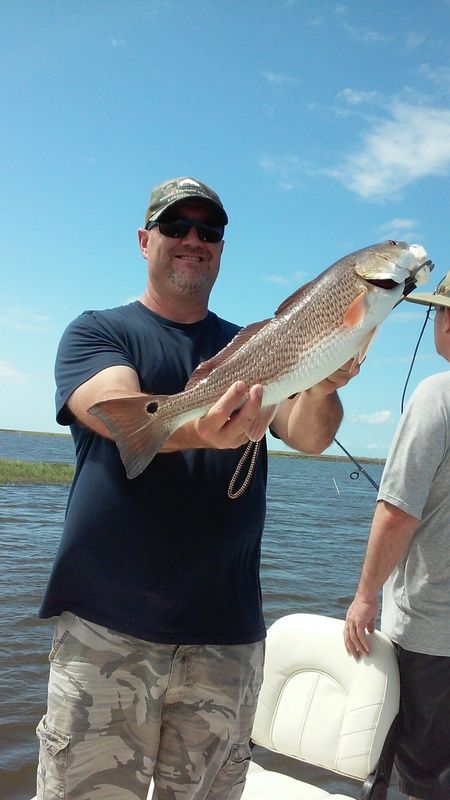 Took a boys trip the New Orleans and worked in a few days fishing. Went with my buddy's I meet in second grade. We all still get along and to this day live 30 mins away from each other. Bourbon is fun but damn its expensive and man is it dirty. I enjoyed the towns way south it was like going back 30-40 years in time. Those Cajuns are some goofy people. The food around Bourbon sucked but it was great at the little places close to where we fished. First day we went out of St Bernard Parish caught about 20 total small numbers but big fish for the most part biggest was 37" red.
Second trip was out of LeFette we where on two boats this day. Both boats caught around 100 fish nothing big but alot of fun. Red fish and Black Drum made up 90% of the catch the rest where trout, sheephead, cats, rays, eels and a few blue crab.
We told both captains we where catch and release because we where staying in the French Quarter and they looked at us like we where crazy. There is no C/R down there, they keep a few for pics and to take home fillets for themselves.
This trip is making the countdown to relocating somewhere on the gulf that much harder can't wait. Also this trip makes it that much harder to fish in this state other then some camping and river trips.