Discussion Starter
•
#1
•
Well, me and my dad finally said enough is enough of fishing the same ol' pueblo res, so we packed up the gear and headed out.
We got on the road at about nine, and was definitely not looking forward to driving, but i first stop was a little lake by dye reservoir(i cant remember the name of it now)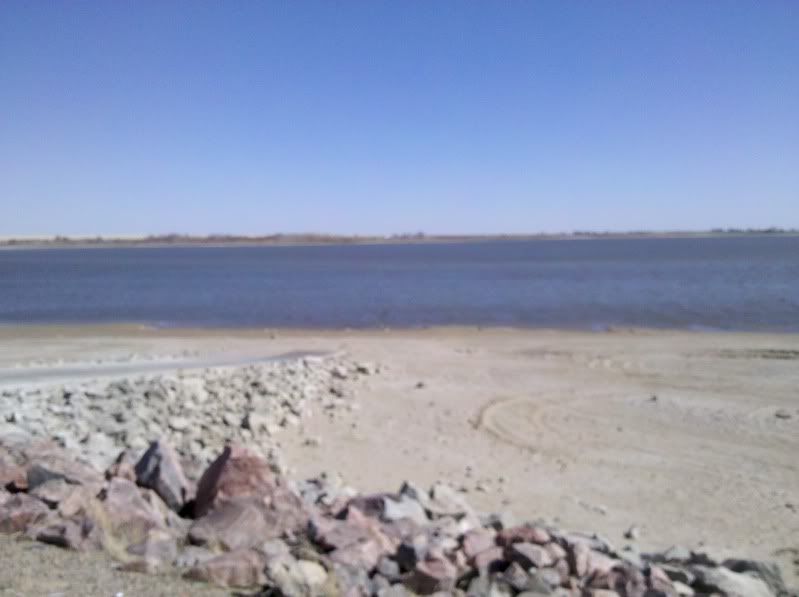 The water was terribly low, and has no access to boats.... should've brought the float tubes :-\
So on we went with our journey to the main lake.........
Once again, the water at john martin is also low, but not unfishable! O0
we only fished for a short time(about 45 minutes) on the dam by the main boat ramp.
fishing was slow, and the wind was starting to pick up, so once again, we decided to move.
Across the dam we go...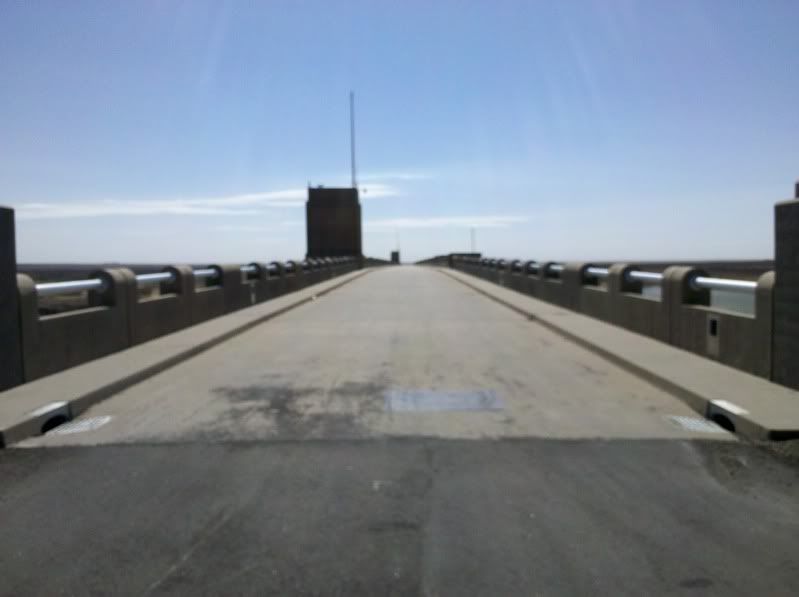 from here we headed to the inlet area....
And as it turns out, fishing was great!!(i would've takin more pics, but was having to much fun losing my skunk!)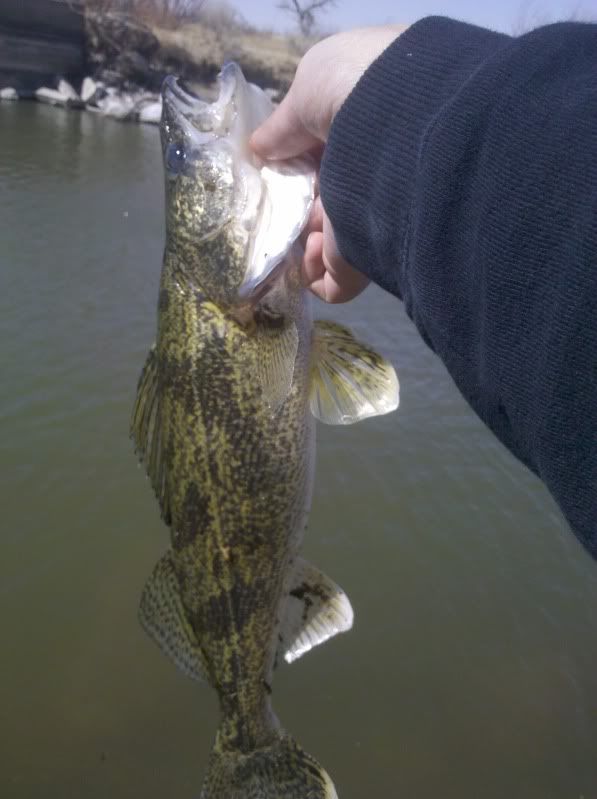 All in all, got five eyes, two s-eyes, and a random cat.
My pops got a nice eye, and a sucker.
wish he would have got more. Although i did have a great day with him.
All fish were caught on red and silver X-raps, and were all released.
Tight lines,
DH