Discussion Starter
·
#1
·
Post is a little late, but decided to throw it up anyway, since it's been awhile since I've contributed. I recently spent 11 days wandering around Nebraska and Kansas. Drove around 1500 miles and hit 8 lakes, the fishing started out very slow, but ended up catching more wiper and saugeye than I ever have. Caught pike, walleye, white bass, wiper, saugeye, drum, largemouth, smallmouth, and spotted bass. Almost everything came on jerks... I'll let the pics speak for themselves!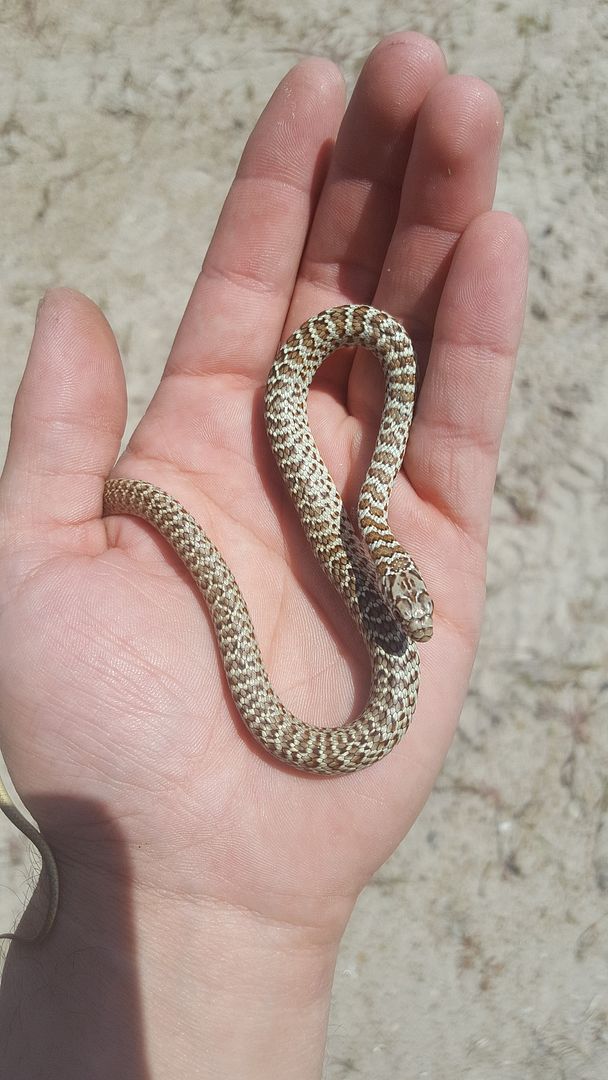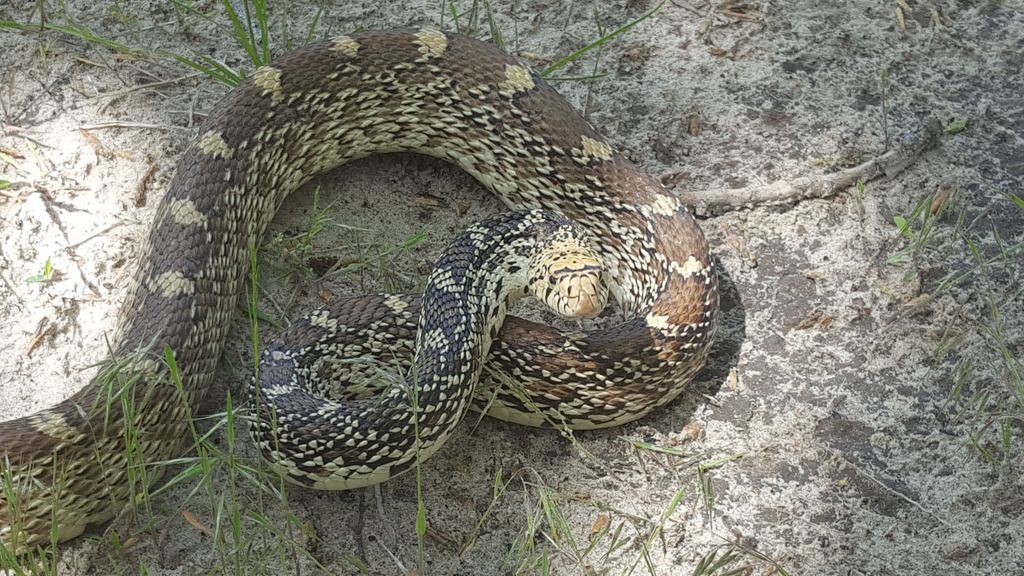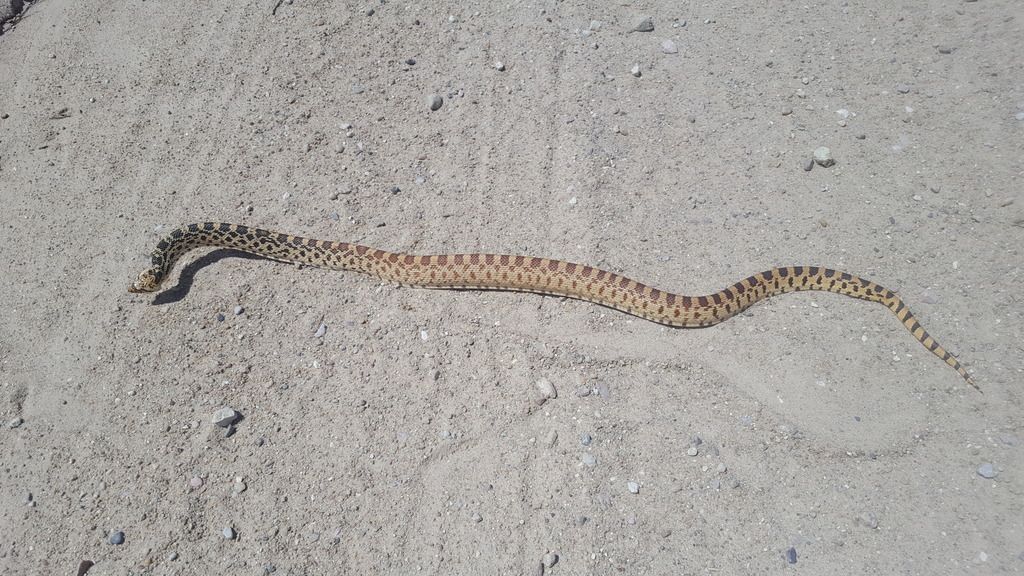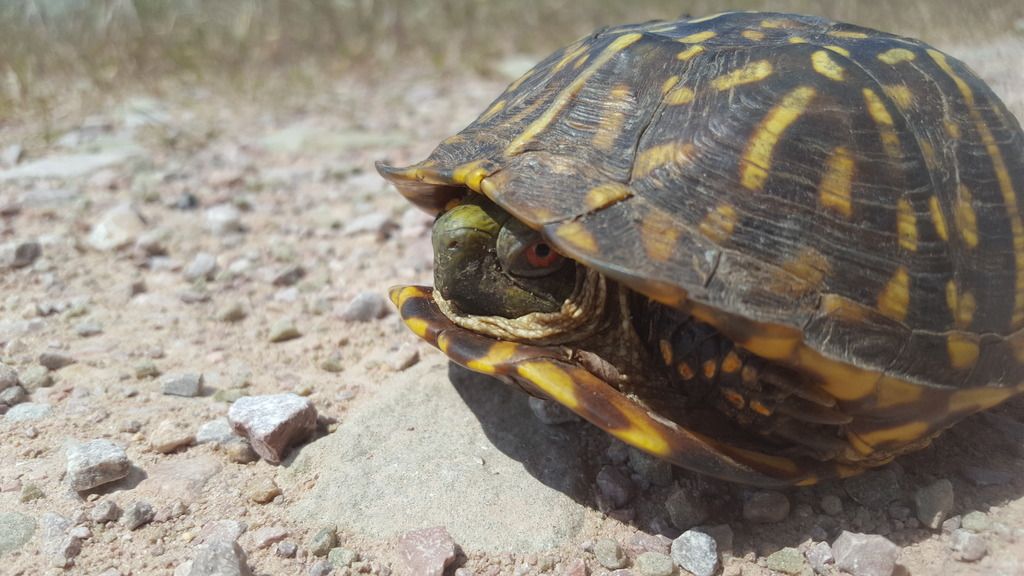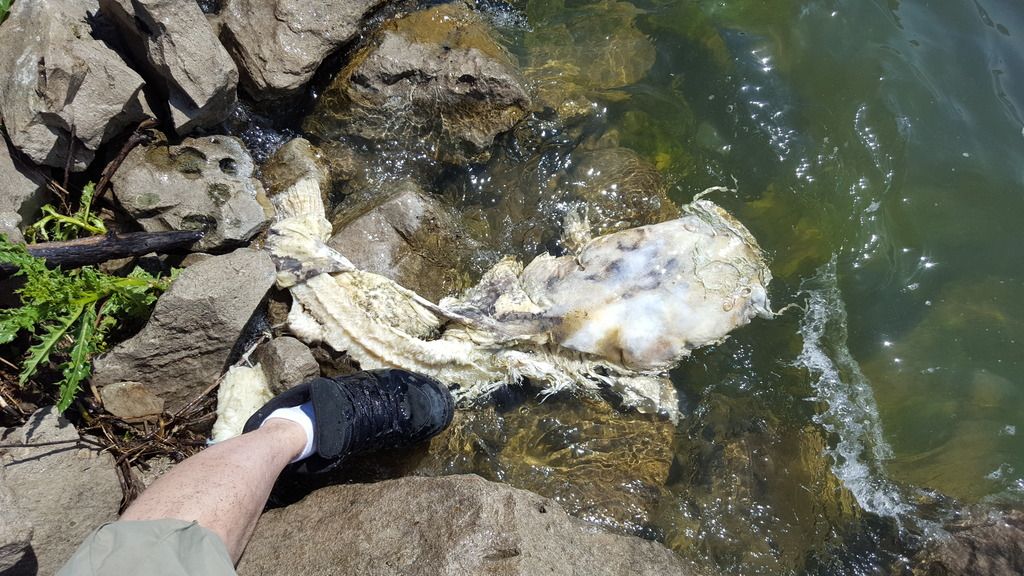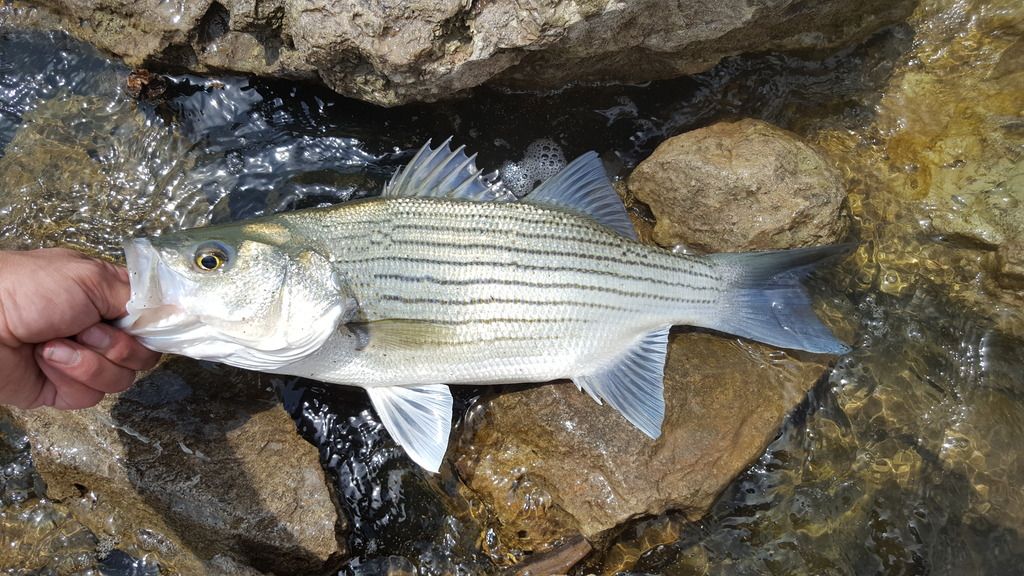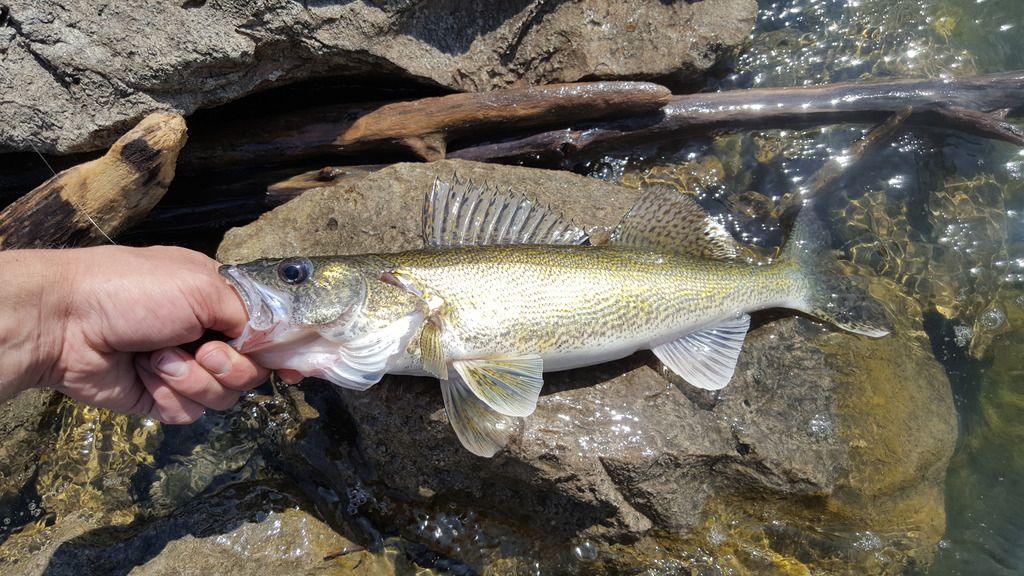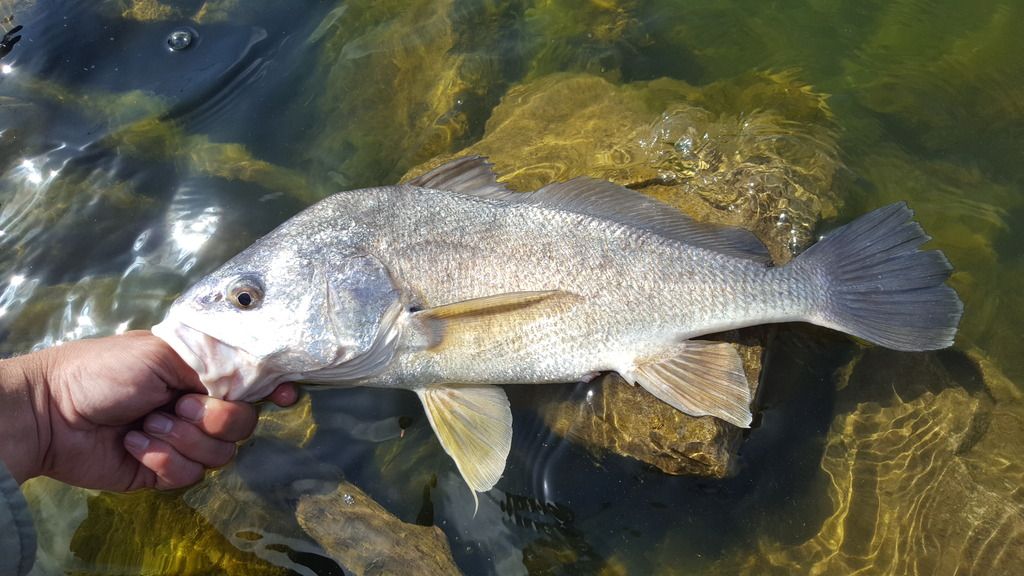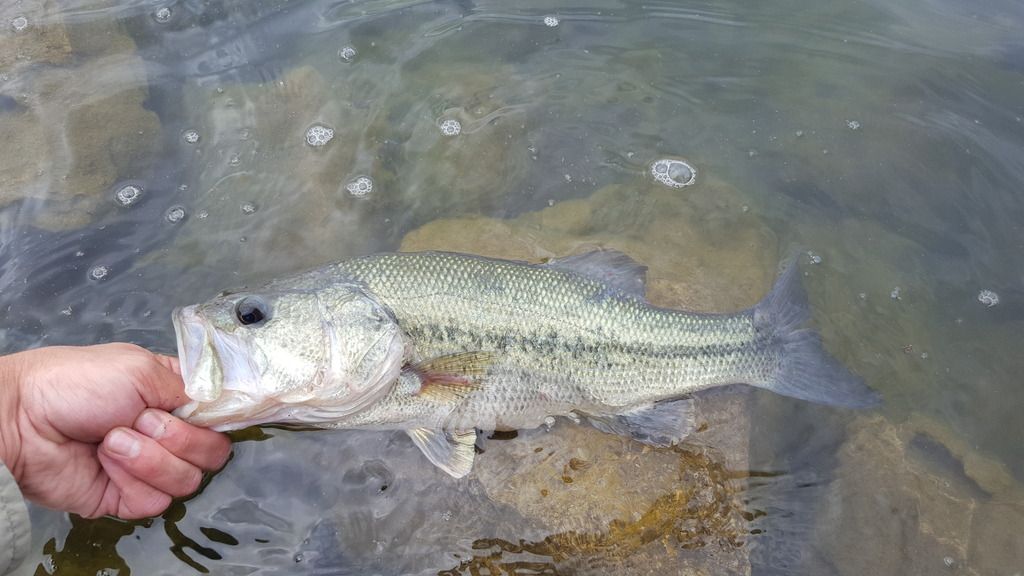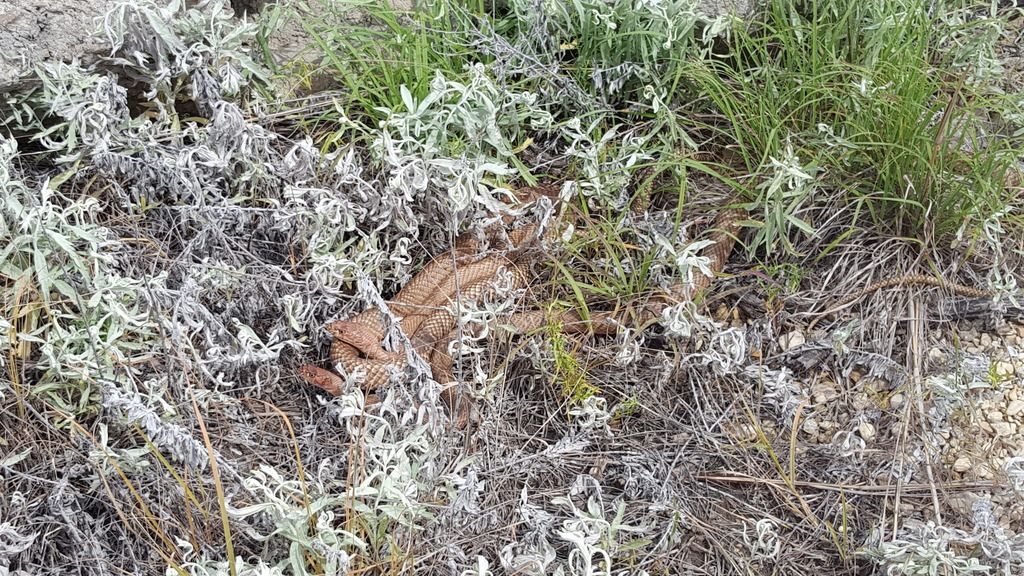 Gotta love pulling a fish right out from under some guy creepin in too close!
This guy jumped out of the water like a trout, never seen an eye do anything like that before!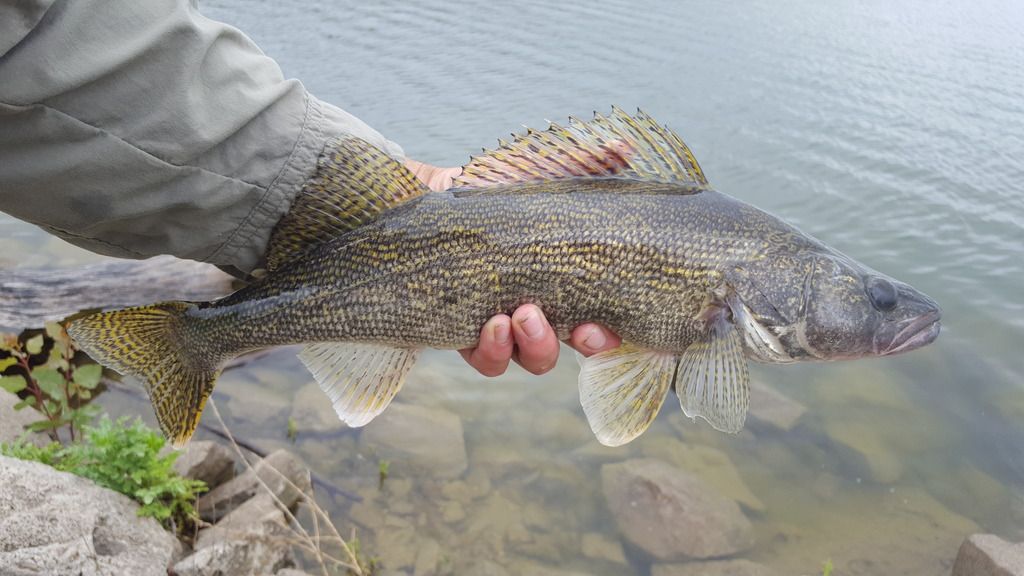 Not much of report, I know, but mainly just wanted to share some pics, since I know most of you enjoy fish porn as much as me!