im chillin, drinking a 40 and playing on my laptop.... so rather than give you a long winded detailed report, ill just say i went fishing and caught a **** load of northern pike, and one bonus bucketmouth. pike are active, gents. caught all my fish on plastics from 6 inch charteuse tubes to 7 inch yum senko stick baits/rainbow trout imitation sluggos on 20 lb flouro leaders..... took a while to find out what they wanted, but once i did... **** got real and action was pretty intense. fished several places. one was a lake that is condemned to die, so there's your giveaway hint. the others, i was shown by a friend so if you know the places..... please keep them to yourself. smallest fish caught was the 18 inch largemouth, and biggest was a 33 inch northern pike. lost/got sawed off by many more.. most of my pike were between 28-30 inches. and yeah i kept 5 pig pike.... wanna cry about it?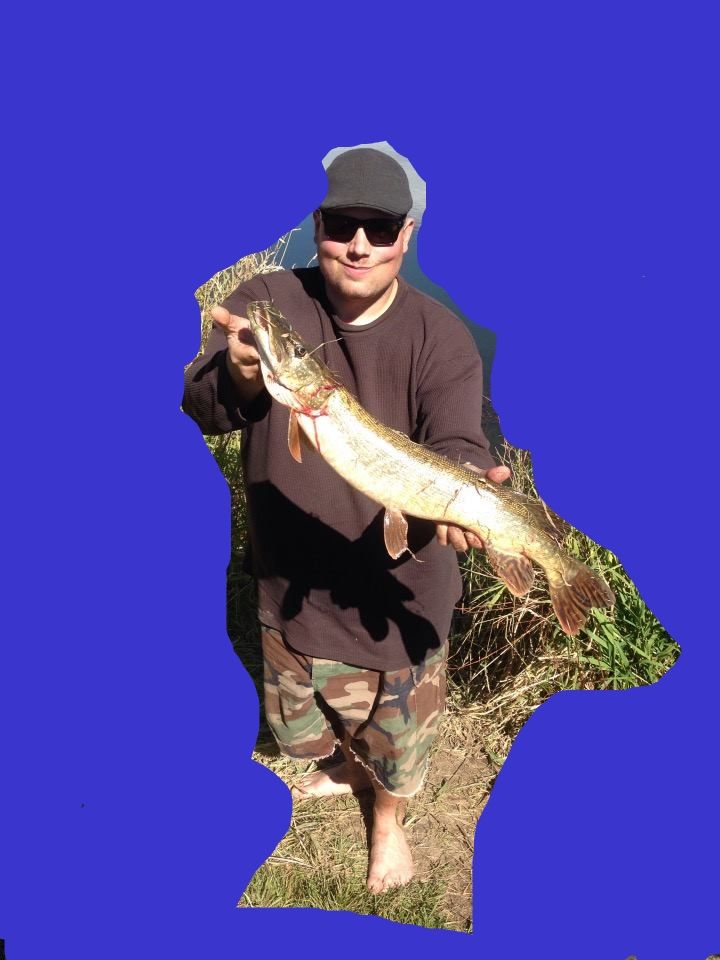 for my pals fartdo and slayerphish. the bowl of death!
the fish fry will be happening soon.
between this, and punking out a kid who desperately deserved it, (seems it's become a talent of mine to piss off and hurt people's feelings lately) ...today was a great day. nothing like seeing parts of CO you hardly get to see.... and hooking some slobbos.
tomorrow, estes park with the kiddo, and going to fill a coolah with some perchies.