Discussion Starter
·
#1
·
is a failure to identify....
Help please.
1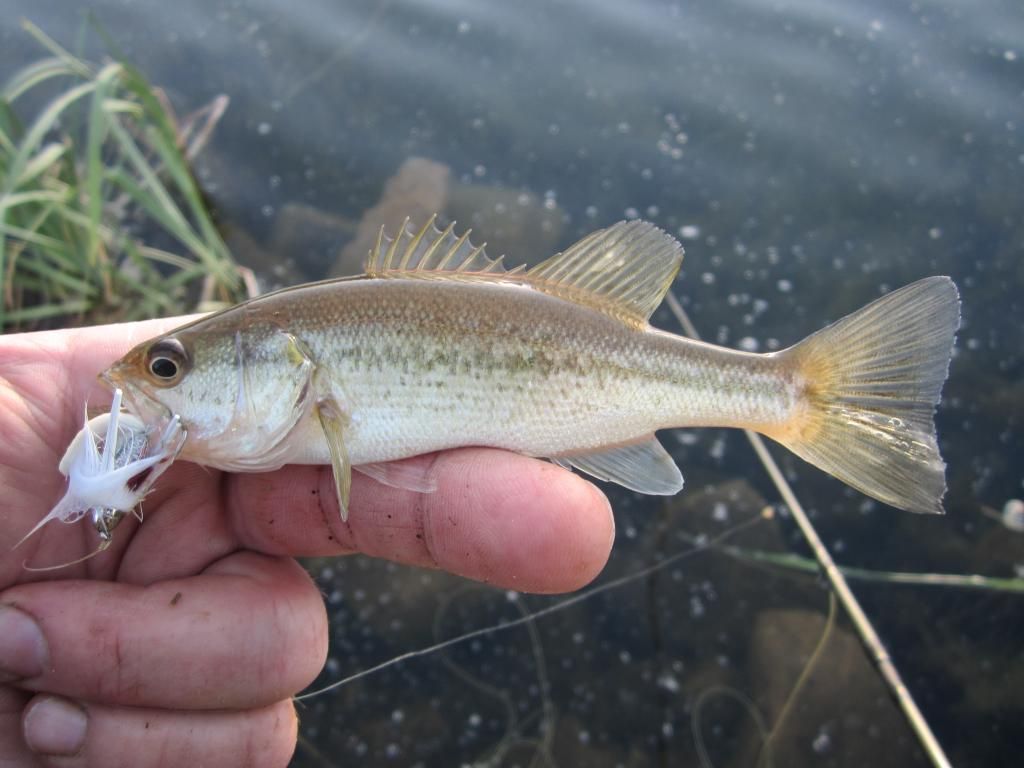 2
3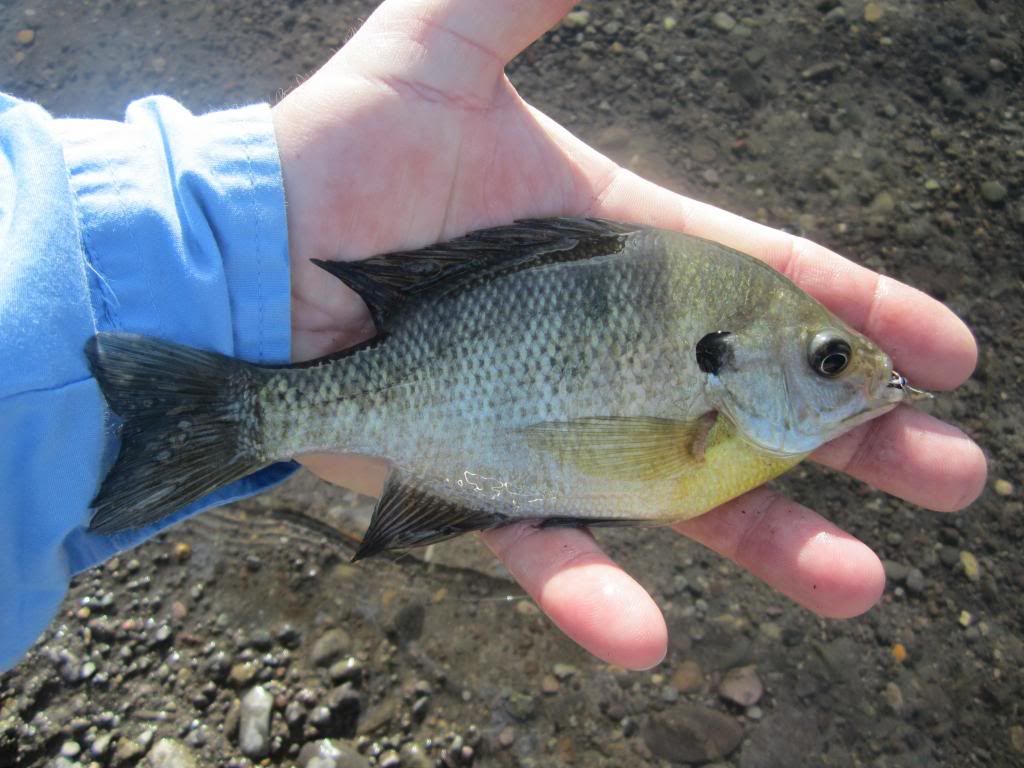 4
5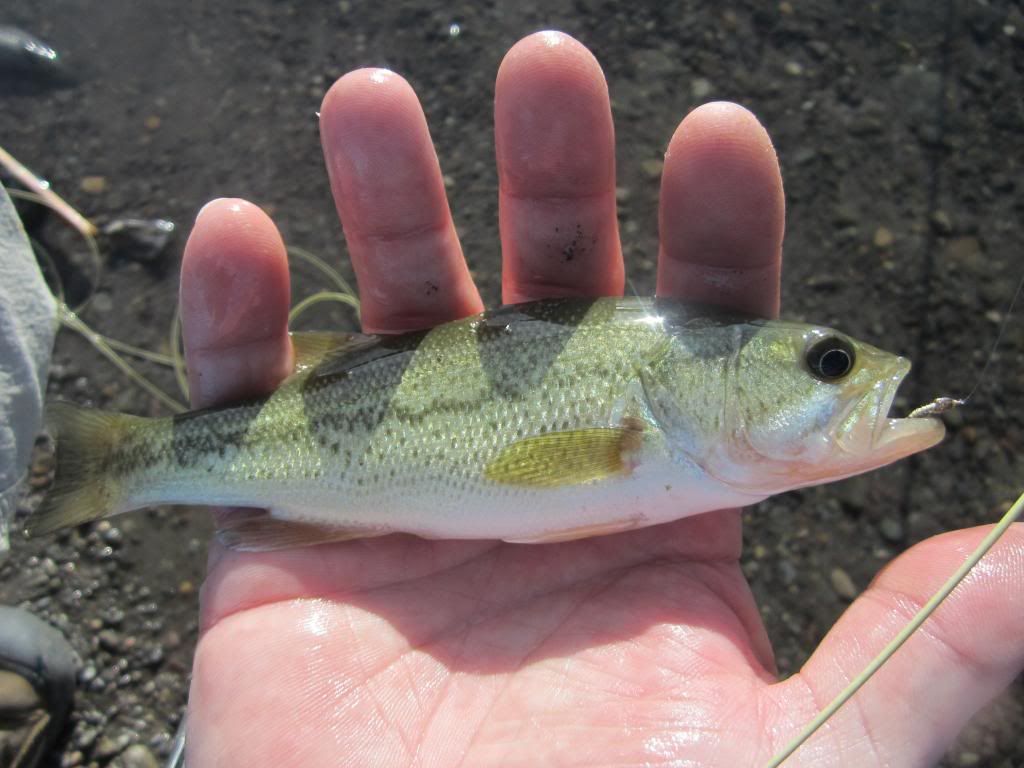 I think they are...
1. Small mouth
2. Small mouth
3. Blue gill
4. Blue gill
5. Small mouth
Any help of confirming or denying would be appreciated.
Have been out trying to expand my species caught on the long rod.
Caught small mouths on spinning gear years ago (and fly rod in Arkansas) but they were outta of a river and bigger than these(if that is what these 1,2,5 are) but I remember the ones outta the river were much "greener" looking.
THANKS