Discussion Starter
·
#1
·
Hit the ice both days this weekend, and had a great time catching some decent slimers. Everything came on a tungsten toad tipped with shrimp, and 99% came on my jaw jacker setup. Kind of a weird weekend, because I was using the exact same thing on my second rod, and only saw about 5 fish on the vex. I found them in 10 FOW and all over the water column. Landed about 2 dozen Saturday, and about half as many sunday. The two biggest were 21" and 19", with a handful around 18" and the rest 12-16".
21"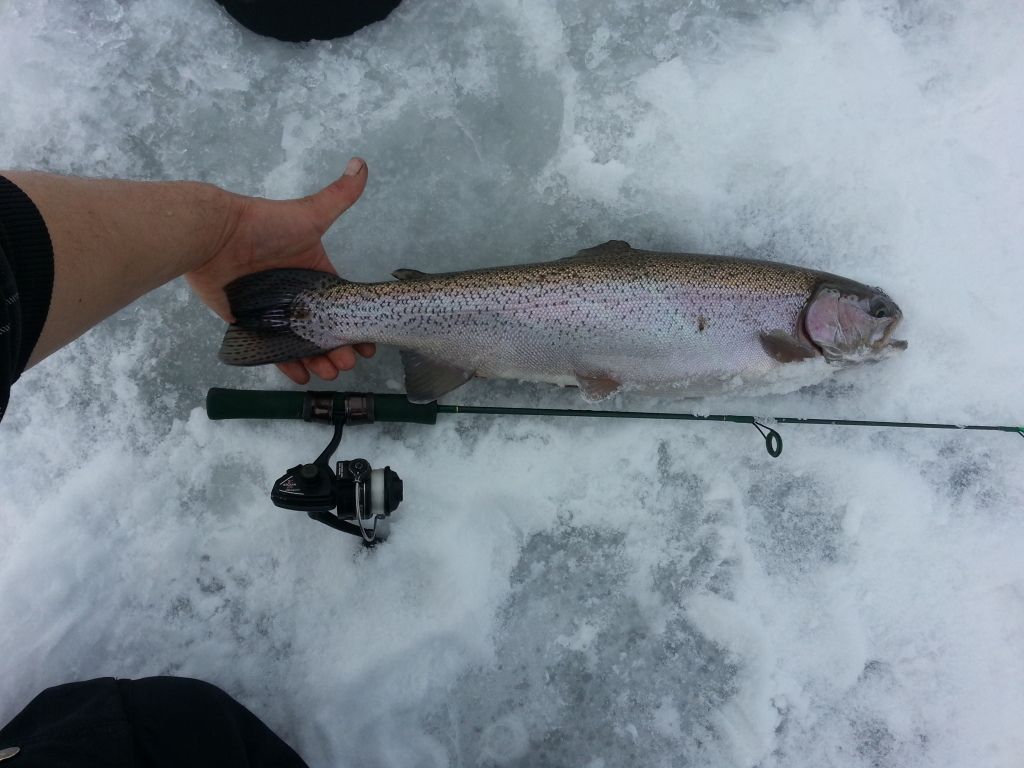 19"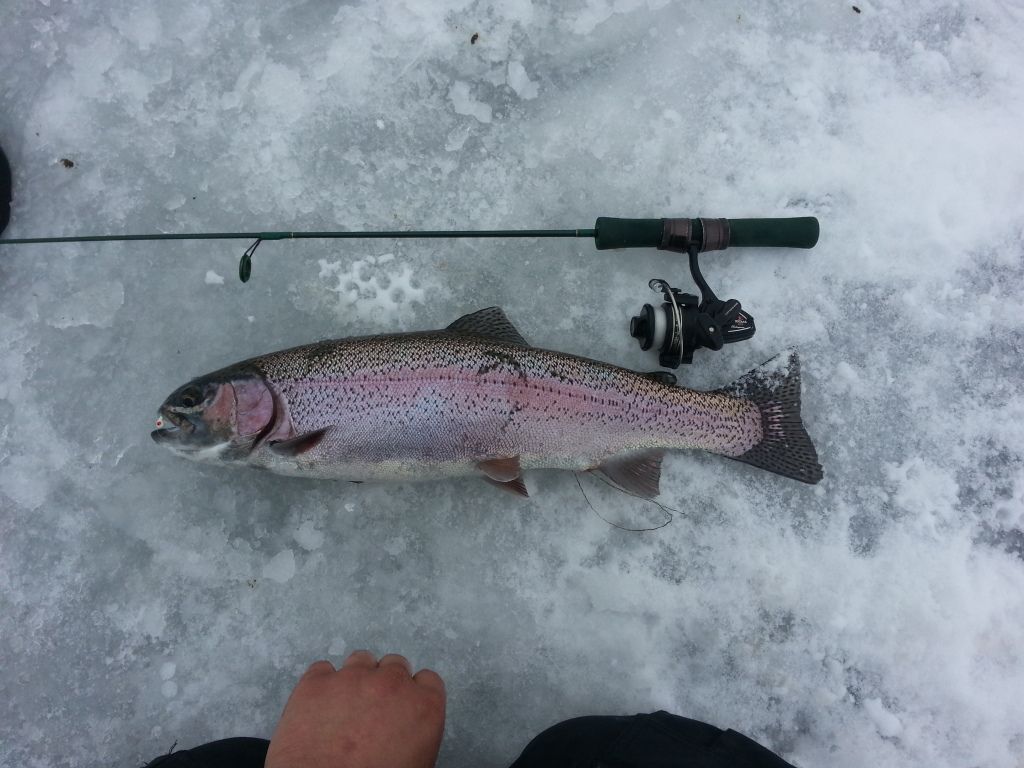 Lots of these...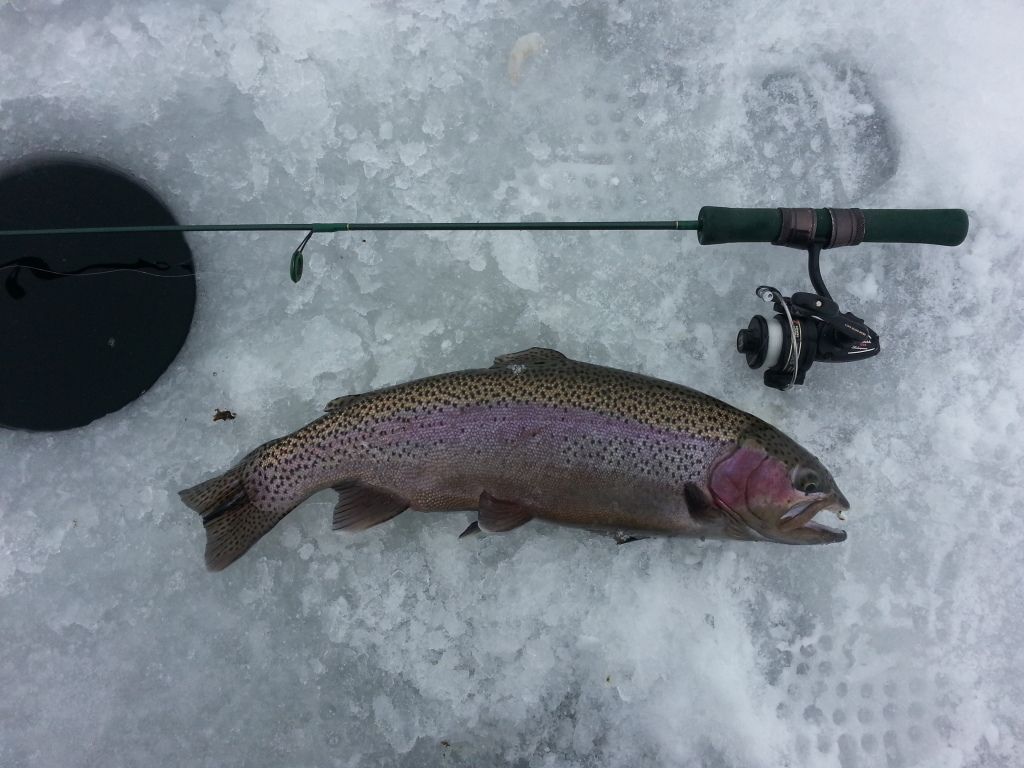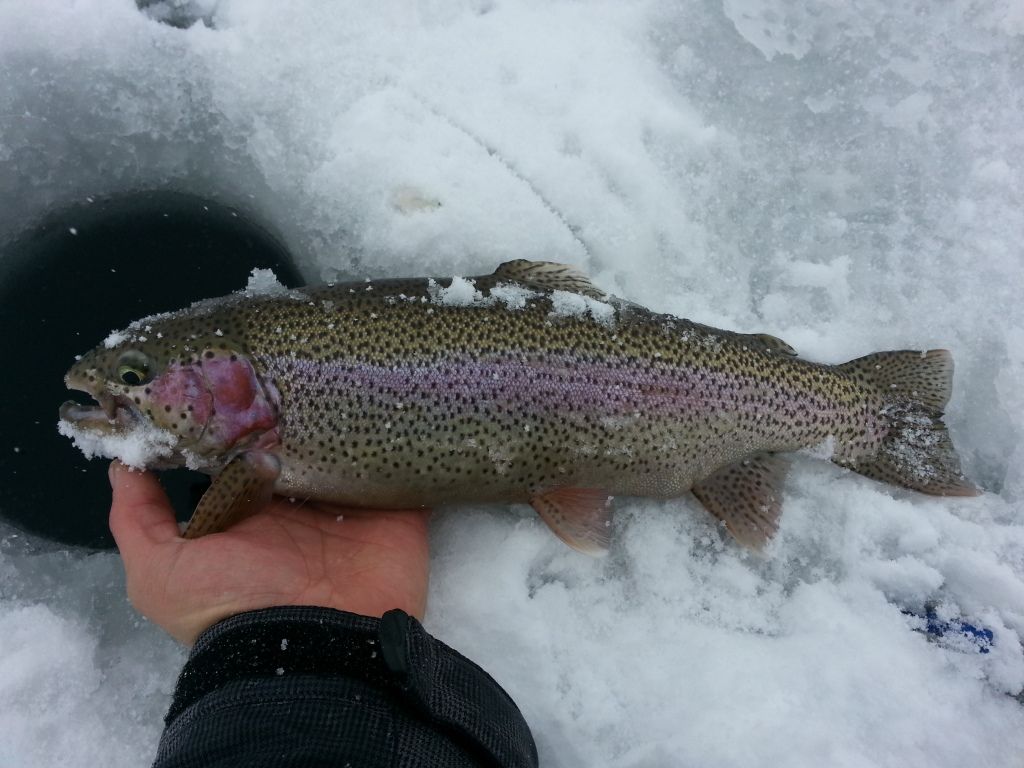 One brown...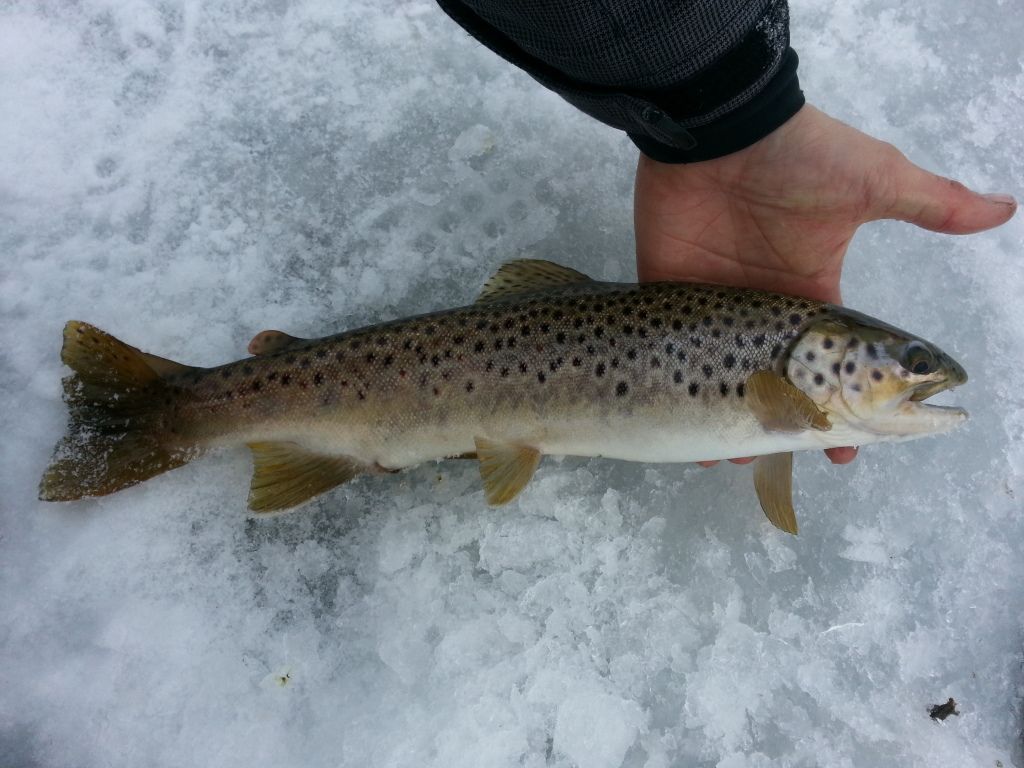 And this one I thought looked cool...
Hopefully you guys have been enjoying what little ice is available so far!