This winter started out hard. The month of December was brutal on the west side and traveling was difficult.
Butt
these last couple of weeks we have had some avg to above avg temps and it sure has been nice to forget about my ice gear and stay focused on moving water.
This time of year is when I have my time off and I have really been loving my new gas conservative auto and temps in the 40's! Costs less, more filling.
The Rado, Gunny and Green have been my targets...I am waiting on the Juan reports and as soon as the sun gets a little higher I will fish the Ferry.
The water temps have been ccccold on the rivers and fish have been fluctuating positions based on sunshine and pre-spawn activity. Ice fishing for me is a "
I have to fish so I guess I will hit the ice
because my rivers are frozen, sport.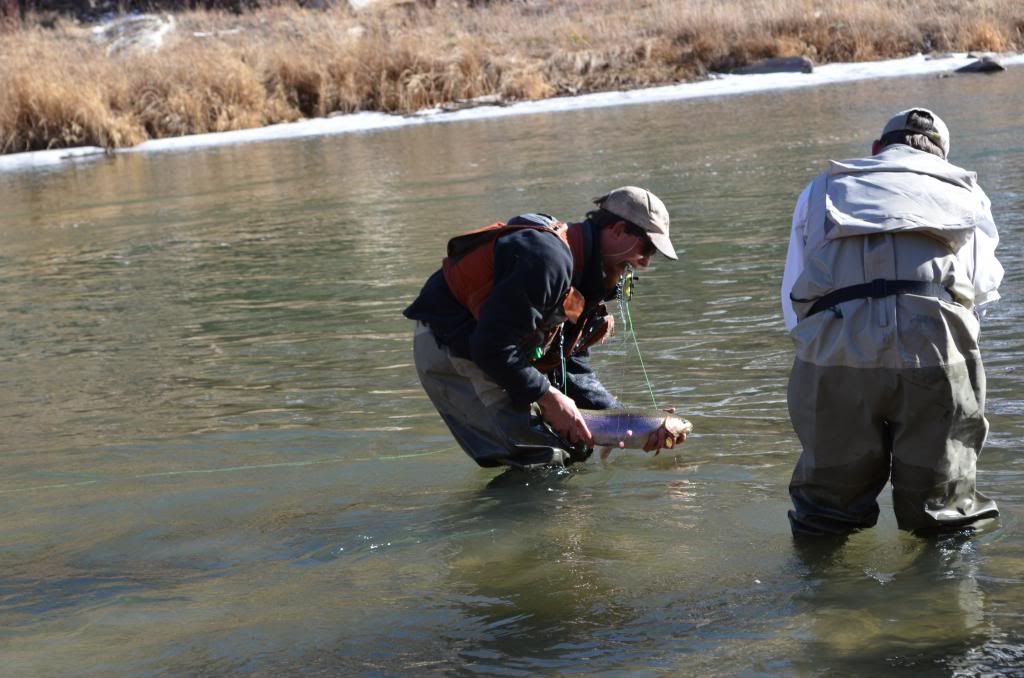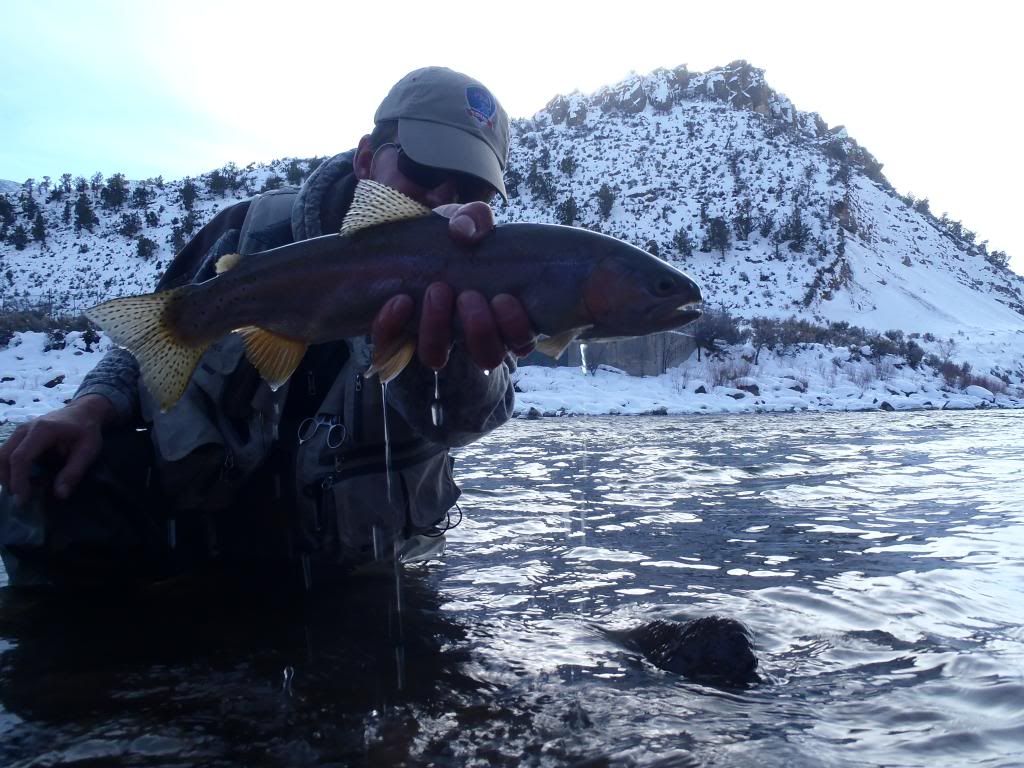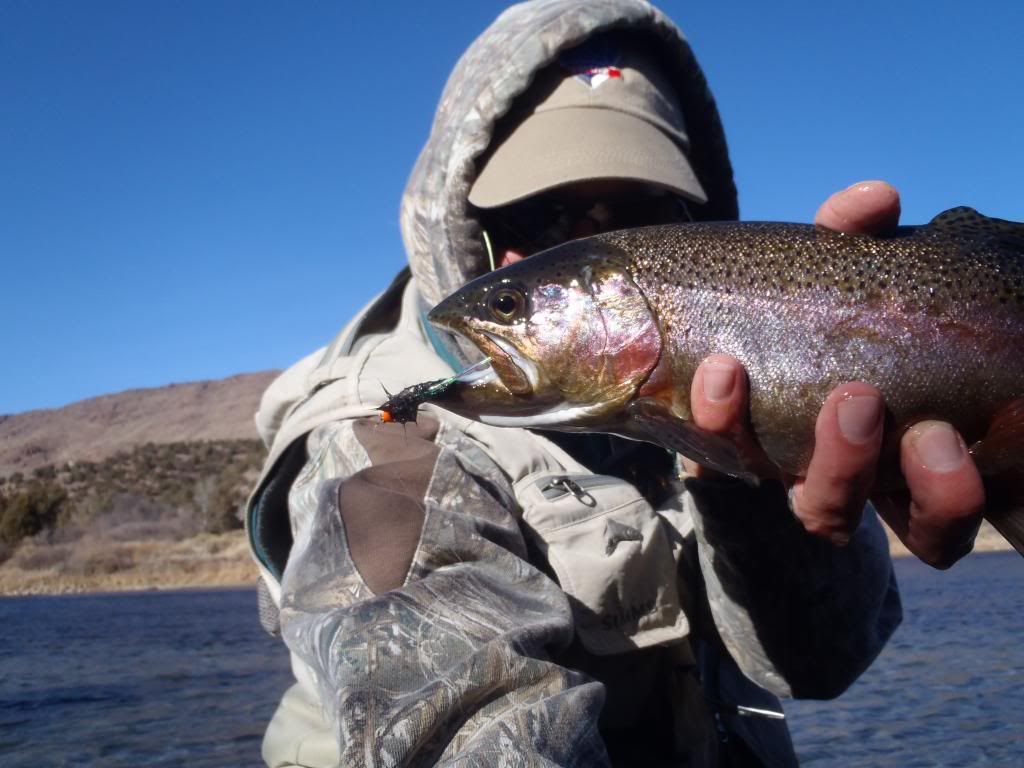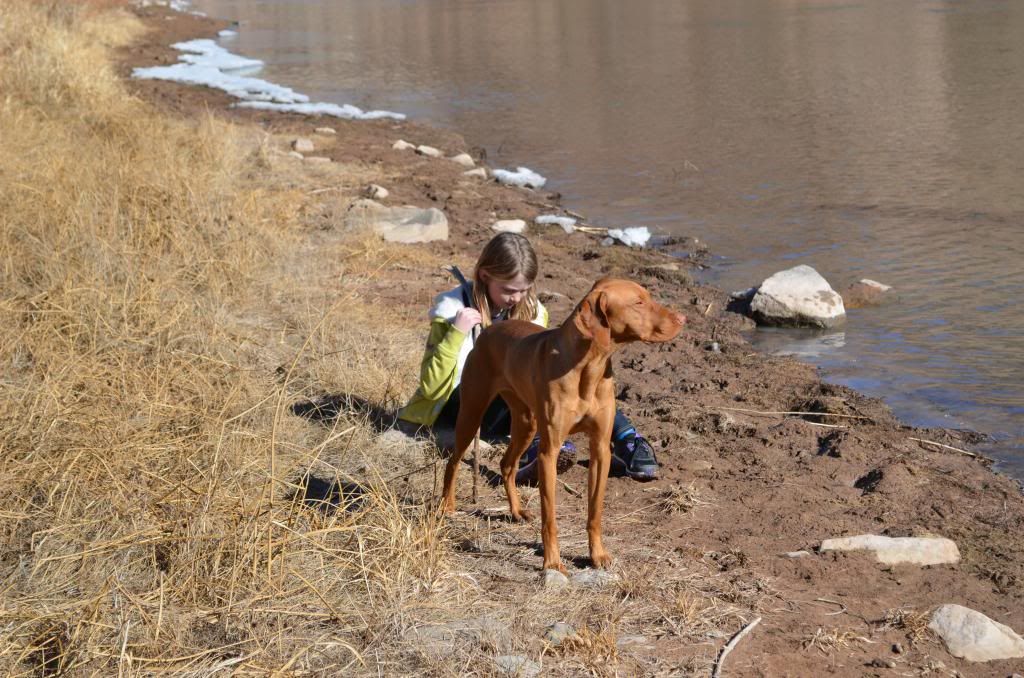 Me and my oldest son have been getting some great time on the water which makes winter even more enjoyable...He's been killing it.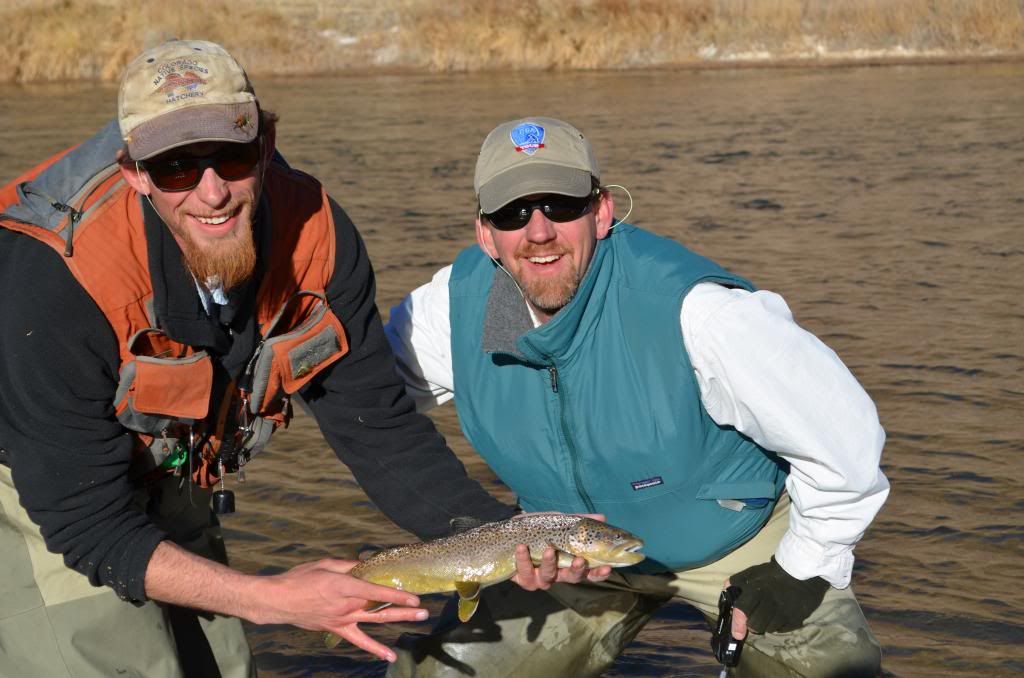 If you are stuck in the ice mode I feel your pain and am sorry for you. This weather begs the question...Still water or moving...Not even a question in my book which way to go!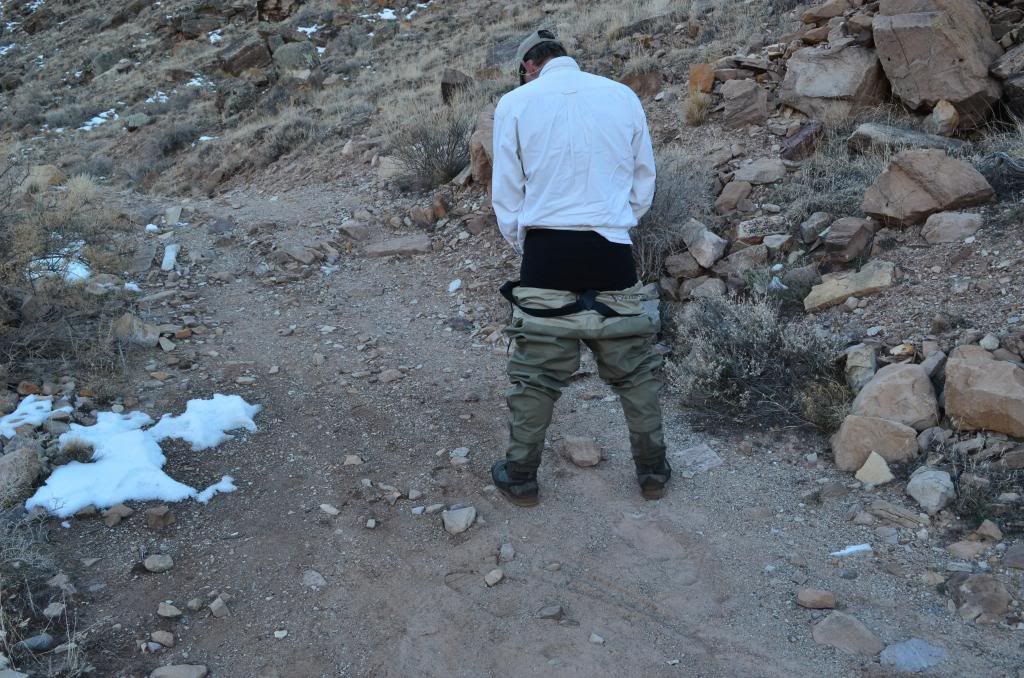 Get out and fish, take a kid when you can.