Discussion Starter
•
#1
•
So this week I'm in Wyoming on a fishing trip with my dad. We got up here this morning, and so far I have caught 6 fish 20" and over...a 20, 20.5", two 21"s, a 21.5", and a 22"er as well as several other fish in the 16"-19" range fell to husky jerks and gulp minnows! Rainbows, cuttbows, snake river cutts, and browns were all in the mix, with the biggest being a beautiful hook jawed brown. Some pics are on my camera, so I'll have to post them when I get back at the end of the week, in the meantime, here are some teaser pics....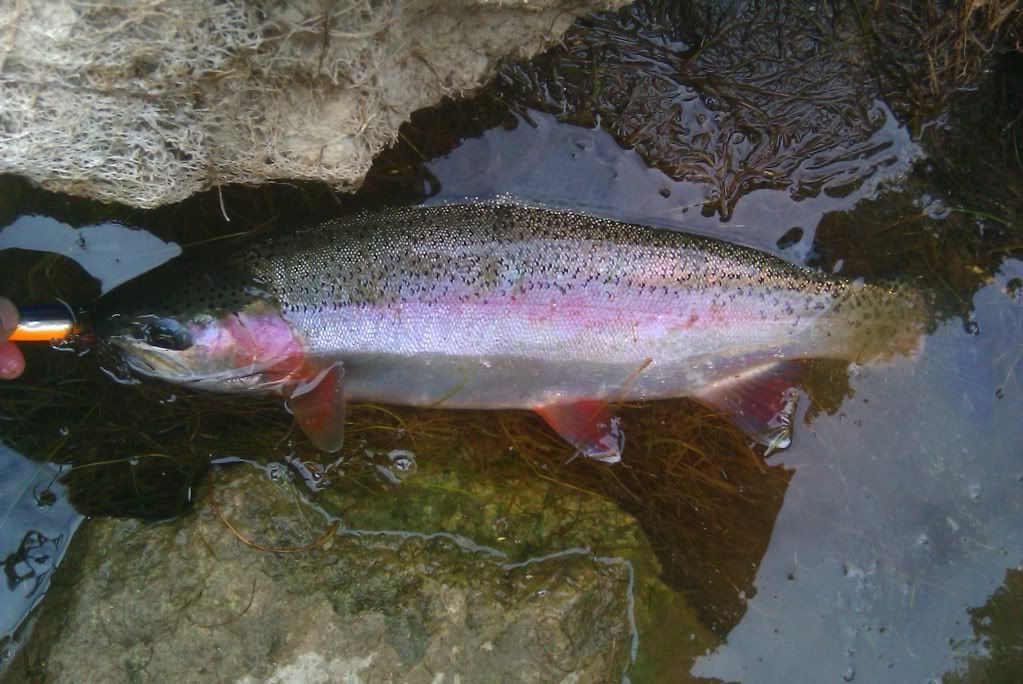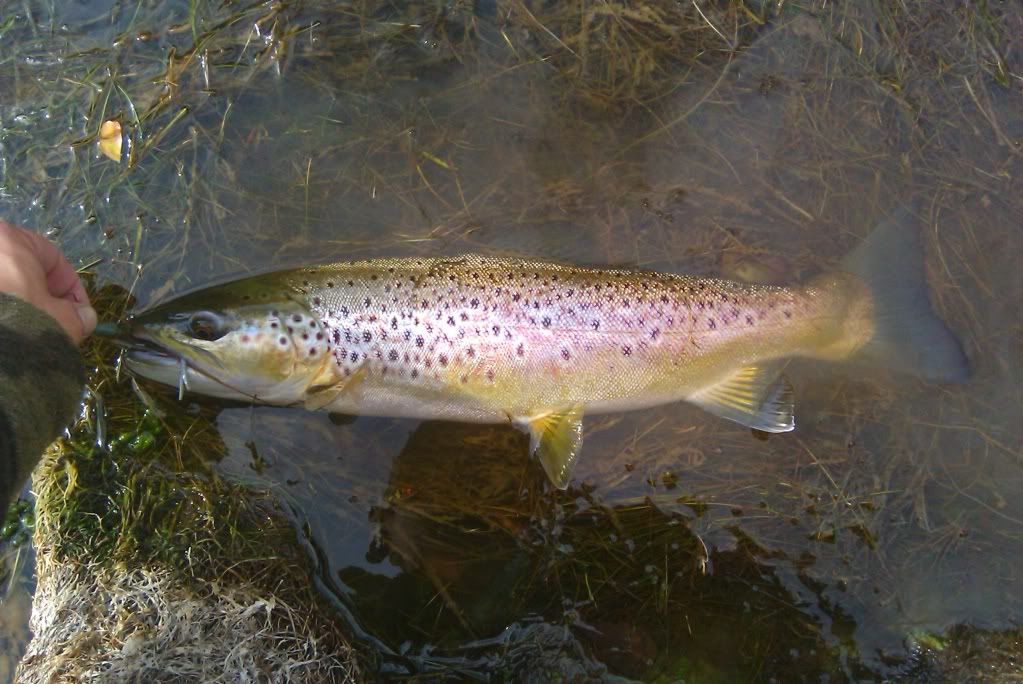 20.5"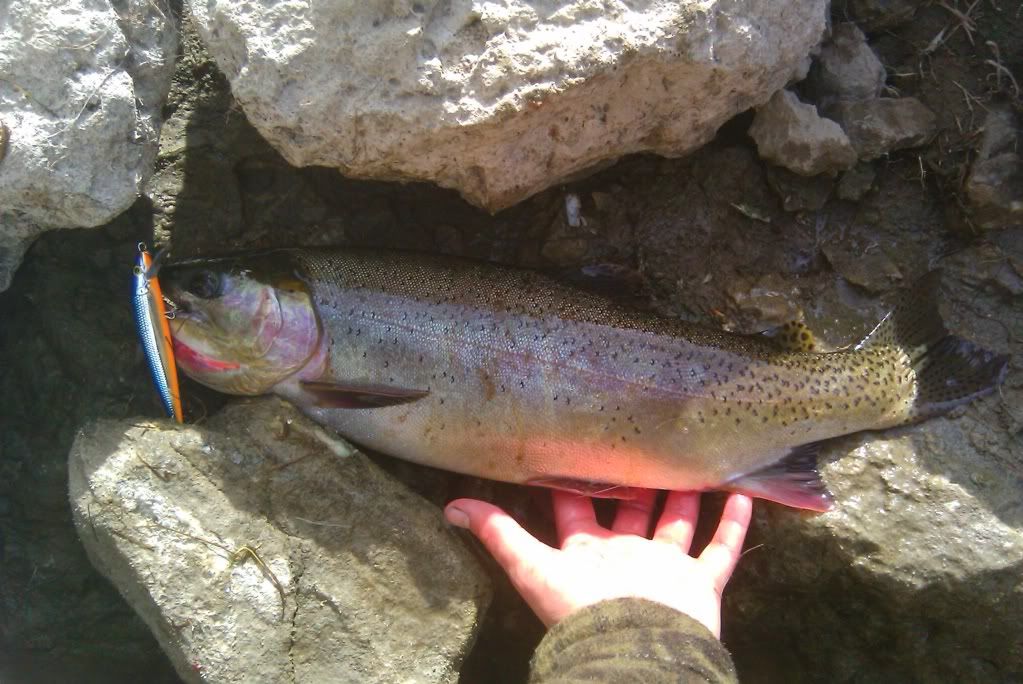 This one was awesome...I was walking upstream when I looked over and noticed a nose poking out from behind a rock, only a few inches below the surface. I cast a husky jerk several feet ahead of it, gave it a few twitched and let it float straight towards the fish...he sucked it in almost like it was a dry fly or something, very cool! He stretched the tape to 21.5"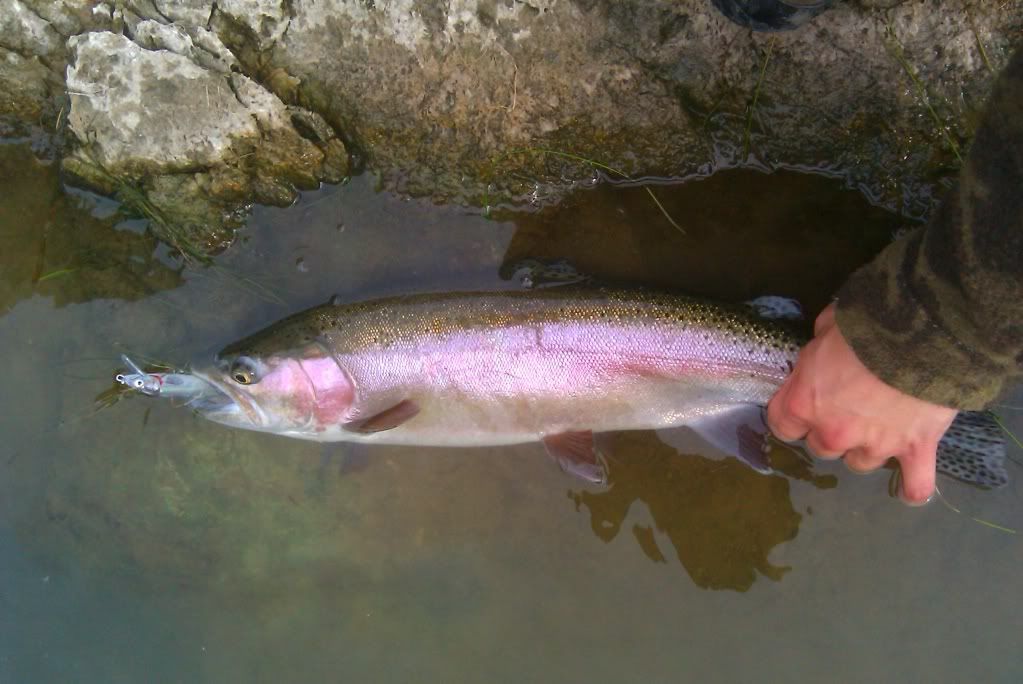 Pics of the big brown are on my camera...more updates to come!